This year, Puces POP welcomes 120 craftsmen over two weekends, December 10, 11, 12 and September 17, 18, 19. BaronMag offers you 28 artisans to discover during the second weekend of the fall edition of Puces POP 2021!
Note: It is important to mention that each weekend will welcome a different selection of craftsmen, all in accordance with the health protocols in place. Faithful to the post, the two events will be held at Saint-Denis Church, opposite the Laurier metro station.
Schedule: Friday, December 17 from 3 p.m. to 8 p.m., Saturday, December 18 from 11 a.m. to 6 p.m. Sunday, December 19 from 11 a.m. to 5 p.m. Saint-Denis Church, 454 Laurier Avenue East | For all the info, check out the Facebook event.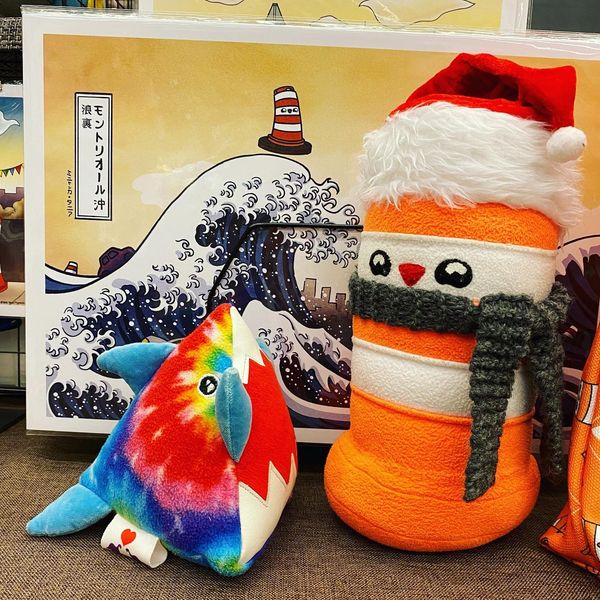 Cindy Labrecque : art | céramique