If you're a watch fanatic, you probably love the thrill of buying a new watch and adding it to your existing collection. Although the feeling of purchasing a new watch is exciting, it can take a toll on your wallet. Due to the various types of watches available on the market, sometimes it can be challenging to decide which ones to single out and purchase.
When you want to show off your luxury watch, it may sound challenging to you to maintain a budget, but it's not impossible. Here are some ways to enjoy your watch collection without hurting your bank.
Replace Old Watches
You can sell your high-end watches and use the cash to replace them with other watches. Whether you replace them with secondhand luxury watches or brand-new cheaper options, you benefit from the feeling of a new watch on your wrist. 
Replacing your old watches will provide you with the opportunity to try out different watches instead of holding on to one single piece. You can get a taste of various products without spending too much as you will be selling your high-end watches before proceeding with any sales.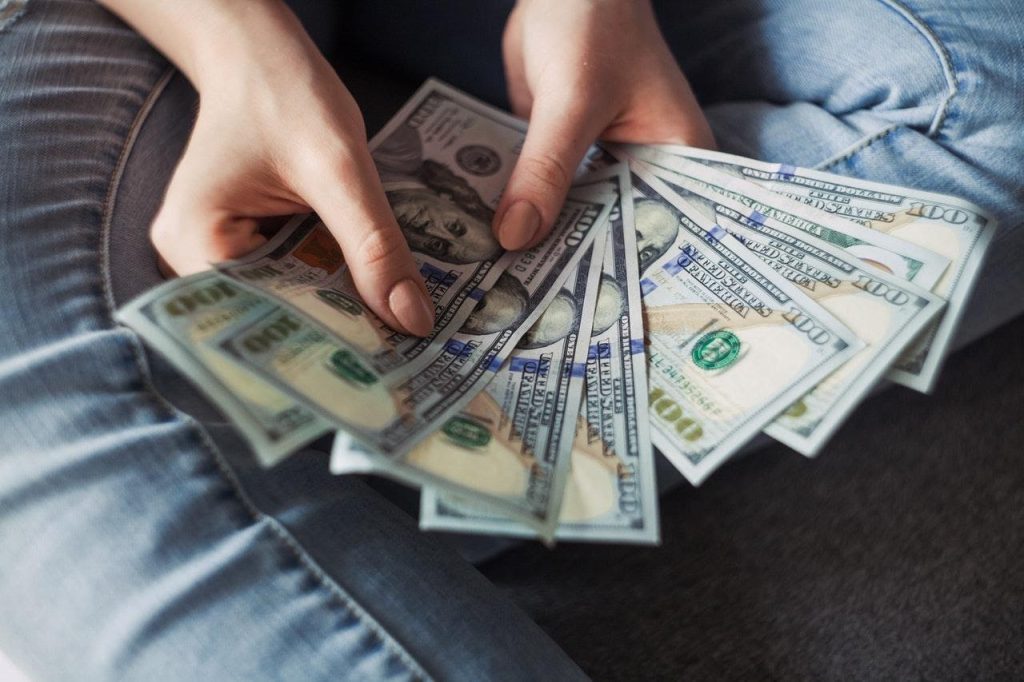 Change Straps on Existing Watches
You can spice up an old watch by changing the straps of a watch when possible. Putting new straps on an existing watch will give you a new watch feeling at a fraction of the cost. Make sure you measure the width of the existing strap before you head to the store and purchase a new one.
When you're trying to flaunt your love for watches on a budget, you can even purchase a cheap watch with an excellent dial and spruce it up with new straps. You'll get an expensive watch feeling without spending too much, so it's a win-win for your wrist and your wallet.
Start Trading
If you're a watch collector who's ready to let a few watches go to replace them with something better, you can consider trading your products. You may end up finding something better than what you're putting up for trade. The benefit of trading a watch is that you don't have to spend any extra money from your pocket in most cases.
While conducting a trade, make sure you research how to spot a fake watch and be careful of any defects. If you're giving up something precious, the last thing you want is to exchange it for an unauthentic or damaged item. Take your time to look at the product as the other trader will likely do the same.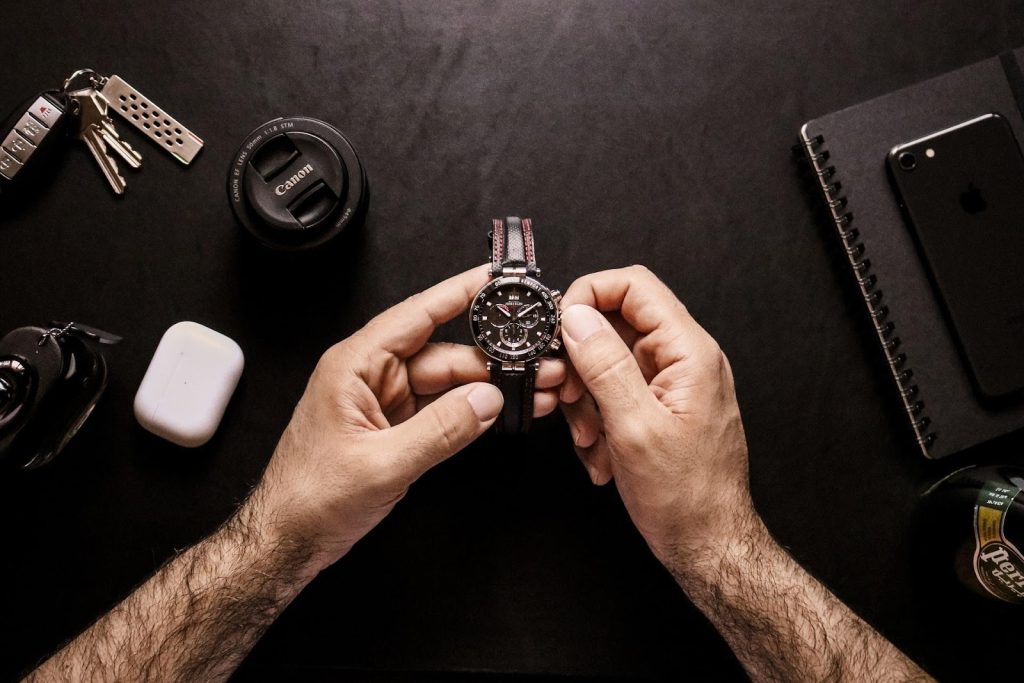 Try Smaller Brands
As a watch fanatic, you may be more drawn towards luxury watches. However, being on a budget is easier when you're flexible with your purchase options. Sometimes, smaller brands can offer gorgeous items to feed your collection. Take some time to go online or visit a store that sells inexpensive watches. Some great brands offer watches at a lower price, making the choice easier. If you're unsure about making a brand switch, do your research about quality and longevity.  
Being a watch lover on a budget is not an impossible task. You can continue to flaunt your watches without emptying your wallet by embracing the tips above.