Construction projects can be tricky, especially for those who are new to the industry. The upside of this is that there are many tips and tricks that you can use to make this process easier for you and your team. For instance, do you know what you should look for when scouting out a site? Do you know the best way to plan your work zone? Or what some of the most common mistakes are? You may not know it all yet, but by reading this article, you'll be able to find some helpful tips on working on construction projects!
Restrict Access To Dangerous Areas
One of the most important things you can do to help protect workers is to restrict access to dangerous areas. This will ensure that any members of your team who are not currently working on those sites are kept out of danger. Make sure that only necessary personnel have access to these areas so they can work safely without having to worry about getting hurt. You can find temporary fencing solutions for construction sites that will help you mark off these danger zones. Putting up fencing, cones, and warning signs will help keep everyone out of harm's way.
Manage Your Time Wisely
If you are not careful, construction projects can go on for months. This means that you'll need to make sure you are managing your time wisely. This will ensure that you get the job done quickly while also ensuring it is completed to the highest of standards.
Take a look at the various tasks on your to-do list, and prioritize them in order of importance. Then, start working on these top tasks first. Doing the most important things first will help you ensure that these aspects of your project get done without having to worry about running out of time.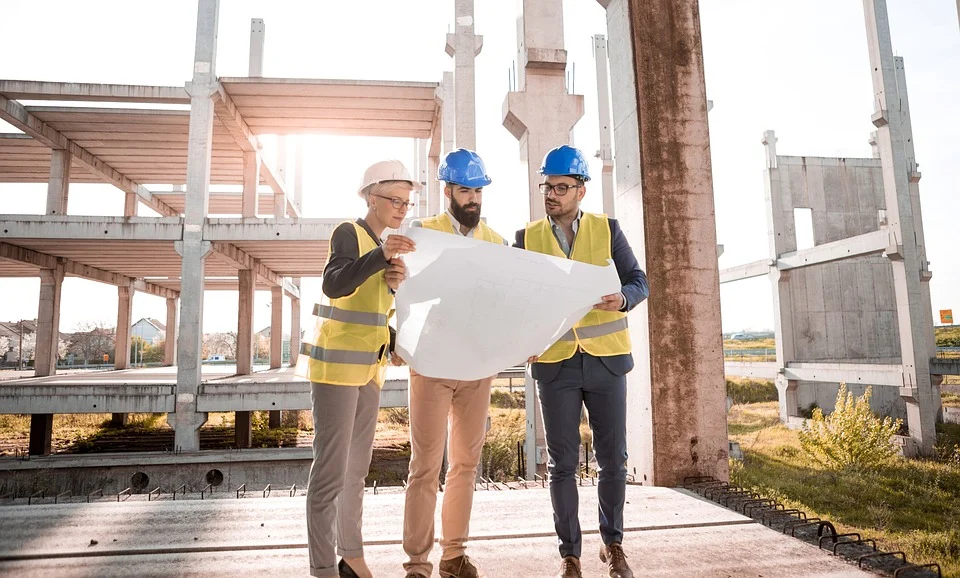 Track Everything
When you are doing construction projects, it will be important to track everything that happens with each and every project. This will help improve the overall quality of your work and reduce any delays due to miscommunication with your team members. Make sure that everything is documented so everyone knows what has been completed and what needs to be done next.
Make a simple spreadsheet that everyone on your team can access. Then, list all of the project tasks and assign them to specific members of your team. Mark off when they are completed, and make sure that everyone's progress is accounted for in this document. 
Stay Up To Date On Mandatory Regulations
In order to protect your team from the dangers of working on a construction project, it will be extremely important that you stay up to date on all of the mandatory regulations. Be sure to take a look at government and local laws so you know which safety precautions must be taken and how they best should be implemented. For instance, if you are working on a project that involves asbestos, it may be mandatory to have certain procedures in place.
Working on a construction project can be dangerous, but it doesn't have to be. Take the time to assess your priorities and make sure you are managing your time wisely so that you don't run out of projects before they're completed. It's also important to track everything and stay up-to-date on all mandatory regulations for safety purposes. By following these simple tips, not only will you keep yourself safe from harm, but you'll also ensure that every aspect of the job gets done properly without any delays or miscommunications between team members!