Purchase a Sawdust City Beer Mail Membership and we'll mail you a six-pack (or two) each month! This includes collaborations, limited releases, exclusives, all your seasonal favorites, and fun perks too. How does it work? At the end of each month, we collect everything we've brewed and send it right to your door to sample and enjoy. Set it and forget it and never miss a release. Try it out for 3 months, or go all-in for the year with a 12-month membership!
Homebrewing & Industry 2021: 52 craft beer recipes for homebrewers
52 recipes from brewers in Canada, the U.S.A., France, the U.K., Spain, Switzerland, and Iceland. Interview with 16 breweries and associations (from Canada, the U.S.A., and Ireland) about their challenges in 2021. Learn how to brew your beer with amazing craft brewers! 
GET YOUR COPY FOR 10$ AND SUPPORT OUR WORK, THANK YOU !!!
***HST will be added at checkout. Shipping is included in the cost of membership. A 'pick up at the brewery' option is also available.
Limited subscriptions are available until Monday, January 10th.
THE PERKS
Along with your beer, you'll get two Sawdust City specialty glasses designed exclusively for Club Members (shipping in February) plus a monthly letter from our brewmaster Sam Corbeil discussing the ins and outs of that month's releases. You'll also get special surprise merch items and other exclusive perks along the way. Want a couple more cans of your favourite seasonal release added to your monthly shipment? You can add to your order and we will combine with your club shipment at no additional shipping cost.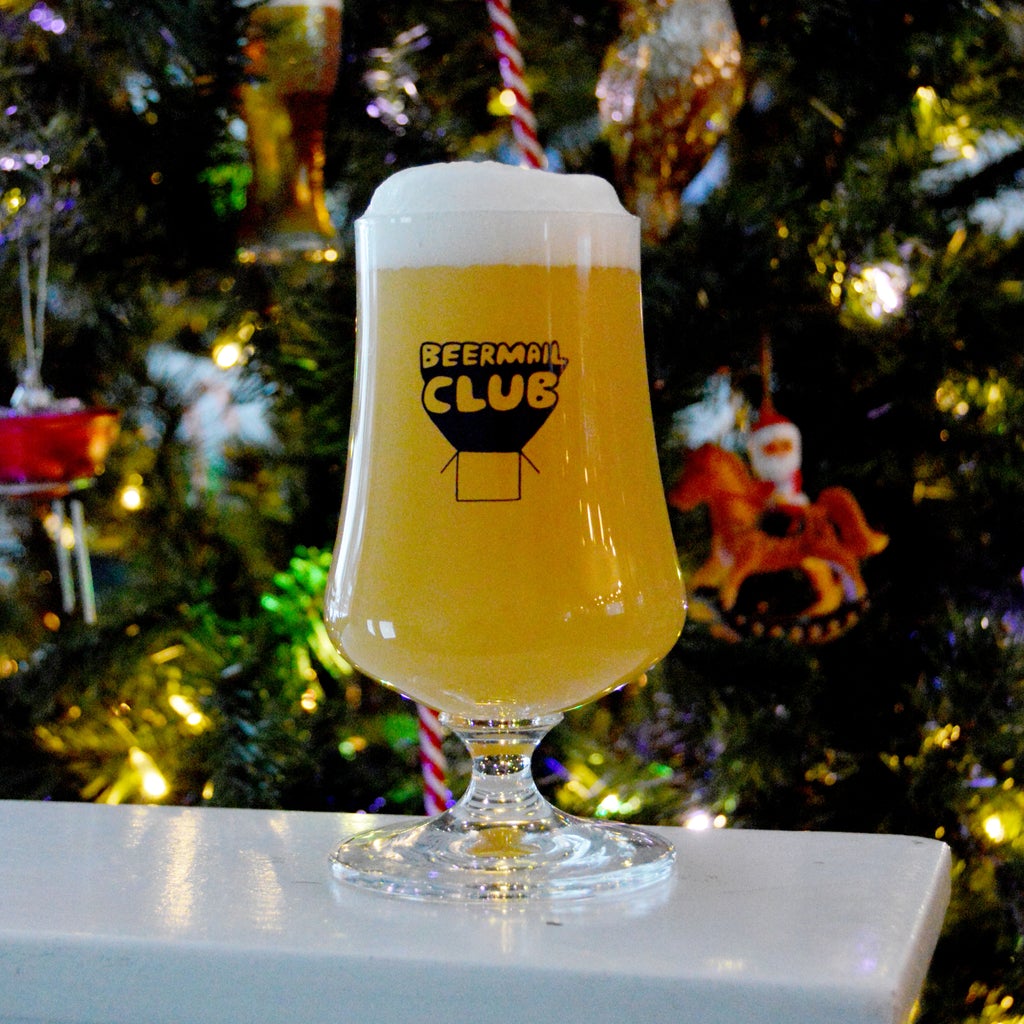 Sign up for the 12-month subscription to get our annual members t-shirt (ships in the summer).
QUARTERLY MEMBERSHIP EXTENSIONS
Each quarter we will open up membership extensions to our current members who want to stay along for the ride. This allows you to give the beer club a spin if you're a first timer, and also gives you the option to break up your payments throughout the year.
3 MONTH MEMBERSHIP
12 MONTH MEMBERSHIP