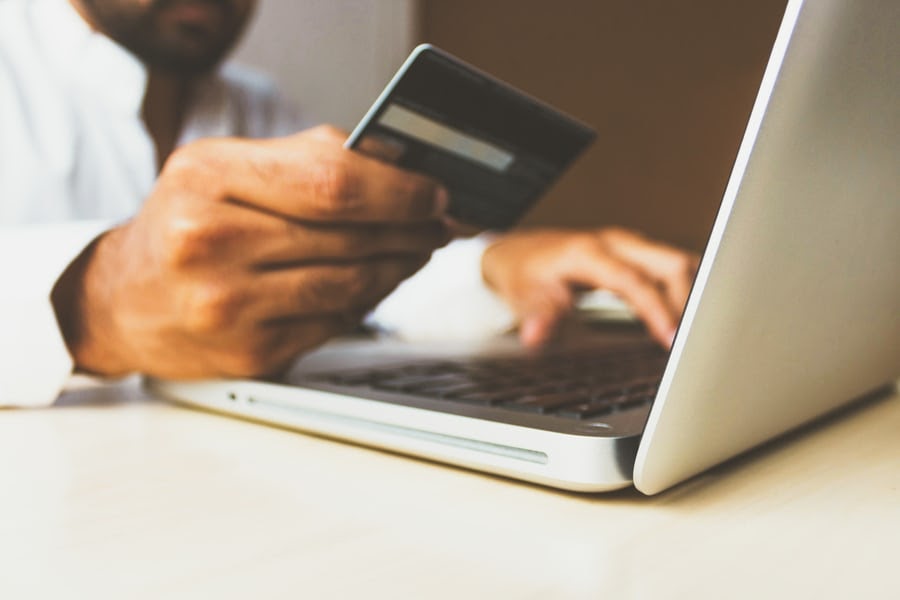 Over the last couple of decades, the internet has exploded and changed the way many of us live our lives. It has revolutionized business, changed healthcare, and massively changed social life. Alongside this, it has created a boom in online gambling. 
Gambling has been around for many years. People were placing bets and rolling dice in ancient history! However, gambling has never been as accessible as it is now. This is fine – as long as you know how to play safely. Read on for all the safety tips that you should follow when gambling online.
What is Online Gambling
Simply put, online gambling is playing games or placing bets for money on the internet. This can be in the form of online casinos, online bookmakers, or lottery-style draws. Depending on what form of gaming you like, there's almost certainly a monetized version online. You can even find scratchcards and board games online with real money prizes.
Obviously, to win money online, you'll need to put money in. There are not many truly "free-to-play" games available. So, it's important to be safe with your money, your personal details, and your mental health when playing online casinos.
Check Reviews of Sites
One of the first things you should do before depositing money into an online bookmaker or casino is to check reviews of sites. These ​​RTG online casinos review details how the "mixed reputation that casinos have enjoyed or perhaps suffered through the years" affects your choice. Luckily, with sites like theirs, you can delve deep into online gambling sites to help you make an informed choice about where to place your money.
You should look for reliability and recommendations. Watch out for any reviews that state that customers were unable to withdraw winnings or had any trouble with customer service. Much like any other spending or investment, you should look for a trustworthy company. 
Set Deposit Limits
Once you've settled on your chosen gambling platform, you need to start thinking about yourself. Gambling is addictive, so you need to make sure you put measures in place to avoid spending too much. One of these handy measures is a deposit limit.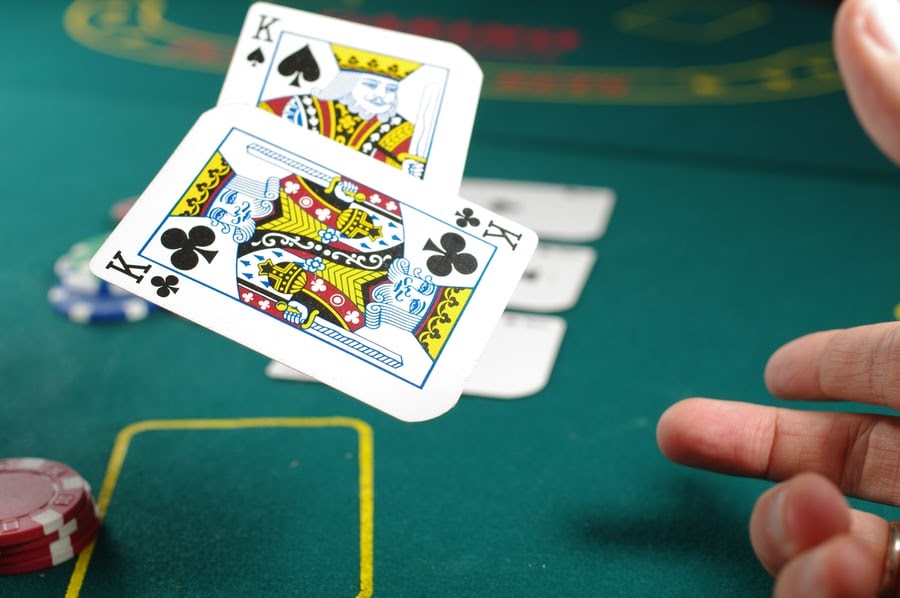 Most reputable sites now – if not all – allow you to set deposit limits. This means that even if you spend all your limit and try to deposit more, the company will block you from doing so, even if you try to change your limit. This protects you from overspending or gambling more than you are truly comfortable with.
Set Spin / Bet Limits
Similarly, you can set spin or bet limits. This means that even if you are winning or turning a profit, at a certain point you will be blocked from playing more within a set time frame – usually 24 hours or 7 days. This, once again, protects you from becoming addicted to the games or bets that you are placing. 
Think About Time
Whether you set manual limits within the site or choose not to, you should always consider the amount of time you are spending on gambling platforms. Set yourself a personal time limit. Addiction to gambling can take up hours and hours of every day, causing people to lose sleep or miss important work – you don't want this to happen to you.
Set aside time for gambling and time where you will step away from the computer or smartphone to do other things. Ensure you are leaving time for family, work, and other important parts of your life. 
Choose Payment Methods Carefully
With any online spending, there is an inherent risk. Hackers can intercept transactions or steal data, so you should always consider your protection properly. Think about what cards you have and what bank you use, then look into their payment protection history and limits. Some providers have a much better record of protecting from or dealing with fraud. This can help add an extra layer of security to your online spending.
Stay Web-Based
Finally, when it comes to safety, one great option is to stay using your web browser rather than downloading any apps. Most casinos have lovely, shiny apps that they will likely encourage you to download. These are great and often work well, but they are also a risk. When downloading apps, you leave yourself more open to hidden viruses and trackers. Instead, stick to their web-based platforms for minimal risk.
These things will help keep you safe – and the same – when gambling online. Remember to protect your personal data and your finances as best you can, whilst also making sure you are looking after your own mental health and personal life. Gambling online can be very fun so long as you treat it with respect.