Ever since online casino gaming arrived on the scene, its popularity has exploded. In the last few years especially, online gaming as a whole, of which the online casino world is part, has gone from strength to strength. 
Below is a look at the changing attitudes towards casino gaming, plus a look at different casino games, and the odds of players winning when they play.
Changing attitudes towards online casino gaming
There are some places in the world that don't smile kindly upon online blackjack or any other kind of online casino gaming. The UAE, Qatar and several Asian countries are just some examples.  
In the US meanwhile, despites its traditional frown upon gambling, is beginning to soften up slightly. In 2018, the nation's Supreme Court granted states the power to decide whether they wished to legalise sports betting. In some states, online casino gaming is becoming legal, but Americans still have to be careful because taking part in gambling activities outside of their own state can carry a punishment if they're not permitted within their own state itself. 
Canada is also another country open to online gambling, with many citizens being able to play with offshore providers. Some of the most popular online casino games in Canada include online blackjack, slot games and online poker tournaments.
Different types of casino games
Casinos offer various types of games. At the tables, you can find poker, blackjack, craps, baccarat and roulette. If you go online, you can also enjoy variations if traditional versions of table games aren't quite your thing or you want to mix your gaming up a little. Live casino games are another thrilling option in which you can interact with a live dealer, but you should have experience of playing casino games before trying a live option — facilitating live casino gaming is too expensive for the operators to be able to offer you a practice run.
If you want a little break from strategising and the tension of the tables, you may prefer to play on the slots. These offer relaxed gaming, as they're easy to play and are also highly engaging. This is especially the case if you're playing online, as operators provide a wide range of themed slots that have outstanding graphics, smooth gameplay, lively music and more.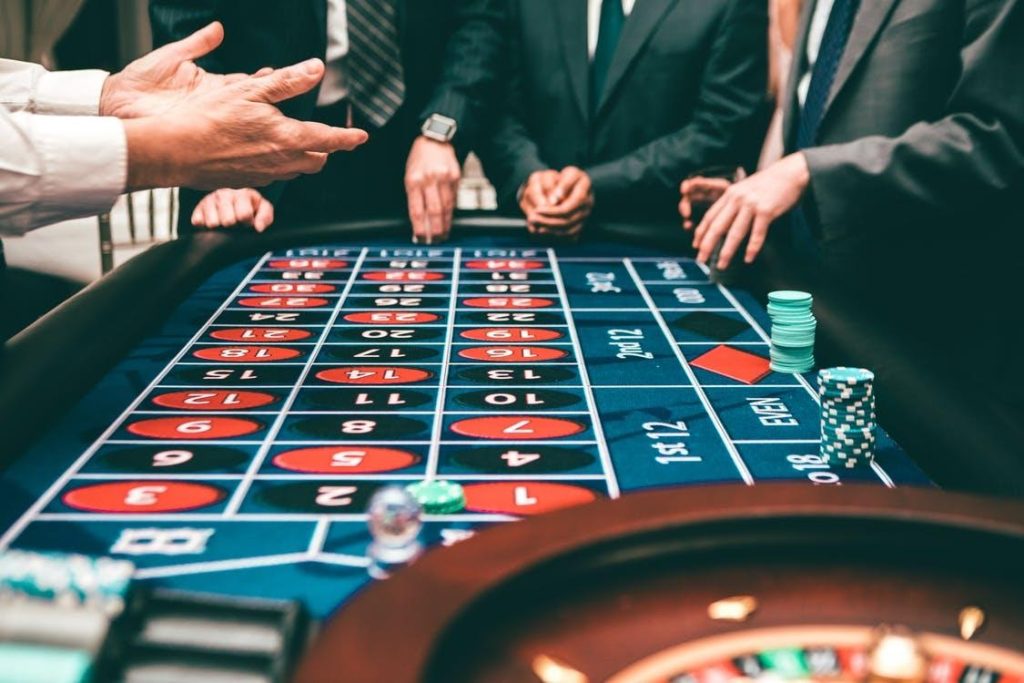 All of the different casino games typically have different odds and chances of winning.
Casino game odds
One thing to know when you play at a casino online or offline is that the house has a natural edge, which is the chance of the game going in the operator's favor, not yours. Some games, however, offer better odds of winning than others, so if you're getting your strategy down, you could walk away with a more handsome sum than the casino would have liked. One thing to note is that the odds of winning on slots are much lower than on a table game because of the highly random nature of the outcomes. Below is a look at some of the different games you can play in a casino and the odds of you winning:
Blackjack 
If you've got time to learn the game and are serious about winning at the tables, you should study blackjack because it gives you the best odds of winning. Part of the reason for this is that you're playing against the dealer, rather than against all the other players. The skill in blackjack is knowing when to hit or stick. If a dealer is showing a two, you hit on a 12, and if the dealer is showing a 5 or a 6, that's the only time to split a pair of 4s.
Baccarat
The house edge in baccarat is higher than in blackjack, but you shouldn't let it put you off. The rules of the game are simple. You either bet on the banker or on the player. The closest to 9 wins.