Spring is finally back with its warmth, and it is time to start planning our activities to take advantage of the offer of festivals, events, and outdoor activities in Quebec. The province offers us all kinds of beautiful road trips, for all budgets, for all kinds of occasions, such as romantic escapades to family weekend getaways.
Before hitting the road, we advise you to have your car checked, in order to avoid trouble. Changing tires and having new tires in Canada is extremely important for better road handling. Choosing the right tires for the summer can help you overcome over-consumption of gas, face challenging roads, control your vehicle effectively, ensure safe braking, and more. To take advantage of discounts and savings, consider shopping and buying your tires directly online. Also, don't forget to check your spare tire!
After checking your car and your tires, here are  11 foodie events to discover across the province of Quebec. Have a great and safe trip!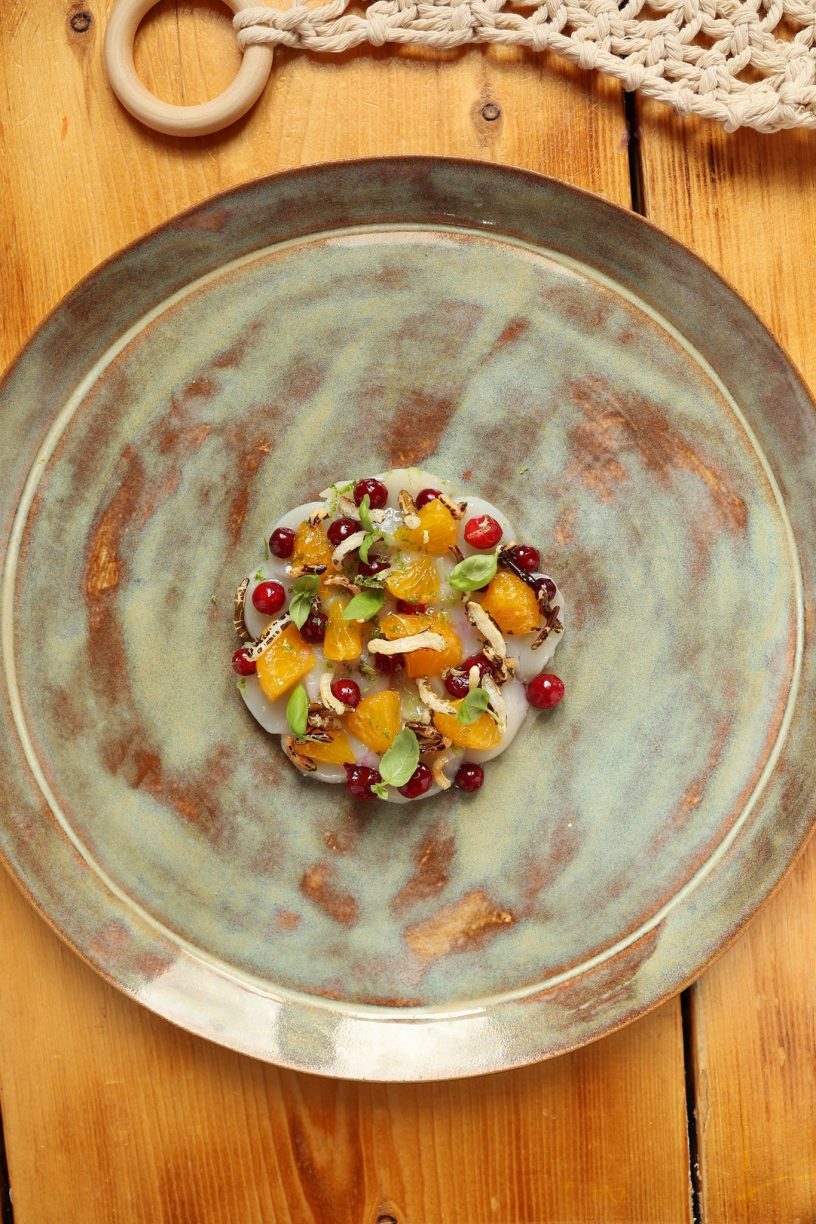 Québec Exquis!
From April 22 to May 1
For 11 years, Québec Exquis! has contributed to the discovery of the finest restaurants and haute cuisine in Québec City, by highlighting the talent of local chefs and delicious local products.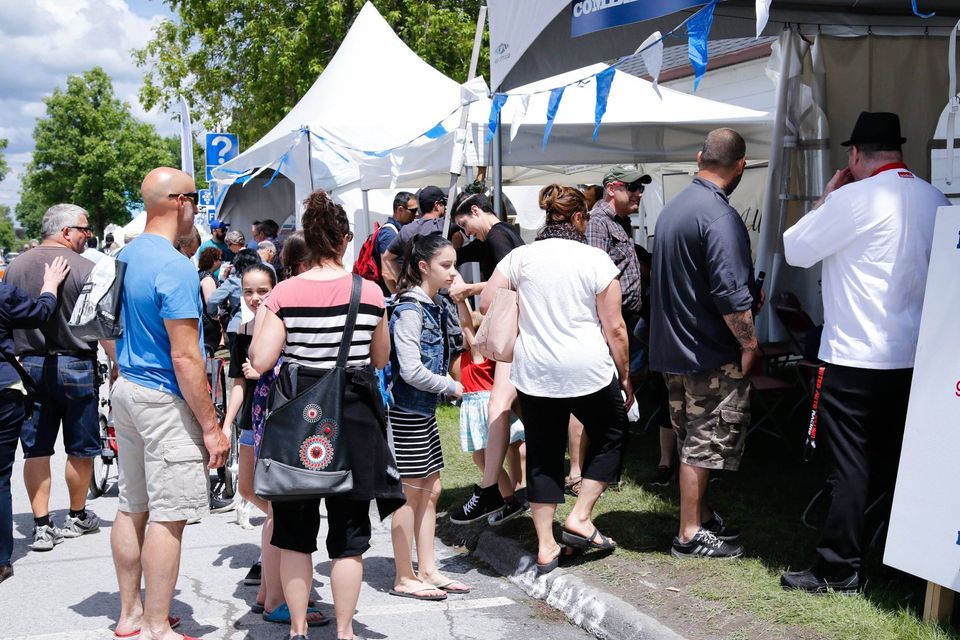 La Clé des champs de Dunham
From June 4 to 5
The Brome-Missisquoi region welcomes more than 70 producers and artisans from the region, offering you two days of tasty discoveries. Vineyards, cideries, and breweries will present their works with local products and gastronomy directly on the Main Street.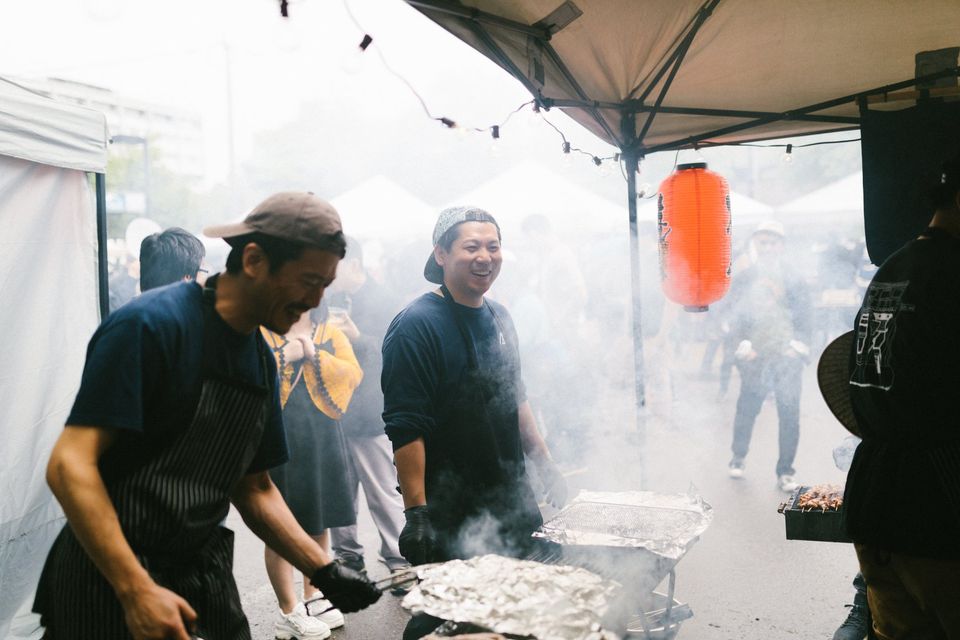 YATAI MTL Festival
From June 6 to 12
Japan Week will take place in the Mile End in Montréal. For 3 days, more than 15,000 lovers of Japanese culture and cuisine will be able to visit stalls offering traditional street food. Sake, whiskey, Japanese beer, Japanese product vendors, and an 80s Japanese disco party will also be on the agenda.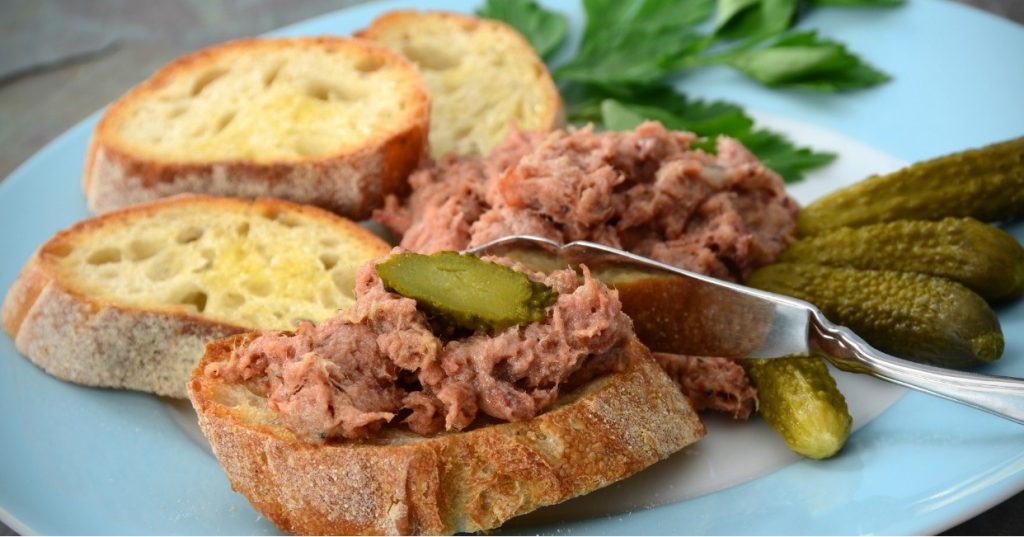 Fromages, Bouffe & Traditions de Victoriaville
From June 17 to 19
Renowned for their world-famous poutine cheese, the city of Victoriaville and the Bois-Franc region present a gourmet trail filled with cheeses, microbreweries, vineyards, quality meats, and much more goodies. The popular Great Victorian picnic, with Steampunk entertainment and a show for children, awaits you on Sunday, June 19 from 11 a.m., at the Vélogare du Grand-Tronc. You are welcome to dress in period Victorian costumes.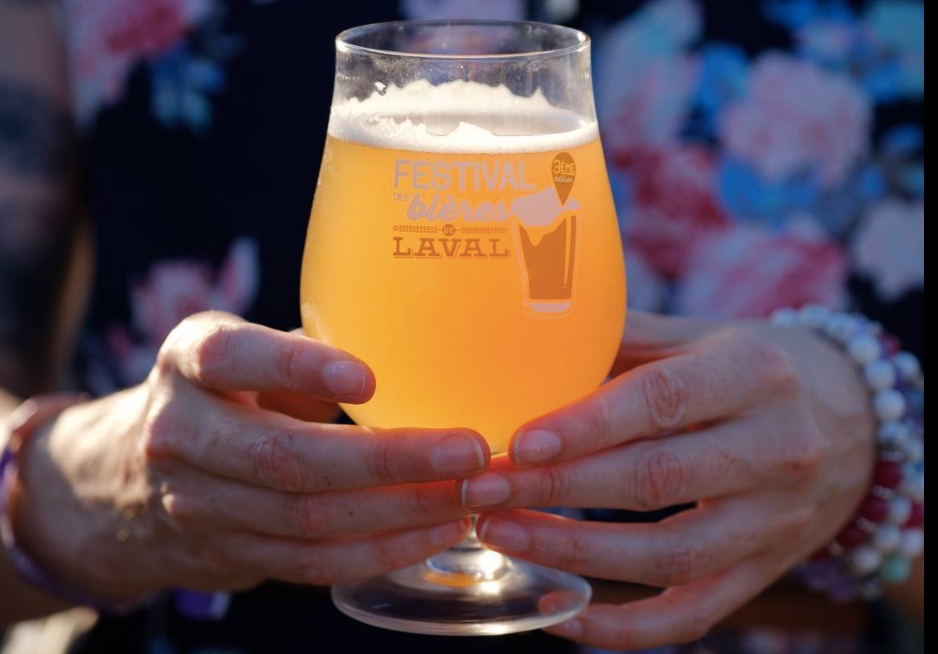 Festival de bières de Laval 
From July 15 to 17
The Laval Beer Festival is back at the Centre de la nature de Laval with a fine line-up of more than 40 microbreweries from all regions of Québec, food trucks serving the best of local gastronomy. Also food and beer pairings ateliers, a children's play area and live music for everyone. #FESTIVALBIERESLAVAL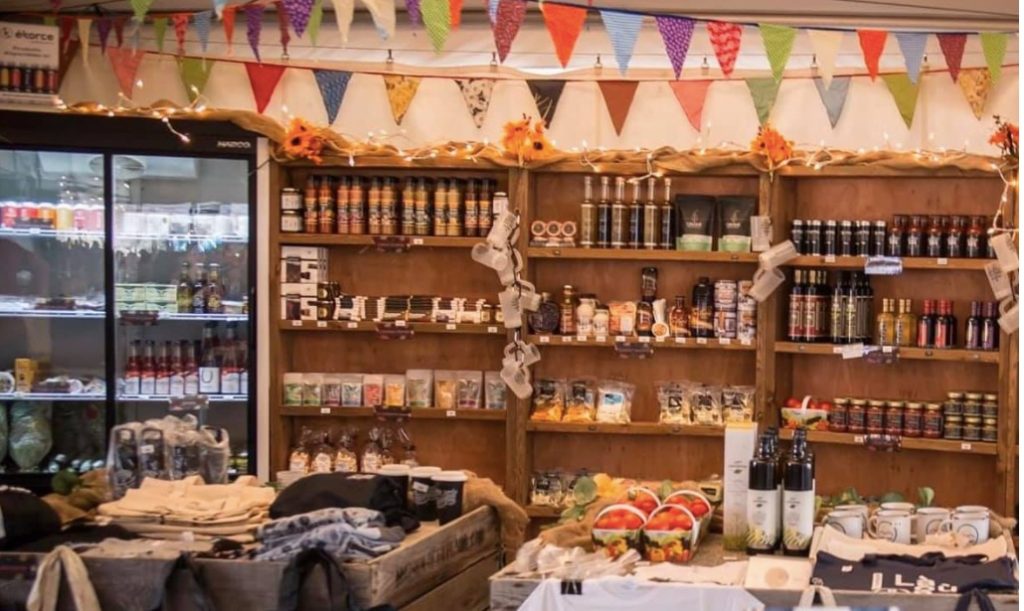 Foire gourmande de l'Abitibi-Témiscamingue et du Nord-Est ontarien 
From August 12 to 14
Epicureans will be meeting for the 20th edition of the Foire gourmande de l'Abitibi-Témiscamingue et du Nord-Est ontarien in the town of Ville-Marie. This beautiful region highlights its local flavors and its know-how with more than 50 kiosks, conferences, cooking workshops, and much more.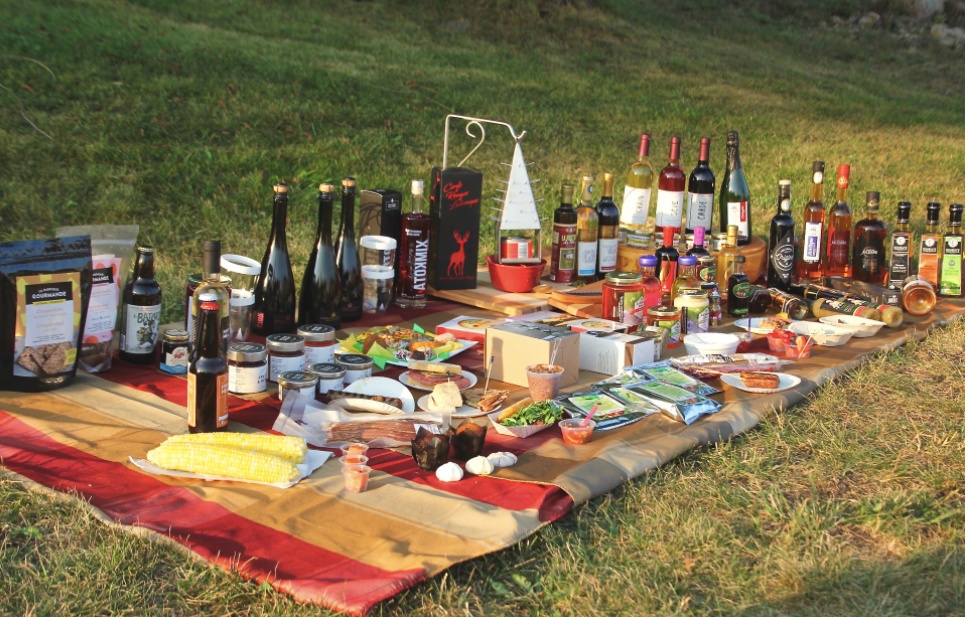 Les Fêtes gourmandes de Lanaudière
From August 19 to 21
More than 60 food exhibitors, a mini-farm, culinary demonstrations with guest chefs and musical entertainment will be present at the Parc des Cultures de Saint-Jacques from August 19 to 21. Don't miss the Lanaudière BBQ Challenge, where 24 participating teams will compete to win the title of best BBQ chef in the region, by cooking the best meat from QC, on slow-cooking smokers and traditional BBQs.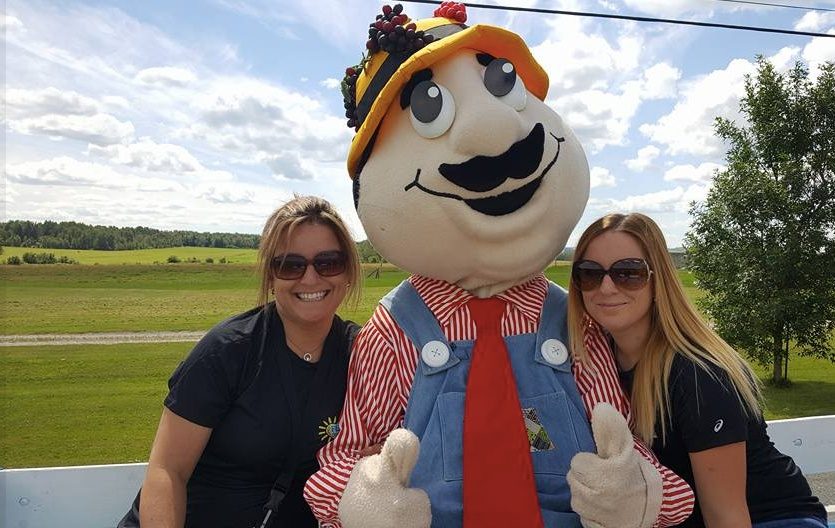 Festival des Gourmands de Val-des-Sources
From August 20 to 22
Formerly known as the Festival des Gourmands d'Amos, the 42nd edition of this family-friendly gourmet event will have you enjoying music, fireworks, parades, sports tournaments, rides, and food exhibitors of all kinds.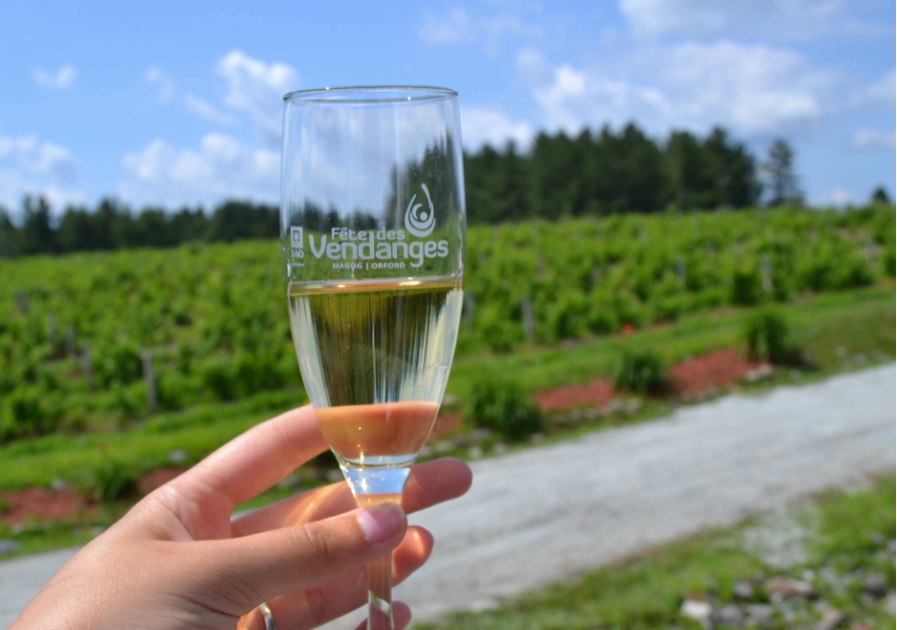 La Fête des Vendanges Magog-Orford
From September 3 to 11
At each edition, more than 80,000 gourmet visitors are present to enjoy 100% Québec products thanks to the presence of winegrowers, cider makers, producers of alcoholic beverages, and other food artisans from the region. During your visit, the restaurants will also have special seasonal dishes.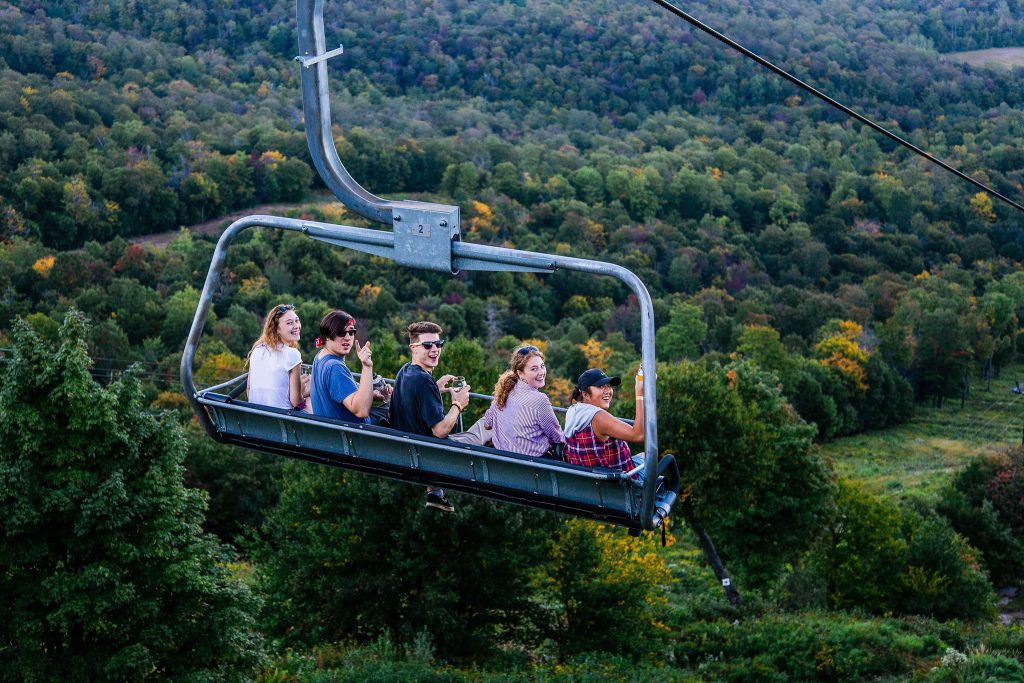 Grande Coulée – Beer Festival
From September 16 to 18
Have you ever had a beer on top of a mountain? This festival at the top of Mont Orford as well as at the foot of the slopes is quite close to a gourmet festival experience in Switzerland. Here, you will discover local products in an idyllic setting of the mountainous landscapes.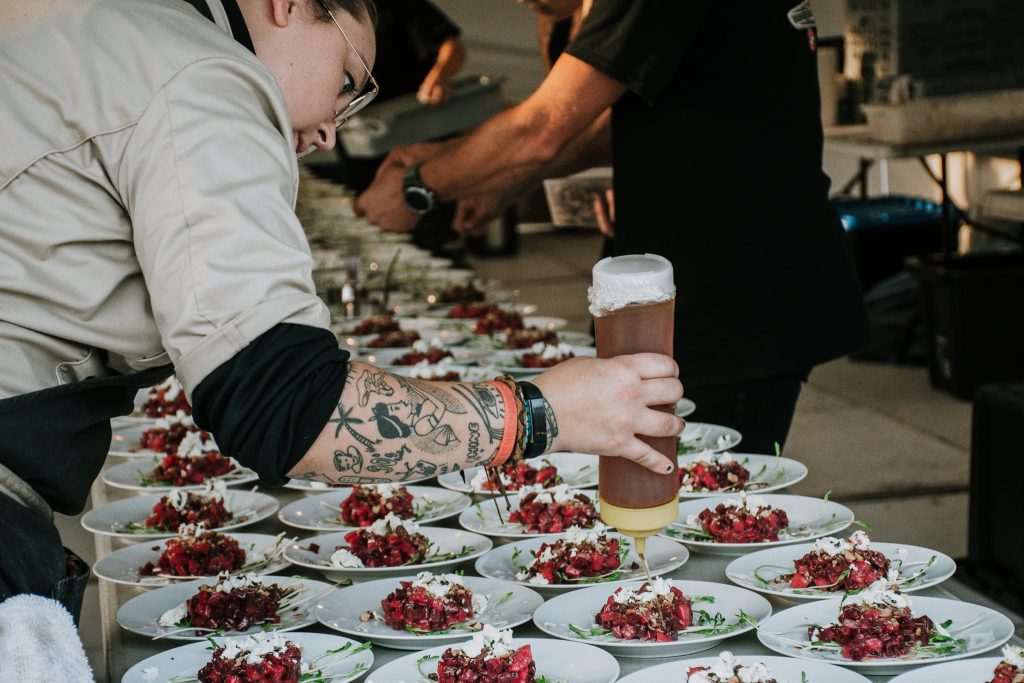 Les Délices d'automne
From October 7 to 10
You have to dress a little warmer in October, but Les Délices d'automne de Trois-Rivières invites you to this warm event full of activities for your taste buds. Culinary workshops, conferences, chef battles, a Ferris wheel, an autumn picnic, and more than 75 exhibitors to discover, on L'Esplanade de Trois-Rivières on the Saint-Laurent, with the Saint River as a backdrop showcasing its maritime beauty.