Operating a successful venture can be exciting since it gives you financial independence. However, many businesses fail during their first five years of operation as a result of various reasons. If you are thinking of starting a business, follow these helpful tips.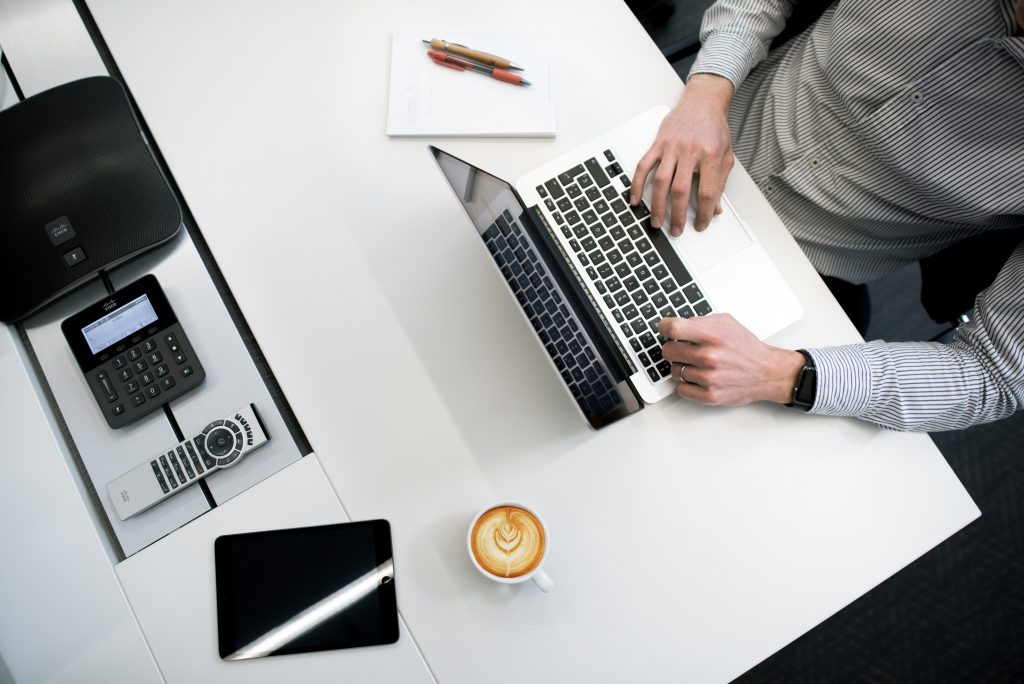 Do Your Research
First and foremost, you need to do your research to check the feasibility of your business idea. When you are satisfied with your business idea, the next step is to develop a business plan which will form the foundation of your business. Your plan should include a description of your company. It should also outline the financial and marketing strategies that you'll implement to achieve your financial goals. If something does not go according to your expectations, you must have contingency plans in place. 
Choose a Business Structure
No matter how big or small your business might be, it should have some type of structure. A business structure separates you from your company as a separate legal entity, and this helps protect your assets. Financial consultants at Apollocover.com/magazine/how-to-start-a-small-business-in-alberta/ explain that if your business is sued for recovery of unpaid loans, your personal assets cannot be claimed against. However, the only exception is when you operate a sole proprietorship, in which case you are personally responsible for your business' liabilities, debts, and contractual obligations.
Other types of structures you can consider for your venture include partnerships, limited liability companies, and corporations. When you select any of these structures, your business becomes a separate legal person. Another aspect of the structure is that it determines your corporate tax returns. Consult with your lawyer or accountant when choosing the best design that will align with your business objectives. 
Determine Your Costs
It is vital to figure out the amount of money you need to start your company. Certain forms of businesses do not require substantial startup capital, especially if you intend to operate online. However, you should get funding to open your company. There are different options you can consider to get money for your business like personal savings, business loans, crowdfunding, or seeking help from family and friends. 
Register Your Business  
Decide on a unique, meaningful company name and register your business. Once you register it, it becomes legal to operate in your state. Make sure the name you choose for your business is not already in use, and become familiar with the other requirements of the business formation such as tax registration. The amount of tax you will pay for your business depends on the type of your business and the area where you live. 
Get the Appropriate Insurance
When you operate a business, you face numerous risks that can impact its viability. For instance, you can lose different items or equipment you use in your operations to fire, theft, or floods. You can also face liability claims, and these situations can adversely affect your operations in many ways. However, you can mitigate these risks by purchasing an ideal business owner's insurance. This insurance includes a combination of policies such as general liability insurance, professional liability, and content coverage. These policies are designed to protect business owners from different risks they may encounter in the course of their operations.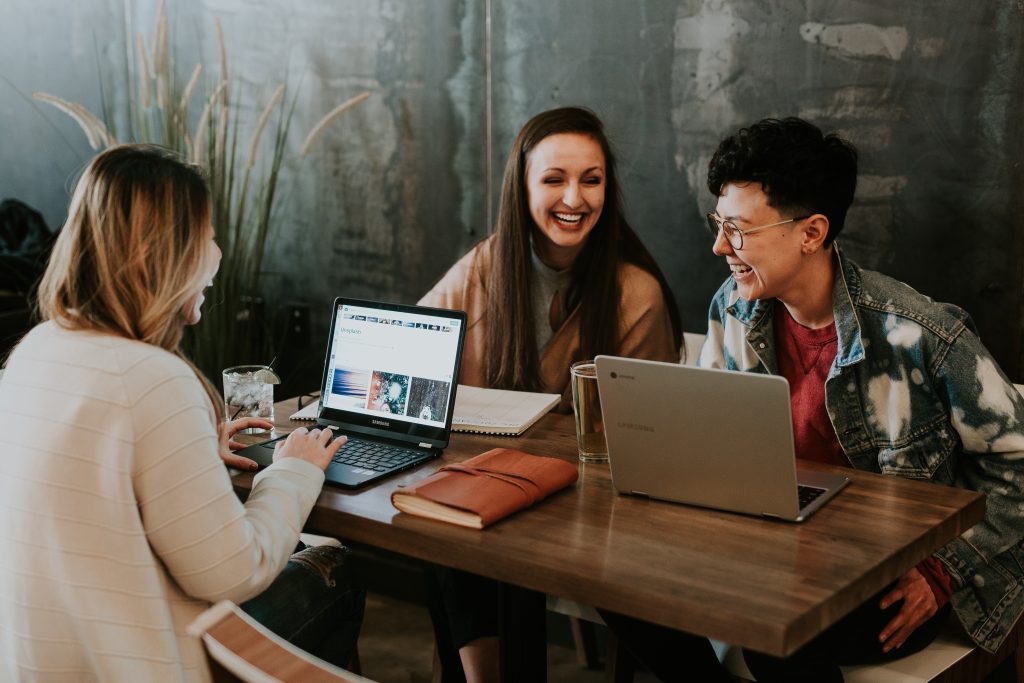 Running a business is one of the most effective investment options you can consider. However, its success or failure depends on various factors like your business model and the strategies you decide to implement. These tips can go a long way in helping you set up a profitable entity.