Toronto is one of Canada's famous and best cities anyone can visit. Its diversity in culture, towering buildings, and out-of-this-world beautiful sceneries are to die for. It is one of the cities you can't regret stepping your foot into. Once you enter Toronto, you will not wish to return to your home city. Aside from being famous, it is Canada's largest city and a world leader in entertainment, technology, and culture. That sums up why Toronto is popularly known.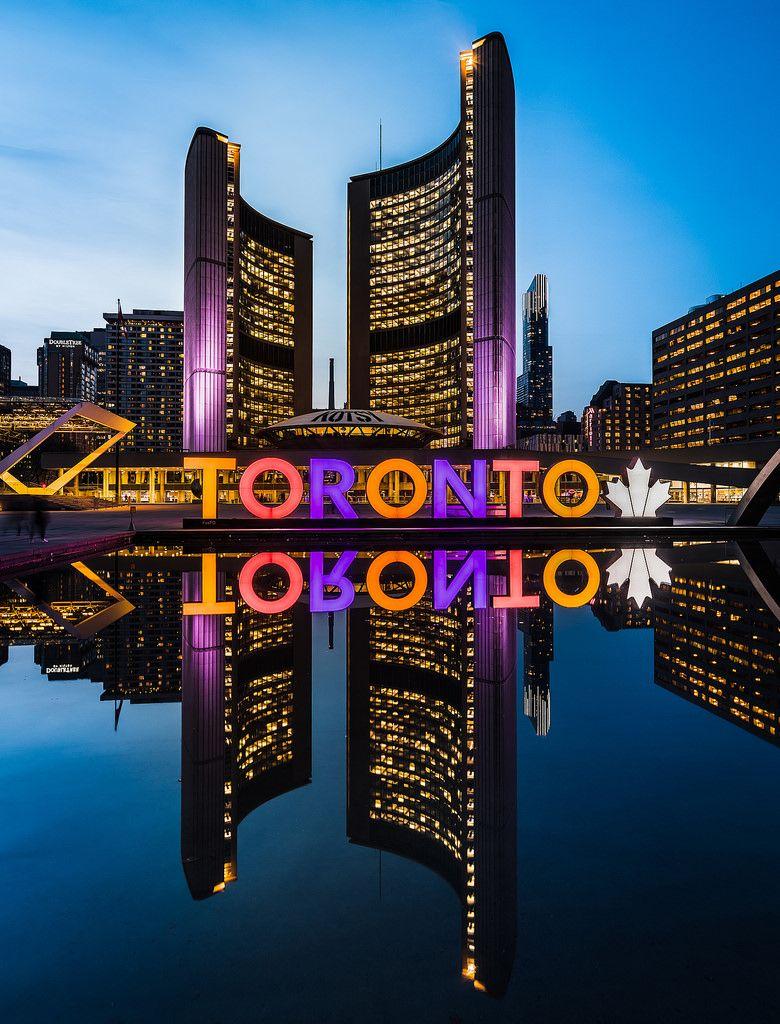 Talking of the things to do in Toronto, the list remains unending. You can do so much without exhausting the number of activities available. For instance, just to give you a gist, the CN Tower and Hockey Hall of Fame in Toronto is a must-visit. All that said let's discuss the ten things you can do in Toronto.
Visit the Hockey Hall of Fame
You can't visit Toronto and fail to visit the famous Hockey Hall of Fame. This is a must-visit mostly for families or to take photos. The Hockey Hall of Fame is known as the home of the Stanley Cup since it's the sport's most desired prize in history. Hockey Hall of Fame also houses other prominent exhibits such as the Montreal Canadiens dressing room and most memorable hockey items. 
Some of the greatest talented sports stars' names and histories are featured at the Hockey Hall of Fame. It is Toronto's famous ice hockey museum, mostly visited by hockey fans from across the globe. All records of different hockey teams and players are well showcased in the Hockey Hall of Fame exhibits. If Hockey is your kind of sport, then you should consider visiting Toronto's Hockey Hall of Fame.
Enjoy the View From the CN Tower in Toronto
Do you like enjoying dinner with a view? Then this is the place to be. The CN Tower in Toronto is one of the greatest iconic structures. It is without a debate the tallest building in the world. You can enjoy a charming view from the top of this tower without getting enough of the experience. Most people who have visited the CN Tower say that you can't say you know what Toronto looks like until you see the city from the top. 
One exciting thing about the CN Tower is the availability of the glass-fronted elevators that carry you up the tower for views near Lake Ontario and across the city. If you are a lover of sunset, this is undeniably the best place to enjoy such, and the 360 restaurant makes it even more fun.
Visit the Royal Ontario Museum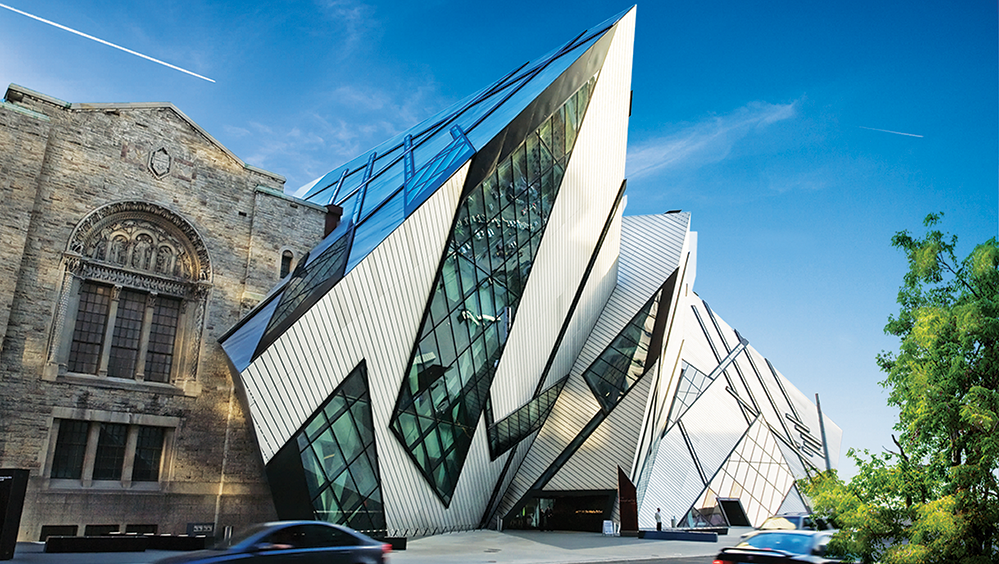 To explore the world and Canadian history and culture, Royal Ontario Museum is the place for you. Royal Ontario Museum surpasses all other museums in Toronto since it is the largest yet oldest Museum in Toronto. It contains the most modern collections of artistic and cultural pieces. Besides, this museum has forty galleries and millions of items on display for visitors to see.
Spend Time at the Toronto City Hall
Toronto City Hall is always swarming since people enjoy visiting the place and sitting by the fountain. The 3D Toronto sign at the City Hall is one of the iconic places you can take a selfie any time you visit Toronto. There's a square with a lovely café in front of the City Hall and other great options just nearby. The place is budget-friendly, couple, and family-friendly. You can visit with your loved ones and enjoy taking pictures more so selfies.
Visit Toronto's Entertainment and Gaming Centers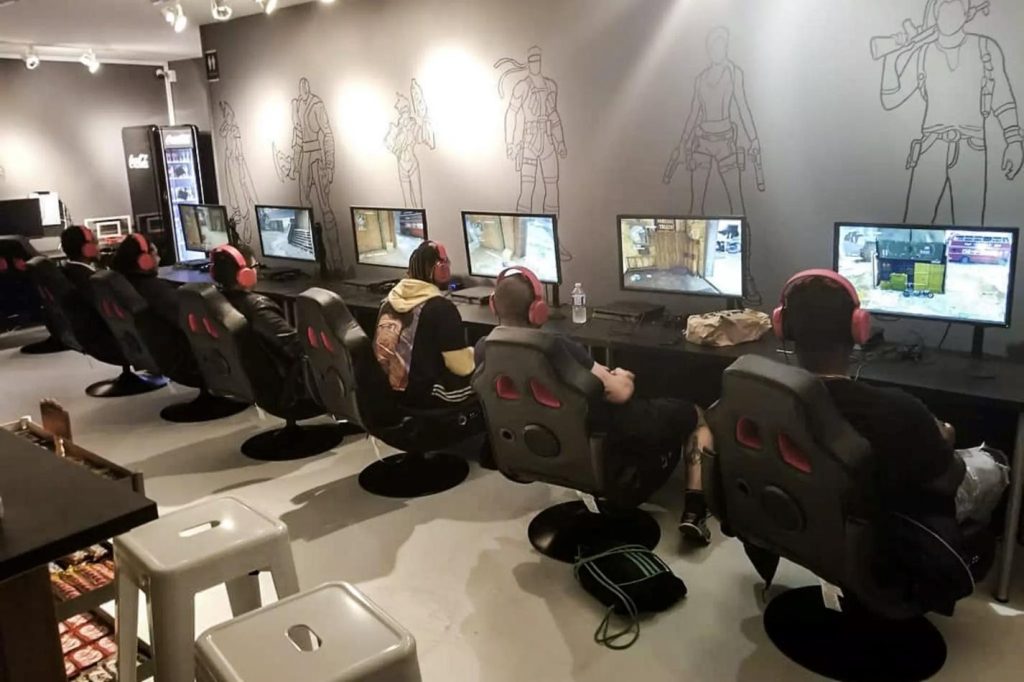 In Toronto, there are a couple of gaming and entertainment centers that you shouldn't miss out on whenever you visit Toronto. For instance, the Entertainment District in Toronto is the best for Drinking, dancing, dining, and having fun. There are clubs and theaters available for visitors to enjoy their time and get entertained. 
SPIN Toronto, Level-up Reality, BATL Axe Throwing, Bad Axe Throwing, and The Rec Room are examples of gaming and entertainment centers in Toronto. Playing games such as CS:GO or Call Of Duty in Toronto is easy due to the availability of gaming and entertainment centers.
Visit Casa Loma
Casa Loma is an excellent place to visit in Toronto. This iconic structure was originally built to show wealth but is now a museum landmark mainly used as a wedding venue by the people of Toronto. Casa Loma has a lovely garden, making it an attractive site. It is positioned in the middle of the city, making it easy to experience the heart of Toronto.
Check out the Art Gallery of Ontario
The Art Gallery of Ontario has everything your eyes need to see. It maintains a collection of contemporary art, such as painting, projection art, photography, and installation art, with a mixture of present and old artistic practices. It is one of the largest museums found in North America with about ninety thousand pieces of artwork. To learn more about Canada's innovative culture, you must visit AGO since there's so much to learn and see from this art gallery.
Go Shopping at CF Toronto Eaton Center
CF Toronto Eaton Center is the best place to visit if you enjoy high-end shopping errands. It is known as the large and elegant shopping mall in Toronto. It is mainly based in the middle of the city's downtown. CF Toronto Eaton Center has so many options of high-end stores; thus, you can't go wrong visiting this place. 
Famous brands such as Zara, Hugo, and Abercrombie are available at this mall. Another thing that stands out in the CF Toronto Eaton Center is the 60 Canada geese in fight art installation hanging from the Eaton's ceiling.
Visit Kensington Market
Kensington Market is known for trendy eateries in Toronto. It is based in the north of Chinatown. Most people know Kensington Market for its cool bohemian atmosphere, art galleries, and collection of trendy vintage stores. Above all, you can find nice restaurants, cafes, and bars at Kensington Market selling fresh products. There is also street art on most buildings at Kensington Market, which is something impressive and appealing to the eyes.
Visit Trinity Bellwoods Park
Your visit to Toronto will not be complete if you don't visit Trinity Bellwood Park. For the love of nature and beautiful quiet spots, we can agree that spending time at the park is a nice way to enjoy nature and soak up the sun. Trinity Bellwoods Park is mostly the best spot for people to hang out and chill during the summer seasons in Toronto. You can have a good time at this park with your family or friends, watching how beautiful Toronto is and enjoying your time while in the city.
Final Thoughts
There are so many activities you can do in Toronto. As Canada's largest city, you can rest assured that there is so much to see there and so many places to visit; whether you are a new resident or a visitor in Toronto, consider doing the things mentioned above. They are enjoyable activities that you should not miss engaging in.