Sports betting, as well as any other activity, requires some experience and knowledge. Of course, you can bet without the proper background knowledge, but you probably won't make the best of your money.
Understand gambling as entertainment where winning is not about making money, and prepare to excel in sports betting to maximize your winnings.
Sports betting: a growing trend
Sports betting has been growing across the United States in recent decades. Doing some research, you will probably find legitimate online casinos where you can access top-notch sportsbooks and casino games.
More and more people are becoming interested in gambling thanks to the massive availability of user-friendly online casinos that offer a comprehensive option of games, from traditional ones to more innovative options that combine gambling with gaming.
If you are new to the online gambling world, in this article, you will find some valuable information and tips that will help you develop the insight needed to be a professional bettor.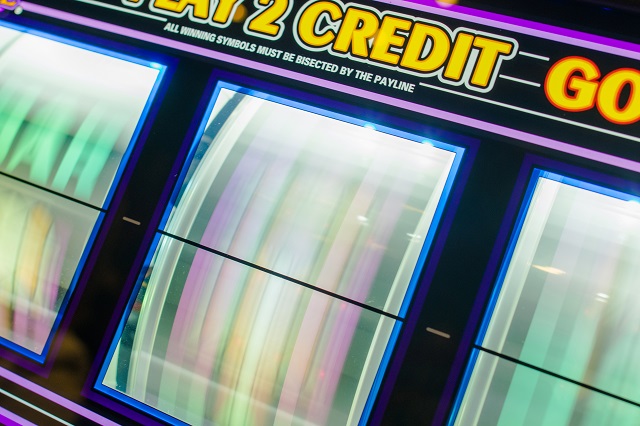 Becoming an expert
Developing expert skills in gambling starts with understanding the strategies for success. While you may have yet to gain the expertise or experience of a professional, knowing the right path to follow will help you stay focused on becoming an expert.
Learning a new field can be pretty challenging, especially if you are on a schedule and don't have much time and energy to read the odds and analyze each game before betting. But if you can make an effort, you will surely be rewarded because gambling with a proper strategy is much more exciting than when you just don't think about it.
To improve your gambling skills, you should first learn about basic things you need to understand to bet with a proper strategy. Reading about odds, probabilities, and other interesting sports betting stuff is required in order gradually get concepts and information that are crucial to becoming an expert.
Second, you should work on your predictive skills. Predictions are critical in sports betting because they allow you to manage your bets more accurately. There are ways to calculate winning percentages, so you should learn how to work with these tools to improve your bets and get better chances of winning.
Another important achievement you should seek is to find the right bookmaker. One of the essential things to feel comfortable gambling. It might take some time since you will have to try the different options available to find the one that is right for you. Reading bettors reviews will surely help you narrow down the bookmaker options, but making your own experience is inevitable to find the right and experienced bookmaker.
Last but never least, managing your money is a crucial skill you should work on as soon as possible. Gambling is a fun and exciting activity, but it can become a nightmare if you develop unhealthy habits. 
Unfortunately, getting in trouble with betting can happen, so you should never underestimate the advice for safe gambling. Keeping in mind that gambling is just entertainment, setting a money limit, taking breaks to get fresh air and do other activities, avoid betting when you are feeling sad or depressed are among the main tips for safe gambling.
Aside from having enough knowledge to make the best of your betting, being a professional bettor also requires a complete understanding that you are just having fun and that the money you invest is money you can afford to lose.  
Creating a list of tips for keeping your gambling safe and always keeping it near to you to refresh the main aspects of healthy gambling is also required to be a pro.