The world of business continues to change rapidly, and Canadian businesses have proven themselves to be very adaptable in the modern era. Research has found that new marketing approaches are being developed by over half of retailers to target Gen. Z, and over 80% of businesses seek to add more sales channels this year, buoyed by the implementation of new tech and automation.
Through these developments, marketing's now more important now than ever before, with many more platforms and points of access to explore. To help local businesses think a bit more outside the box, we've drawn examples of marketing campaigns that have made a splash in overseas markets to perhaps trigger some inspiration for a Canadian version.
New Zealand's affiliate successes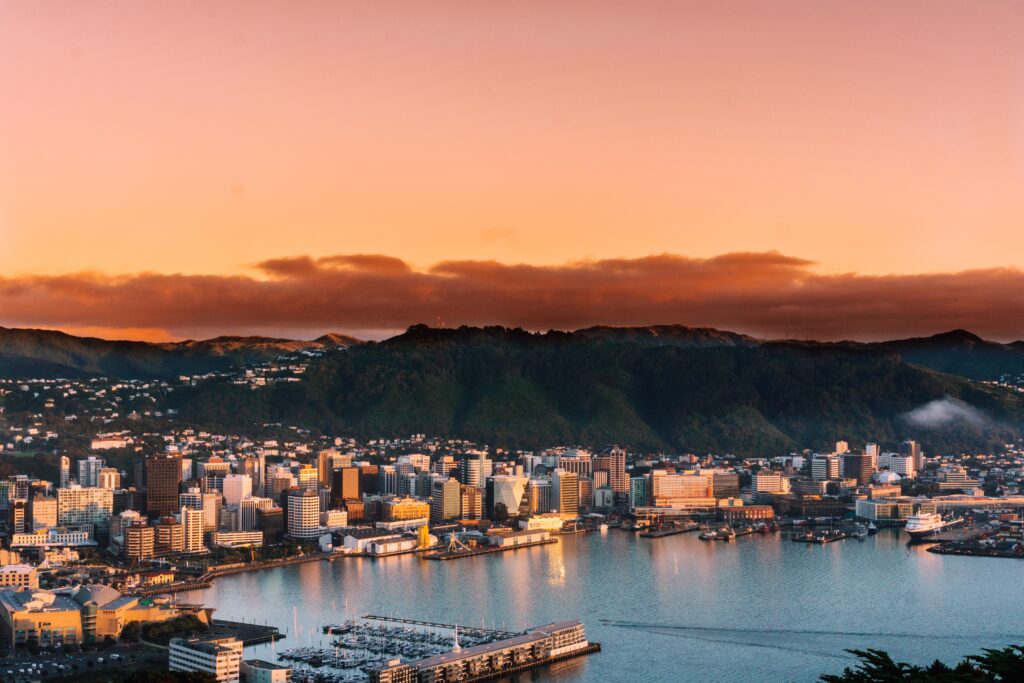 Affiliate marketing isn't anything new and is actually set to be worth over $17 billion as an industry, but different countries tend to have different approaches to the method. One of the most successful examples can be seen in online gambling. Particularly when it comes to online betting, New Zealand has seemingly hit a rich vein of production for its campaigns.
On this platform, for example, the creators have gone all-out to offer users everything that they could possibly need to know about online betting, including guides for specific sports events, and adding a news section. All of this helps to make the affiliate platform more than just a directory for other businesses.
Instead, it's a complete source of valuable information, enhancing its status and ability to direct users to its affiliates. To find success, a platform has to go the extra mile to offer comprehensive assistance to all users. Reviews and referral codes are merely one part of the campaigns.
UK's direct text message marketing
Some see it as controversial, while others see it as a boon, but SMS marketing is rapidly becoming more accepted and even expected these days. Although it can be perceived as intrusive, the fact is that 90% of texts get opened – triple that of emails – and SMS messaging is wildly faster and cheaper to run.
It's a direct form of communication that's not overbearing, gets straight to the point, and allows for rapid decision-making. This all contributed to the method's massive return on investment. This text message method that UK business use offers a 20x return on investment and increased engagement. Brands like Killstar, HYPE, and FLOWERBX are already reaping the benefits.
Japan's social media interactions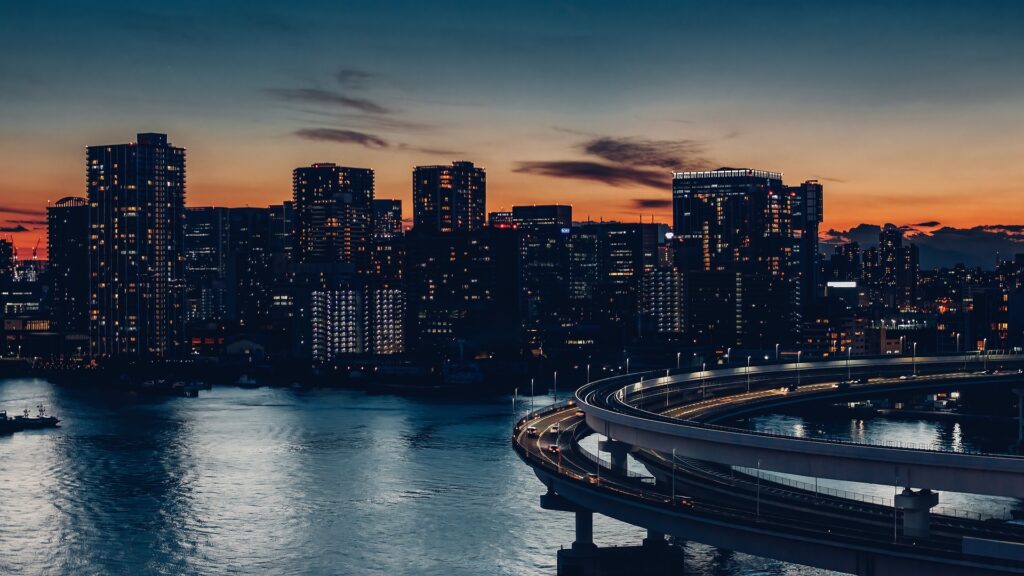 There are several different ways to utilize each social media site, and playing to their strengths is key. For Twitter, the key is to offer real-time updates on the business and aspects like stock as well as quick responses and engagements with followers – particularly concerning customer service queries.
The way in which Twitter has been utilized by a Japanese brand is fun, eye-catching, and engaging. In 2017, beauty mask business Mask Bijinga took to Twitter to encourage people to post pictures of them wearing their masks. Those who did would respond with a manga-style image to guess what they'd look like beneath the mask. They received loads of responses that increased engagement with the brand and promoted the products through others.
As you can see, dotted around the world are several not only innovative but also successful new ways to market to your customers. See if you can adapt these approaches from New Zealand, the UK, or Japan to reach new customers or increase engagement with your business in Canada.