1-3rd of June at the Halifax Convention Centre | Tickets
Q&A with Dan Lake, Head Brewer [ Courtenay, BC]
How long have you been brewing beer, what are the core values of your brewery? What makes your beer unique?
I have been brewing beer for about 10 years with 7 of them being professionally.
I would say the core values of our brewery are quality and creativity. Those words may sound cliché but we truly prioritize the quality of our beer above all things. Every decision we make and every ingredient we add is done with a purpose with the intent of making the best beer possible. We are our own biggest critics and our expectation for each beer is to execute it perfectly.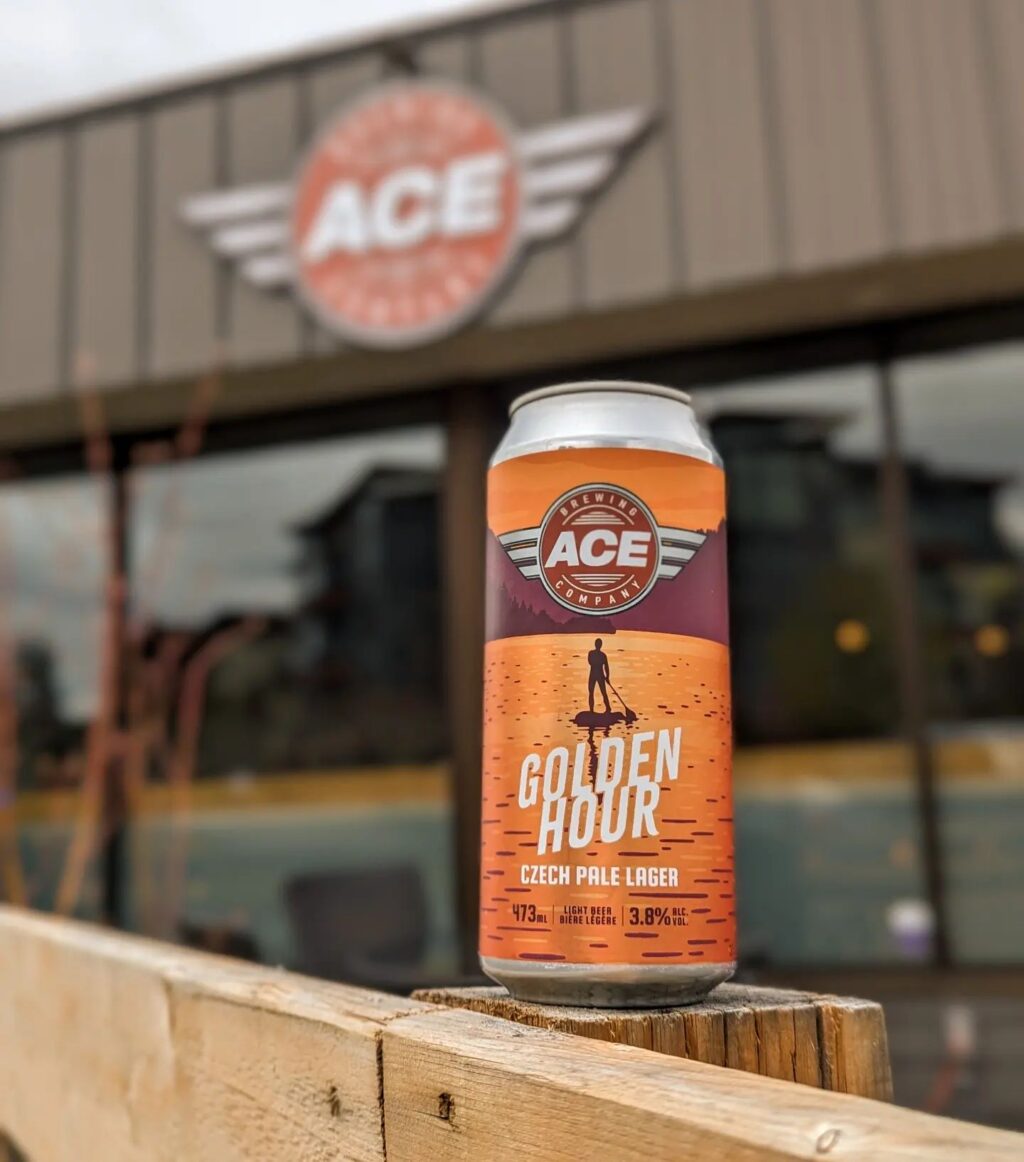 What are the challenges for your business? And upcoming projects for your business in 2023? 
Being located in a smaller population center makes it difficult to attract and retain good employees so I would say a big challenge for us is staffing. As for upcoming projects, we are about to start an expansion of our taproom, kitchen, and production space. This will be a huge project for us and will expand all facets of our business.
Q&A for brewers: How do you choose the hops for your recipes? Please explain the process for choosing your hops.
When writing a beer recipe we often have different objectives. In some instances we have a style of beer we really want to attempt, sometimes we have a specific ingredient we want to highlight and sometimes we have a beer that has inspired us. When picking hops we often have a flavor target that we want to hit and through our experience or communication with our peers, we select a hop to match that target. After that, it's all about picking ancillary hops to compliment the main ingredients. With so many new and exciting hops we are often experimenting with these new hops with usually very satisfactory results.
site | Facebook | Instagram |  150 Mansfield Dr, Courtenay, BC
 Canadian Brewing Awards 2023 Kickoff Party!
June 1st at Good Robot Brewing Company.
👉Free Beer and Food!