About 15.3 million households move annually to seek new job opportunities, pursue their education, get better treatment, or enjoy their retirement. Others also relocate to reduce the cost of living. Whatever your reasons might be, it is wise to always undertake this task the right way. This article highlights some mistakes you need to avoid when relocating to your new home. 
Procrastinating on packing 
Many first-time homeowners grossly underestimate the amount of time it takes to pack up their belongings. This activity can take days or even weeks in some cases. Waiting until the last minute not only adds unneeded stress but it can also result in unintended consequences such as forgetting some of your belongings or expensive damages and replacements. Make a strategy for packing non-essential goods far in advance to prevent problems. As a tip, do it gradually so it does not feel overwhelming and stressful. Do well to take the time to organize goods that belong to the same person or space and name each box to make unpacking at your new home easier. 
2. Attempting to DIY 
It's tempting to save money by doing the actual relocation yourself, but it is strongly advised to deal with experienced and professional local movers such Allied Van Lines and others in your area. Moving your belongings (including large items such as furniture) is a physically difficult task. Professional movers are well-trained on how to move these items without damaging them or sustaining injuries. They understand how to maneuver large things through narrow and tight spaces, disassemble objects when needed, and pack the moving truck to keep your belongings safe throughout shipment. Moreover, you will most likely have other things on your mind on moving day, such as signing papers or completing final walk-throughs of your present or new home. Cutting costs and saving money is important, but hiring professional movers is one expense you cannot overlook.
3. Making no provisions for pets 
Moving day can be stressful and even dangerous for your furry buddies. Strangers entering and leaving the house, large goods being moved in and out, and doors being opened are all possible recipes for disasters. An injured or missing pet isn't what you want to deal with on a moving day. To guarantee the safety of your furry buddies, leave them with a trustworthy friend, family member, or boarding facility until they can be comfortably moved into your new home. Before you bring them, ensure that your home has been pet-proofed for their safety. 
4. Leaving valuables unprotected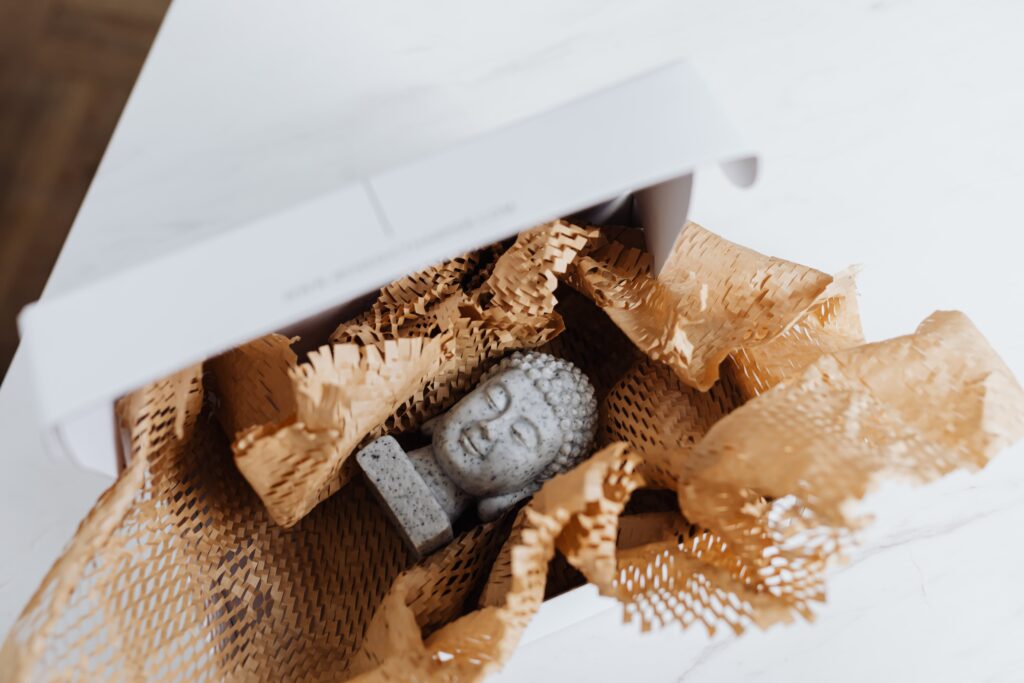 Certain items should always be moved by you. These include passports, birth certificates, and insurance policy agreements, among other important documents. It is wise to never leave these items to movers. It is also highly recommended to keep things of exceptionally high personal worth, such as family jewelry or other heirlooms, with you during the relocation process to avoid losing them. 
Moving is stressful, and you wouldn't like to deal with other things that can add to the pressure. Therefore, make it a point to avoid these mistakes.