A land full of amazing places and fascinating adventures, Canada is widely covered with the natural beauty of mountains and glaciers, secluded forests and lovely lakes. It is not only the serene beauty of nature that makes Canada a beautiful place to visit, but the clean, green and multicultural cities of the country are yet another reason to explore the place.
Repeatedly lauded as one of the most livable countries in the world, Canada has a lot to offer to anyone who visits the place. No matter what your interests are, Canada will never disappoint you.
So, if you are an avid traveler and have not explored Canada yet, then this article is all you need.
In this article, I will take you on the run down to the list of reasons to visit Canada in 2019.
So, fasten your seat belts and let's roll.
#1. All-Season Charm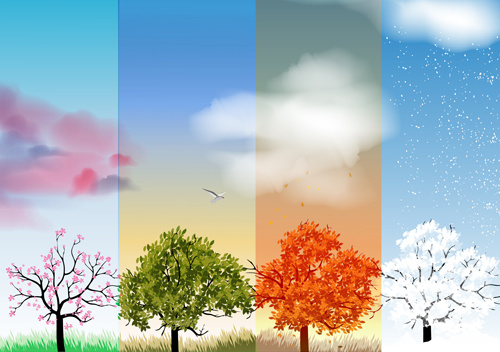 Image source: canpacificcollege
A famous Northern destination, Canada, is not all about snow caps and igloos. Spring, Summer, and fall are the seasons with their charm and adds to the beauty of Canada. The country is pretty big, and the climate varies at a high pace, so you will get to experience different environments year-round.
For example, if you are in Western Canada, including Vancouver, then you might experience a relatively moderate climate with less snow and early spring. Now, if you head to Montreal, you will be surrounded by snow, since it is a place of long and cold winters.
So, no matter in what month you visit Canada, the place is always open to offer you the best of everything it has.
#2. Striking Cities
Image source: tripsavvy
Canada is home to many cities, each with different cultures and a distinct personality. Montreal, Toronto, and Vancouver are some of the cities known worldwide, but there are other cities throwing off a different aspect of Canada, including its history, mountainous landscape, and many more.
Each city is delighted with different things and activities. Though these cities are much smaller than those in the United States, these are easy for the visitors to navigate and roam around. It might not be possible to visit all of the cities in one trip, but here is a list of the most popular tourist destination cities:
#Vancouver
#Toronto
#Montreal
#Niagara Falls
#Victoria,
#and many more
You may also go through this list of famous cities to visit in Canada.
Well, wherever you go in Canada, there is one thing common in all the places, and that is the friendly locals.
#3. Nature's Wonders
Image source: tripsavvy
There are very few countries that boast a range of nature's wonders like Canada. With a landscape full of surprises, Canada has more coastline than any other country, along with incredible forests, lakes, mountains, and northern lands. The country is home to many incredibly beautiful natural wonders. Some of which are Nahanni National Park Preserve, Canadian Rocky Mountain Parks, Niagara Falls, and many serene scenic drives. I do not know if you are aware or not, but Canada is home to sixteen UNESCO World Heritage Sites.
So, if you are a nature lover, and like to experience nature at its best, then this becomes an extra reason for you to visit Canada.
#4. Amazing Outdoor Activities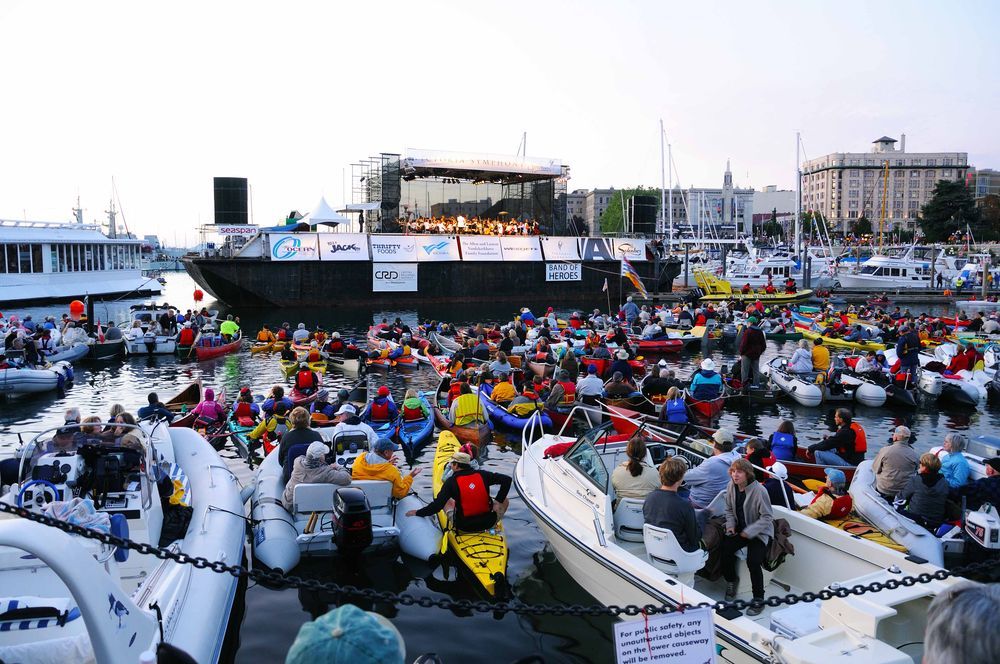 Image source: canadianvisa
One thing about globetrotters is that they love to enjoy different and exciting activities from around the world. So, the list of amazing outdoor activities in Canada serves as another reason for you to explore the beautiful city. The list of enjoyable activities in Canada includes Kayaking, Camping, Mountain Biking, Skiing, and many more.
So what are you waiting for?
Pack your bags, book your seats, and make the most of your trip to Canada.
A hot tip: If you are already convinced and looking forward to exploring Canada, then make your Air Canada seat selection and book your tickets right away.
You may also consider Faremart to book your Air Canada flight tickets since this platform offers amazing deals on flight ticket booking services.
#5. French Heritage
Image source: theaustralian
French culture is a prominent part of Canada. The French culture is not only a part of Quebec but also the Maritime Provinces and Ontario. The country is bilingual, but it is not mandatory to speak the French language. Settled by the French people in the 1600s, Quebec is very rich in European feel, and its distinct heritage makes it an altogether famous tourist attraction.
So, if you visit Canada, do not miss out on the fantastic French heritage.
#6. Diversity
Image source: canadianimmigrant
One of the best things about Canada is that it is a diverse country with different cultures, landscapes, climates, and people on top. The fantastic diversity of the country makes it a great place to suit any interest. One thing you will like best while exploring Canada is the urban hubs featuring a wide range of restaurants, shops, and ethnic neighborhoods.
Wrapping it Up
Canada is one of the most visited countries and is always open to welcome people from any corner of the world. So, no matter to which part of the world you belong, you may visit and explore Canada any time of the year you want.
I am pretty sure that the reasons mentioned above might have already ignited the fire in you to explore the country as soon as you can. Well, if you still have doubts about visiting Canada, then let me tell you that only a few places offer such fun-filled activities and diversity as Canada. The country will not serve you with fantastic nature's wonders but will also open various options for the world's tastiest cuisines. Talking of food, don't miss out on Canada's National Dish- Poutine while you are there.
If you have any other exciting reason to explore Canada, then feel free to tell us about the same in the comment section below. You may also share your experience with us if you have been to the country.