The furniture you choose to use in your office can have a huge impact on your business. As long as you make the right pick, office furniture is an asset that contributes to the running and growth of your venture. From chairs to tables, desks, cabinets, shelves, and even comfy sofas for your top-end customers, you'll never go wrong investing in quality office furniture.  
On this note, adjustable office desks are increasingly becoming popular these days, owing to the numerous benefits they come with. From minimizing weight gain to reducing the risk of heart disease, boosting productivity, and curbing back pain, there's concrete science-backed evidence that adjustable standing desks may be a healthier option for the office.
An adjustable desk allows you to work while seated or standing at your desk, seated or standing, and you can adjust the desk's height to suit your physique and posture requirements. In a nutshell, they're highly ergonomic. That being said, Below are reasons to choose height adjustable desks for your office.

1. Attracting Top Talent and Employee Retention
No one wants to keep losing the best employees. You want to ensure that the people helping to earn you an extra buck will stick around to see your business thrive. True, it takes a lot to retain the best employees but truth be told, simple acts and gestures will go a long way to improving the best workplace atmosphere. This means ensuring that your employees are provided with the best to ensure that they perform at their optimal best. By offering the best adjustable and flexible work environment, you can easily improve employee retention… and to your surprise, improved workplace productivity will soon follow as well.
2. Improving Your Cardiovascular Health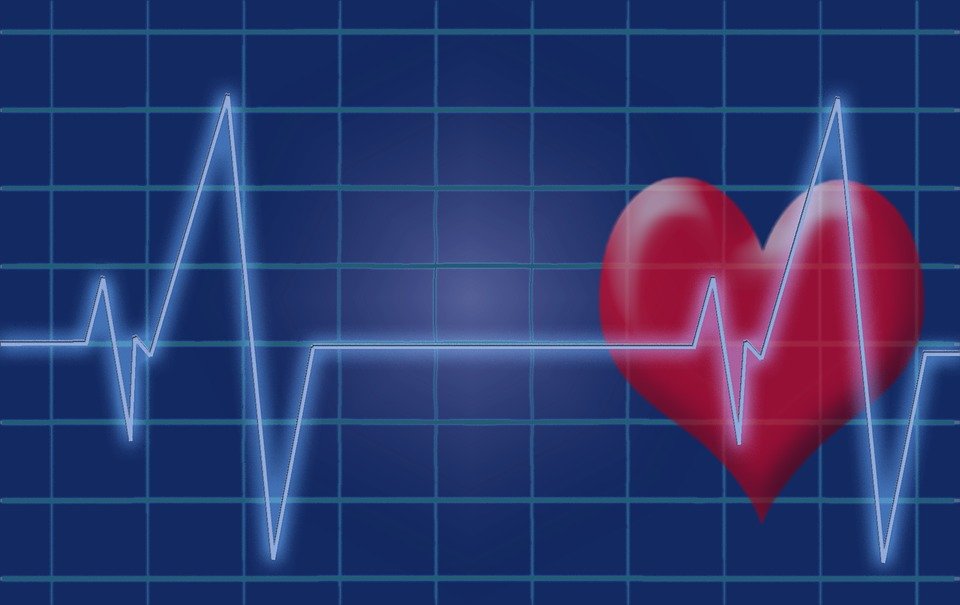 Image Source: https://pixabay.com/illustrations/heartbeat-pulse-heart-ecg-1892826/ 
While it may sound obvious that you should always mind your overall well being while at the office, some tend to overlook it. But if the job entails sitting for long hours, sports and exercising may not fully compensate for the strain and damage your body may undergo. Alternating your working positions regularly, for instance, can ensure that blood flows properly throughout your body. 
Well, if you guessed right, this is something you can achieve using a height-adjustable office desk that allows you such flexibility. Furniture experts from the HADO website say that along with reducing various aches and pains, using an adjustable-height desk can help improve your cardiovascular functions. With an adjustable office desk, you're also not restricted to a sitting position. You can work while sitting or standing depending on your preferred inclination.
3. Improving Brand Perception
You, of course, want your clients to hold you in high esteem when they visit your offices. The only way to achieve this is by updating your workplace environment. This will empower your employees to promote your business agenda and while at it, promote your brand reputation. In a nutshell, you'll be boosting your business's brand perception as well as ultimately providing an ergonomic work environment for your staff. This will help to improve employee relations and in the long run, give you an edge over your competitors.
4. Boosting Office Productivity
By now, you may have figured that the main objective of this article is to improve your productivity. We are living in a fast-paced society and this also translates to how competitive our world has become. Ask an experienced entrepreneur, and they'll tell you that office productivity affects your business in many ways. Everyone is looking for ways to boost their revenue and at the end of the day, emerge the best. To help you out, you want to ensure that your employees, as well as yourself, are in a friendly and conducive workspace that promotes healthy working conditions.  
Adjustable office desks allow you to alternate between working positions, which can, in turn, help towards reducing burnout and fatigue. As you may be aware, burnout and fatigue are the ingredients of poor productivity and as a business owner, it can also increase your risk of facing lawsuits from disgruntled employees. When your employees are undistracted from tension and fatigue, they can concentrate more on their work and in addition to this, it'll help to cultivate meaningful workplace discussions.
5. Reducing Back and Neck Pains
If you've been experiencing back and neck pains after a long day's work, then you can blame your sitting position for that. An adjustable office desk will help to improve your working posture. Whenever you feel that you're hunching too much, you can always adjust your desk to the most comfortable position. More so, you're not restricted to only the sitting position, you have the option of working while standing. This will help improve your core strength, concentration, and ultimately, your performance.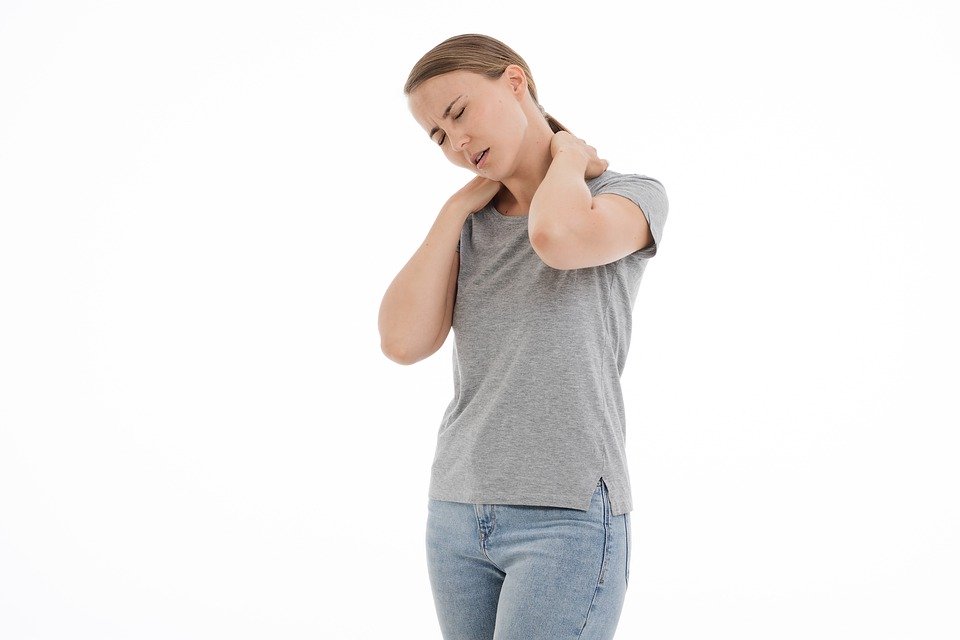 Image Source: https://pixabay.com/photos/disease-medicine-health-medication-4392172/
Finally, the best way to motivate your staff is to provide them with a healthier workspace where they are less stressed. When you or your employees feel healthier and fit, it means that you can achieve much more than when in a stressful environment. Investing in adjustable office desks will help minimize downtime and in addition to this, boost performance.
main image: Free-Photos from Pixabay