You've agreed to marry the love of your life, congratulations! Now it's time to plan a wedding. But the dilemma? You're not sure of how to start. No worries, there's a wedding planning app for you, the perfect guide and inspiration to wedding planning whether this is finding your perfect dream venue, or mens wedding bands sizing guide, there is a website for everything. See 10 best wedding websites and apps that you should know. Then choose any one of them that best suits your needs.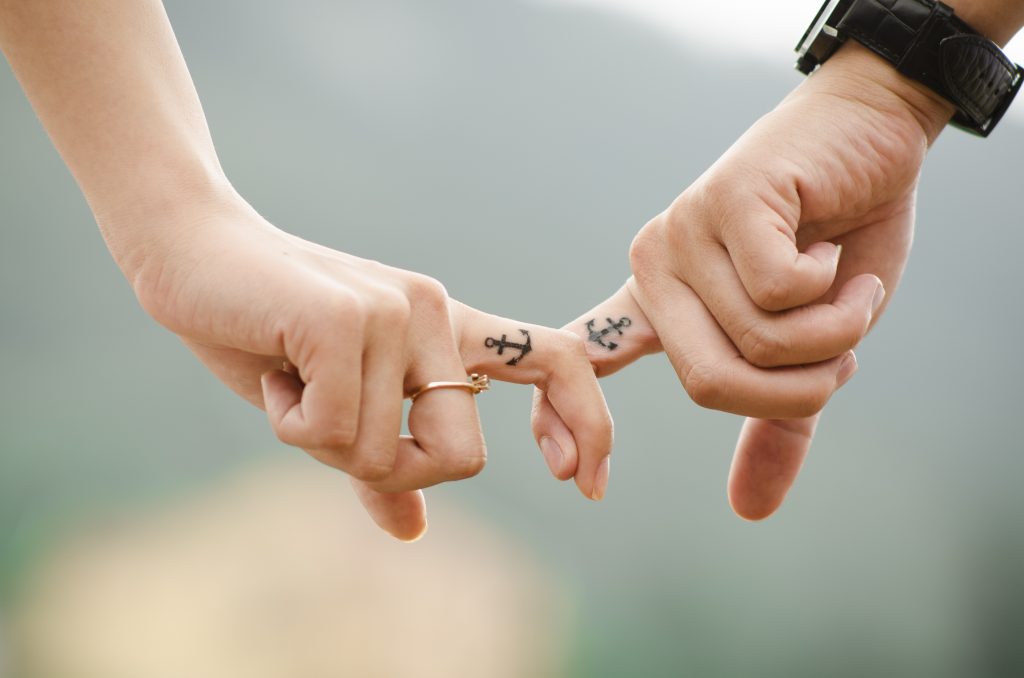 WeddingForward.com
Wedding Forward is a wedding website with the perfect guide to planning an extraordinary wedding. This is a place to stop by for wedding inspiration on dress, venue, rings, hairstyles, vows, songs, decor and trends. It boasts of over a million images of different wedding aspects to keep you inspired. You'll find your best wedding ideas with tips from top wedding experts in Wedding Forward blog. And if you're still in the very early stage, this place offers you tools, checklists and teaches you budget breakdown.
2. Pinterest
The ultimate wedding planner app free subscription is Pinterest. A place where you'll be spoilt for choice. The wedding inspiration is endless from wedding theme ideas to stunning palettes and whatever else. But a little consciousness is well required when going through Pinterest. Don't take designs, especially DIY at face value. Lots of pictures are models. They won't always come out perfect when you try them. So always master your DIY before you need it for the wedding.
3. The Knot Wedding Planner
The knot is a wedding planning tool that takes over your wedding planning for you. All it needs are your dates for engagement and wedding, guest number and budget. You also get to build a custom wedding website with amazing themes at your disposal. You're also allowed to sync all your wedding registries and share them with guests. Other details like photos, cash funds, venue details, and more are well disseminated with ease on this planner.
4. Style Me Pretty
Style Me Pretty is more or less a wedding list app with tons of wedding images. We are talking about over a million sophisticated images. This is like a wedding portfolio or wedding list app. Here you will find fashion, exotic beauty, a comprehensive list of vendors and advice to plan your day. This website is quite easy on the eyes and swift to navigate.
5. My Registry
This site isn't for just weddings. It's a registry management site for about any kind of event. You will choose your event, which is a wedding in this case. And a list of recommended registries will appear for you to choose from. But if you have a preselected registry, you can upload it. This site also allows you to input every detail necessary to your event including dates, venue and all. It helps track gifts and notifies your guests of your registry.
6. Green Wedding Shoes
With so many beautiful pictures to see, this place is a delight. It even becomes more enjoyable if you're planning a non-traditional wedding. Couples who love to break tradition will also love this place. It's the perfect help for planning an unusual wedding.
7. Wedding Wire
This is one wedding checklist app that's an all in one. With this, you can plan your wedding on the go. First, you get to set up your custom wedding website in a heartbeat, then work through a phone app that's very easy to access. Vendors within your metropolis are recommended to you. You can upload your wedding registry and get a wedding schedule that keeps you checked. It goes on to remind you to send thank you notes after the wedding. You are in safe hands.
8. Wedding Happy
With this app, you have a to-do list, calendar settings and reminders for every plan you need to make. On this app, you can assign tasks to your squad and it will keep track of your progress. The best part is that it is free. You can find it on the Apple Store or Play store and you can use it without an internet connection.
9. Mywedding.com
This is somewhere to create the simplest wedding website. In this site, you can upload your registry, wedding date, RSVP, guestbook., etc. Mywedding.com contains loads of articles to inspire you as you plan your wedding. And it is free.
10. Brides.com
This wedding website is what we will call a classic. With over 60 years in the game, this is a place to get inspiration for wedding planning. Talk about posts, images, tips, advice, and contribution from experts. You'll also real weddings from all over the world to flavor you up.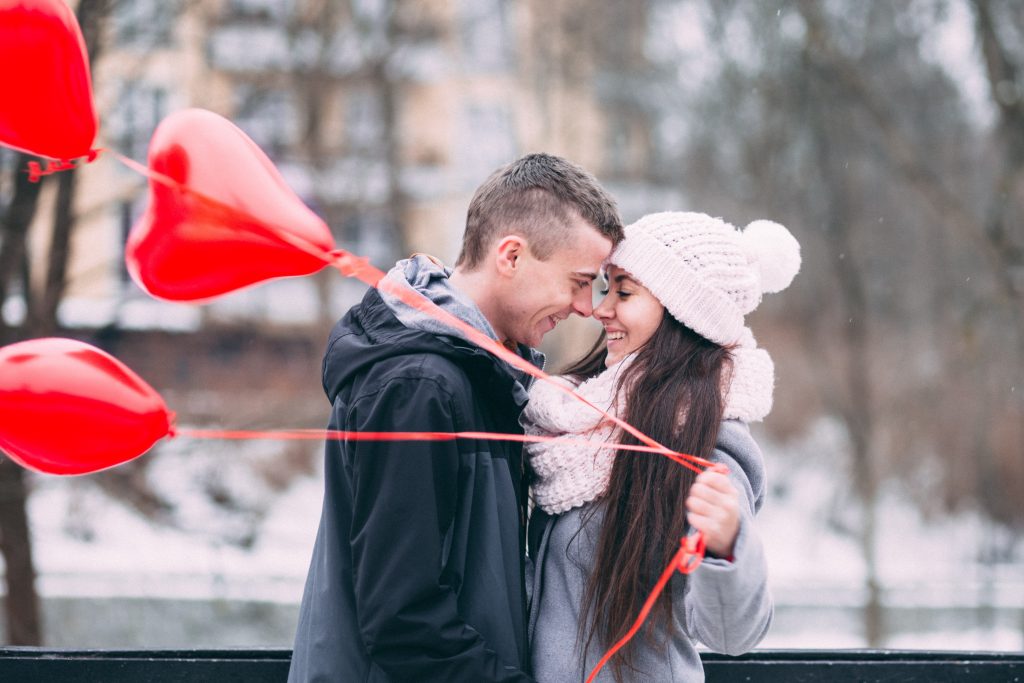 We've outlined wedding websites and apps for you. Choose any wedding planning app and get on with your wedding preparation.