DRY GIN AND SODA WITH GRAPEFRUIT, LEMON AND THYME
Meet our new Sparkling Gin Cocktails. They're inspired by mixology and made with our artisanal gin and real ingredients. They feature limited-edition works of art on the outside, bringing to life the art of mixology that's inside the can. ⁠
⁠
⁠Our first sparkling cocktail is a Dry Gin & Soda with Grapefruit, Lemon and Thyme. This naturally low in sugar cocktail utilizes real lemon and grapefruit to build on the bright citrus notes of the Artisanal Dry Gin base. Lavender and dried thyme add a subtle floral undertone, and cardamom imparts a slight cooling sensation. ⁠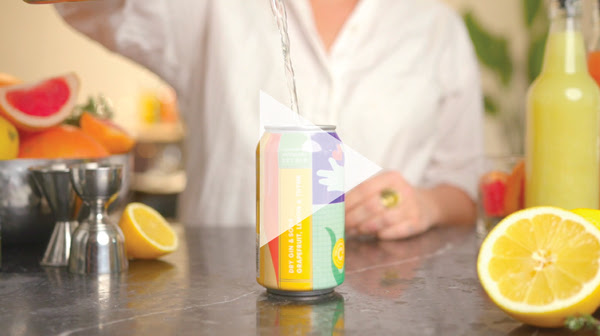 Launching at the LCBO in mid-April. Coming soon to our other Canadian markets.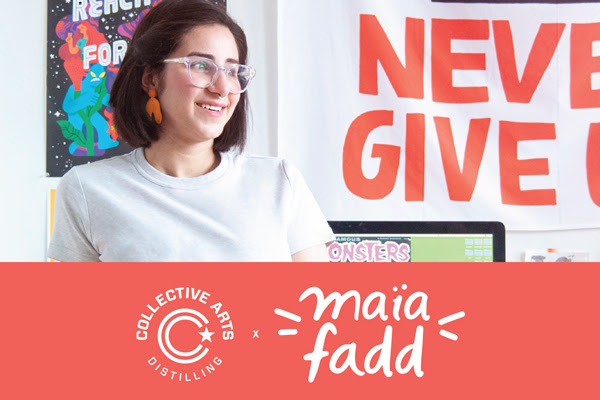 Our Dry Gin & Soda features four unique pieces by Maia Faddoul. Maia is a first-generation Canadian, working as an illustrator and designer in Montreal. She loves creating empowering, bright and colorful imagery, often with an important message.