Dating apps are the most popular nowadays, and we all know why. The marketing of finding your better half is stronger than Valentine's day and will not give up its positions anytime soon. The market is so full of different dating apps that promise you all kinds of experiences in one. You can register at one app and get all these matches of people who are looking for all possible experiences. In our opinion, it makes you tired, and the pool of choice is too wide, which makes it hard to focus on your needs. 
It would be so much easier to have just one specific app for different kinds of relationships. A lot of creators quickly realized that and began to create apps for specific relationships, such as senior dating apps, free sex apps, and even apps for gamers. Finding love and soulmate, someone to try to build relationships with, and apps that will help you to get connected to people who are looking for a casual thing only.
The last one seems to be the most popular once. More and more people are interested in physical things only because they are focusing on their own lives and don't have time for relationship commitment nor distractions. Esquire will guide you through the main hookup apps in the world. Although, we do find that the list is not quite full and missing a couple of awesome apps for casual hookups and a few from the list should be pointed out as more effective once. 
Pure is like an uber but for casual dating. All people on the app are in your location and like-minded. You won't find a person there that is looking for anything but a hookup. The application was created to push people from online texting to real-life meet up as soon as possible — the same reason you will have only one hour to chat with the person you liked. After one hour expires, you would have to either arrange to meet up by that point or move onto the next possible match. No time wasted. 
XMatch is one of the OG's on the dating market and was out there in the end in the 90s' and still popular for casual encounters. People there are open-minded, and you can be very open if you have any kinks. Also, be ready for a little older user as this platform known to many OGs so as there could be interesting accounts, but they might be dead for years. 
Another app is Tinder. We can't say this is the most favorite app of all time, but we've decided to point it out because it is still one of the most popular dating apps. A lot of people know about it, use it, and whenever you go there always someone in your area. We also like that it has a function to place your future location. A great option if you travel and want to start chatting with possible matches in advance before you are actually in that city, state, or country. It would be available for you only if you are a Premium member. 
Grind is an outstanding hookup app for all the gays around the globe. It is an easy and straightforward app that will connect you with possible matches in your area. It has the biggest user pool within the gay community so that you will be getting the ultimate number of people around you to hookup. 
Last but not least app on the list is OkCupid. The app is open for all straight people and to the LGBTQ+ community. Due to its variety of gender options is has a huge bank of users, and you will never get bored with it. Very easy to use, and the experience shows that people on the platform are very active and friendly. This creates an entertainment environment for further communication and will easily get all the matches you want with a little effort. 
Overall, any dating app has its own users pool who are comfortable using this or that application. Before choosing, you should honestly answer to yourself what your goal is and what you are looking for. After that, it's only a matter of time it will take to set up an account and dive into the dating journey.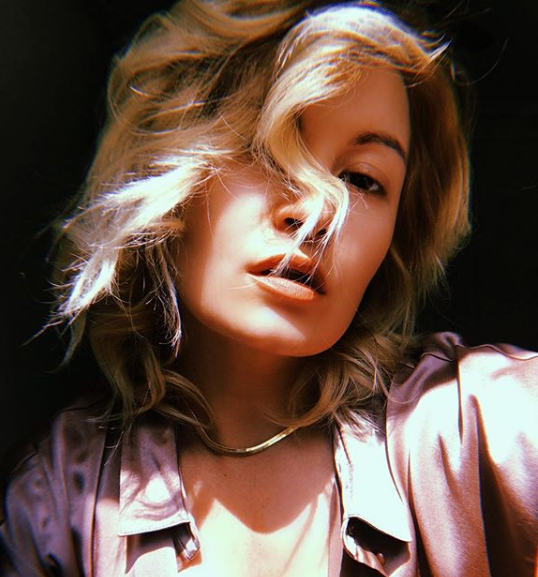 Aya Lisch has started her journey far away in Hong Kong, to be able to bring you all the dating and sex experiences from all over the globe. She is now a favorite author at Pure and still traveling the world and testing the newest sex toys. Check her IG to see where she is now exactly.