With the planet amid the tightening grip of a coronavirus pandemic, and with Americans applying for unemployment benefits in record numbers, the creative industry has been sowing seeds of positivity by stepping up their charitable efforts.
Many companies within the creative space with the power to make a real difference to the COVID-19 relief effort have begun to announce their respective charitable programs to make the world a better place over the coming weeks and months.
Here are just a few examples of their efforts.
Dreamstime 
Inspired by the actions of the brave care workers and non-profits, leading stock photography agency Dreamstime has stepped up. To help in the fight to minimize the damaging impact that this virus has on our communities, Dreamstime is offering free stock photo subscriptions to NGOs.
Furthermore, they've gone one step further and are also donating 5% of total sales to the WHO COVID-19 Solidarity Response Fund, which distributes donations to those who need it most. By purchasing one of Dreamstime's stock photo plans, you can make a direct contribution to fight against this novel coronavirus that has had such a devastating effect on so many countries across the world. 
Learn more and sign up at Dreamstime.com.
Pinterest 
Pinterest, the social media site predominantly known for its gorgeous pins, has launched what could be a crucial weapon in the fight to limit the spread of the disease. Under the stewardship of their CEO Ben Silbermann, Pinterest staff, and leading scientists have come together to create a free app named "How We Feel."
It collects data relating to how individuals are feeling, describing any symptoms, and requesting information about COVID-19 testing and isolation. The amount of interaction required is purposely streamlined to make it easy for anyone to contribute daily, and to do so in a minute or less. 
While this may not be a "charitable donation," as such, the significant resources plowed into this potentially game-changing app represent a win for Americans battling COVID-19 across the country. We urge you to download it and report each day to help those who are coordinating our frontline responses on both a state and federal level.
Slack 
This collaboration tool used right across the creative industry for group projects and team working has decided to make its own contribution to the COVID-19 relief effort by making all paid plans entirely free for non-profit organizations for the next three months.
Much like Pinterest, this should allow charitable organizations who are on the frontline such as community health centers and food banks better coordinate their resources, ensuring that those who require the most help receive it. They've already made paid plans free to organizations such as Medic Mobile, Chan Zuckerburg Biohub, and national health ministries in Nepal, Kenya, and Senegal.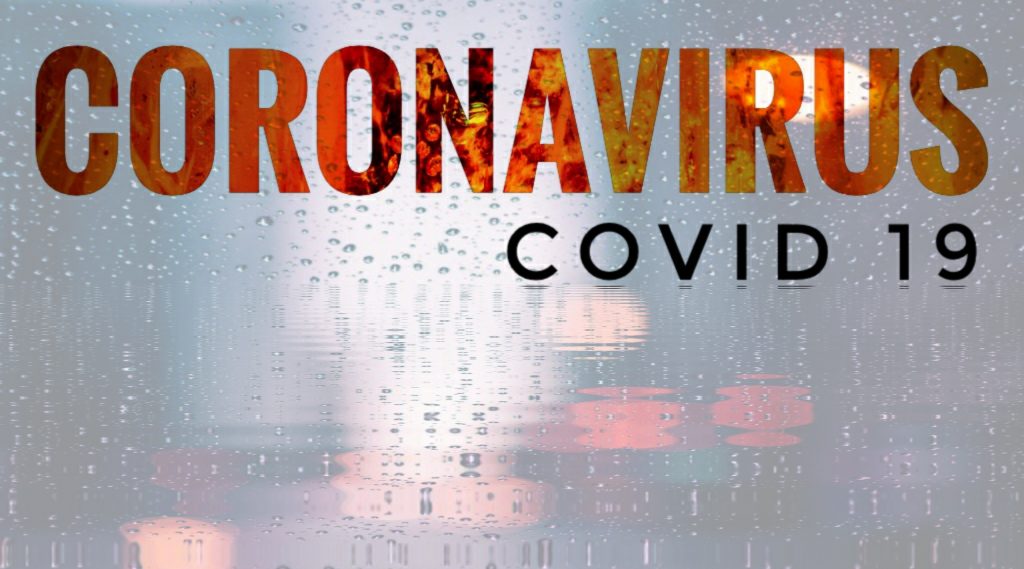 Skillshare 
For those of you unaware, Skillshare is an online learning community for creatives, with thousands of classes in design, photography, video, writing, and more. They have decided to help young students affected by the national closures of high schools and colleges by offering two-months of their Premium Membership for free.
High school and college students over the age of 16 with either a .edu or .k12 email address just need to enter their contact information to take advantage of this offer. Skillshare's collection of online classes cover design, illustration, and photography taught by the likes of Aaron Draplin and Jessica Hische. 
Loom 
The video recording software company Loom has also stepped up to the plate in a big way. Until July 1st, 2020, Loom has taken the following steps to help creatives who are struggling at the moment:  
· Remove the recording limit on our free plan — what was 25 is now unlimited
· Cut the price of Loom Pro in half — what was $10/month is now $5/month
· Extend all trials of Loom Pro from 14 to 30 days 
Yes, you read that right, the recording limit on free plans has now gone, meaning you can make unlimited amounts of screen recordings over the next three months. Perfect if you're a creative who spends a lot of time recording yourself for either your own or your client's work. Please If you are a mac OS user then you can try mac screenshot software.
What's more, Loom Pro is now free for teachers and students at educational institutions (including K-12 schools and universities) forever! You can check out their announcement here, should you wish to take advantage of their generous offer.   
CreativeLive
If not you've heard of CreativeLive before, they are an online education platform that broadcasts and streams live classes on a wide variety of creative subjects to an international audience. The company is based in both Seattle and San Francisco and has four of its own in-house production studios.  
Some of the world's best teach their live classes, and they have made a start on their multi-pronged approach to their response to the COVID-19 crises. First, they have expanded their free online classes section to include 11 free health and wellness classes that are available 24 hours a day, seven days a week. For some of you, this will be a perfect antidote to the stress and anxiety brought on by the coronavirus.  
However, not satisfied with that, they are also looking to being customer free virtual book tours, music concerts, and live poetry performances for when you need a distraction from what's going on in the world around you. You can watch the COVID-19 response video led by CEO Chase Jarvis here.  
Netflix 
Not to be outdone by their fellow multinational tech companies, the streaming giant has pledged one of the most significant monetary funds to directly help creatives within production companies that have hundreds of employees suddenly unable to carry out their work. In total, Netflix is pledging an initial $100 million to support employees involved in the movie and TV production industry.  
The vast majority will go to production companies who are directly working on Netflix projects. However, at least $15 million is being funneled to "third parties and non-profits providing emergency relief to out-of-work crew and cast" in countries where Netflix has large production bases that have been handicapped by the coronavirus. Since announcing those initial measures, they have pledged a further $50 million to deal with the crisis. 
Phlearn  
Phlearn is similar to CreativeLive in the fact that it streams live classes to help its users learn new skills. However, Phlearn is different in the fact that it focuses on helping students of photography, focusing on Photoshop, LightRoom, mobile editing, and much more. They also own and operate YouTube's number one photography YouTube channel with almost two million subscribers. 
While they haven't donated as such, they perhaps created something even better. They've created the ultimate list of resources for creatives struggling in the wake of the coronavirus outbreak. From software discounts to grants, funds, education, selling work, and even legal support. 
Every conceivable discount, fund, or resource created concerning COVID-19 has been listed on their website. It's updated every week and will take you at least 20 minutes to read through, if not longer. If you're in the creative industry and you need some support to help you through these troubling times, there's bound to be something in this resource list that applies to you.