Our world is ever-evolving and changing with time. As days bleed into years and months, we might find ourselves increasingly sucked into the vortex of change and made to adjust to the changes around us. That is the crux of life. You evolve, or you perish. It is and has always been the survival of the fittest. And in all honesty, change is good. Life shall cease to have any quality and purpose if stagnancy creeps into the process of change and evolution. Changes lead to an amalgamation and exchange of culture and liberate one from their parochial perspective of life. You learn to have hindsight and become more flexible to the different dimensions of life. That is the beauty of change and shifts in culture.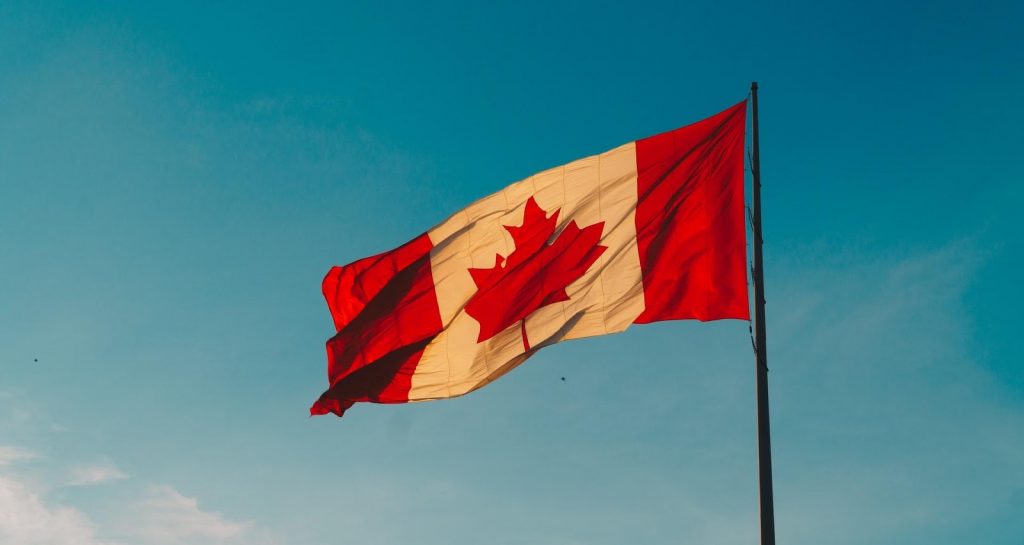 Speaking of changes in culture, a country that has always been known to be welcoming to changes and shifts in their culture in Canada. Centuries of rich history and a constant hunger for positive changes have led to the country making its way to the peak, in terms of development in all sectors of life. Canada has truly emerged as a melting pot of diversity and positive shifts in culture, and this article aims to examine those changes by putting them under microscopic scrutiny. It always bodes well for people to be in the know. And when you plan a trip to the country for whatever reason, you shall be able to understand what it is that you are signing up for.
An Evolving Workplace with Technological Integration:
Perhaps one of the best things to have come out of the widespread changes is a shift in Canada's paradigm of workplace culture. Organizations are done with old and redundant workplace ethics and have adopted fresh techniques and morals. Workplaces have seen a higher level of integration of technology and human resources, which has led to the growth of organizations to unprecedented heights. Also, when we talk about flexible workplace culture and the adoption of new values, most people think workplaces today are far more welcoming and safe for women than what they used to be. While there sure has been a marked improvement in this area, there is still a long way to go. And Canada has taken up the mantle of making workplaces safe and positive for women in more than one way. Women are getting their due acknowledgment and paid equally as their male counterparts, and this has led to holistic development in the business sector.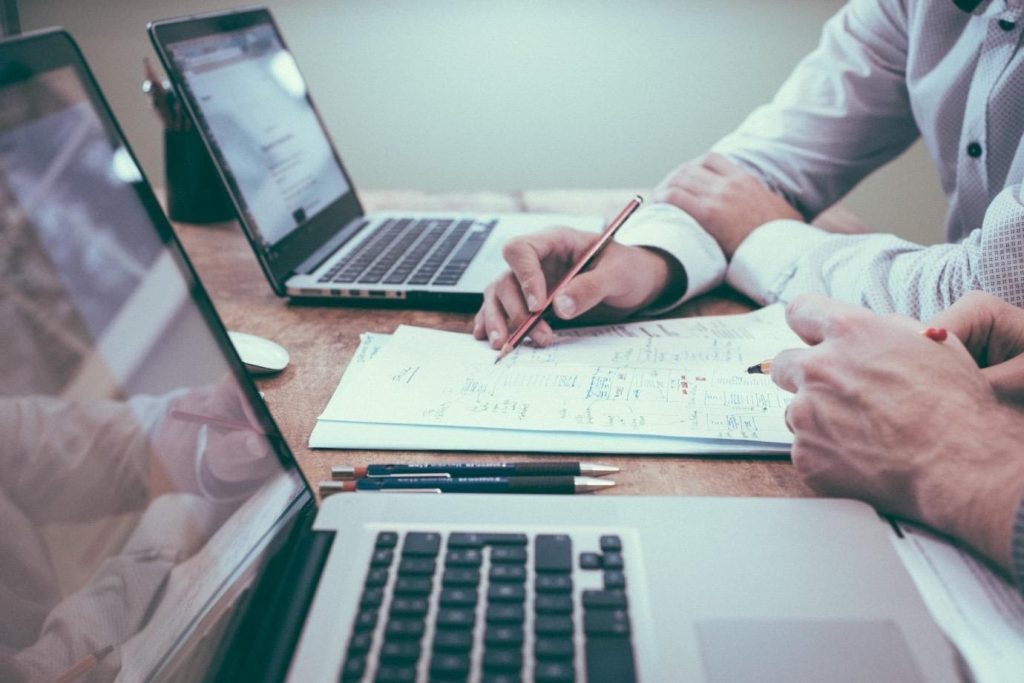 Change in the Attitude and Regulations for Products like Cannabis:
There was a time when the cultivation and culture of products like cannabis and hemp were considered illegal. But with the evolving times, expansion of resources, and an amalgamation of different cultures in this multicultural land, the scenario has changed for the better. People know and acknowledge the medicinal properties of cannabis and are including them in their daily lives. In fact, increasing demand in outdoor cannabis cultivation is being noticed among cannabis producers and dealers, now that cannabis has achieved the much required legal status in the country. The legalization and regulation of cannabis have not only helped in keeping track of the usage but have also contributed to the economic development of the country. Products like shatter from Diamond Concentrates and various other forms of this plant have contributed significantly to the massive economic growth and pushed the country to heights of development. Canada has become flexible and freed itself from its insular attitude towards such products, and for the better. 
The Country Has Become Open and Welcoming to Multicultural Amalgamation:
To respect different views and cultures without losing one's individuality is one of the greatest achievements ever. And Canada has done a pretty good job at that so far. The country has evolved to become a rainbow of different cultures and a hub where coexisting is possible without the risk of losing one's individuality. There have been several developments in this space. Being a Canadian now does not have to mean that there is only one way to do so. You can be a Canadian in your own way and by following your lifestyle. Canada, thus, has become a country that respects different cultures and lifestyles and amalgamates the good things into their own.
Wrapping Up:
A country that is rich in wholesome business strategies and cultural acceptance is bound to thrive and reach heights of uncharted developments. There is the economic development of sorts and positive lifestyle changes that help the citizens of the country to evolve and grow. And this flexibility makes it possible for the country to appear glaringly on the world map for all the right reasons. Canada has very well gone on to become one such country that has the utmost respect and regard for people from different ethnic backgrounds and histories. Workplaces have become technologically armed and welcoming to people from all walks of life, and together, the citizens of this glorious country are working towards a glorious future.