Introduction
Nowadays, it is essential to have at least a few kitchen gadgets to help with the cooking process. Due to busy schedules and has limited time on hand, the right kitchen accessory can help you in a lot of ways. First, it saves time. Many of the accessories listed below are perfect for busy families and designed to cook quick and easy meals.
Also, no matter how busy you are, making a warm and comfortable meal at home will beat any takeout. All you have to do is basically prepare the ingredients and dump them in the pot. You will be rewarded with a delicious and hearty meal for the whole family to enjoy.
In this post, I present you with 7 essential kitchen accessories one should try. They are all great to have and have plenty of use. In addition, most of the gadget is quite affordable and will last for years to come. Therefore, it is a great long term investment, as you are pretty much guaranteed to get the best out of your return!
Your meals will be so good, your family and friends will think it took you forever to cook!
7 Best Kitchen Accessories 
1 – Instant Pot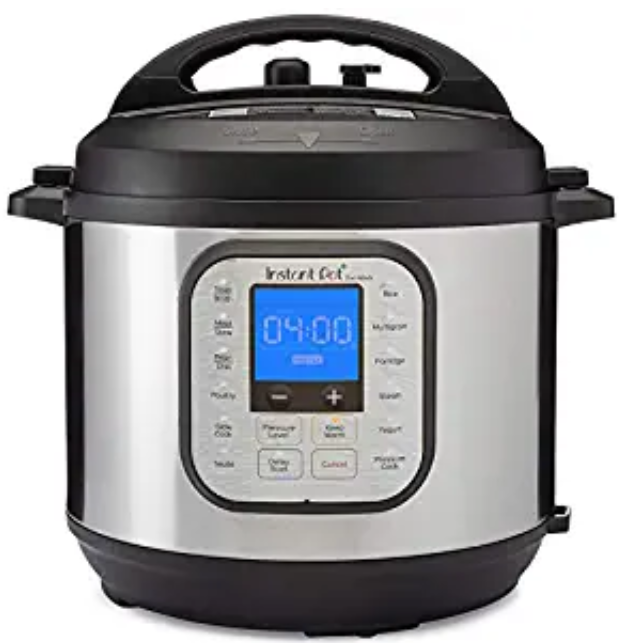 The Instant Pot is a must-have because it is a multipurpose cooker. It is affordable and super easy to use. I love cooking my meals in the Instant Pot because it cooks the meals under pressure, resulting in tender and delicious recipes. Another benefit of the Instant Pot is how quickly it cooks the ingredients. Most of the recipes are done in about 30 minutes or less, and you simply dump them into the inner pot. The pressure cooker will do the rest, and you will be rewarded with an amazing dinner in no time. 
You can have as many as 10 functions in one Instant Pot alone, from slow-cooking, sauteing, steaming, warming, and sterilizing. Some variants will even let you make your bake a cake or make your own yogurt! 
You can try cooking this delicious Instant Pot Orange Chicken and pair it with the Best Instant Pot Rice. 
2 – Slow Cooker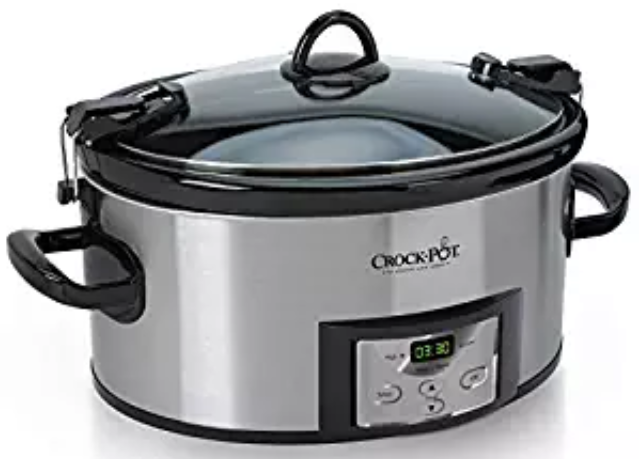 Everyone is probably familiar with the Slow Cooker (CrockPot). It is one of the most essential kitchen gadgets to have. It is undoubtedly the heaven-sent, best friend, and the secret weapon of busy moms. 
This accessory is super easy to use and convenient. You can simply put everything in the pot in the morning and set the cooking time for up to 8-10 hours. When you come back from work, you are rewarded with the most delicious and succulent meal. 
In addition, the slow cooker is so versatile, and you can cook pretty much anything in it. I love cooking this slow cooker brown sugar garlic chicken in it. Also, the pot is super easy to clean which makes it perfect for the busy home cook.
3 – Air Fryer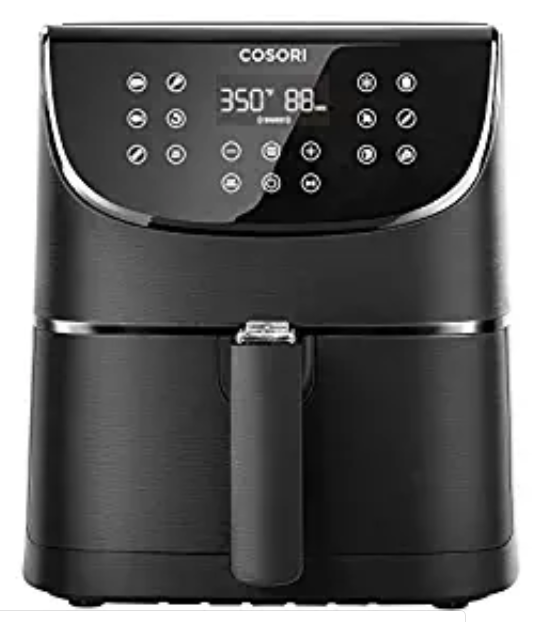 Over the past few years, air fryer became one of the most popular kitchen gadgets. The main reason behind its popularity is the simplicity and quickness to use. 
Whether you are looking to cook the best Air Fryer Fried Chicken or Potatoes, this tool will do the job! Although it is a handy tool to use, I would recommend limiting cooking the meals in it only to a few times a month. The main reason is that it uses a lot of oil, which of course, is not a very healthy option. 
However, if you are looking for a quick and crispy dish, there is not a better way to go than the air fryer!
4 – Stand mixer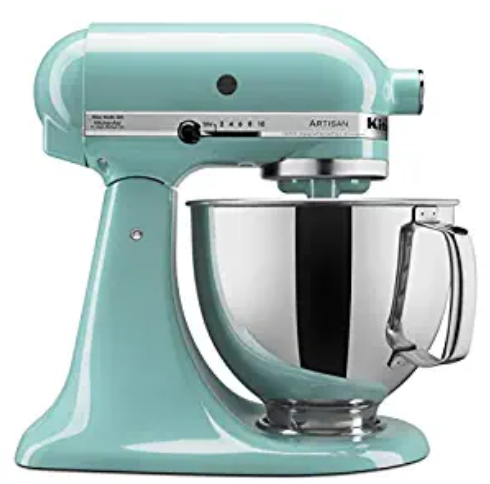 Stand mixers are probably the only item from this list which is on the expensive side. However, the money spent on it is well worth it! Basically, you are investing in a long term tool, that will you're your cooking and baking to a different level. 
If you love baking, this is probably the number one tool to have. It mixes and beats the ingredients quite well, and results in the best homemade dough possible. In addition, it is easy to use and you have to only clean one pot. 
5 – Food Processor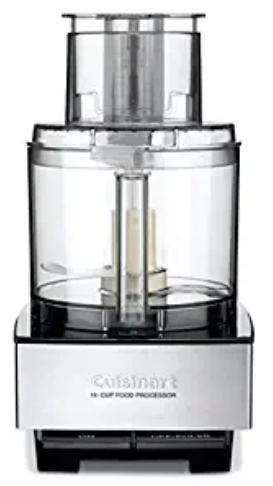 A food processor is very handy because it has a few functions that will help you with the preparation time. You can grind and chop vegetables or even meat in it. For a quick dip, try this homemade hummus recipe which is ready in less than 5 minutes. 
Another benefit of it is the price. It is very affordable and definitely deserves the investment!
6 – Vacuum Sealer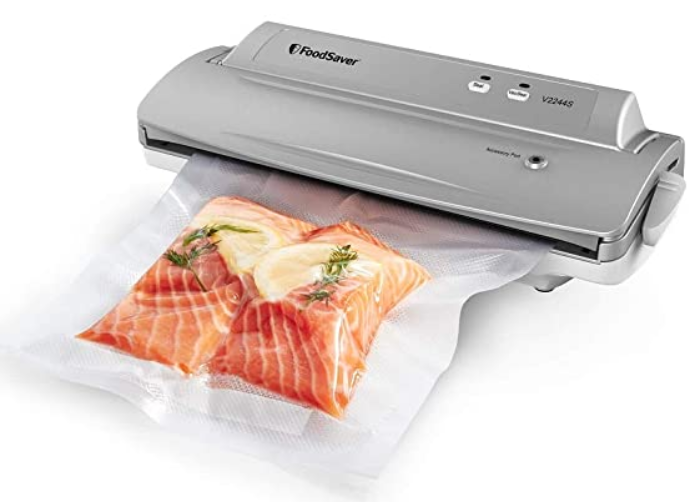 There is no better way to preserve food than with a vacuum sealer. You can preserve meat, fish, and veggies for up to 3 years in the freezer if properly sealed. 
You basically seal the food by eliminating any air. This helps with the ingredients last much longer. Also, it keeps the food fresh and it preserves its texture and color. It is truly a good and handy gadget to have, and super easy to use. 
7 – Citrus Juicer
With less than $20 spent, you can make your own fresh juice every morning! Also, it is a great way to make juice in advance and store it in the fridge. 
The Takeaway
There are many kitchen gadgets to pick from. Some are more essential than others and can range from a few dollars to thousands of dollars. However, in this list, we tried to focus on 7 of the handiest ones that can be truly used on a daily basis by busy families.