Gambling laws in Canada have been through several changes over the past couple of decades, and as of now, online and land-based gambling in this country is somewhere in the grey area. To make it simple, the Canadian government does not prohibit online gambling per se. However, there are some serious requirements to the providers of online gambling services that make it challenging for many casinos to receive legal status and gain popularity among the players. On the flip side, harsh regulations allow for secure and safe gambling for millions of players in Canada. Today, we are going to take a closer look at gambling laws in Canada and find out whether it is safe and legal to play in online casinos in this country.
Legal Background
For many decades, illegal gambling has been a domain of organized criminal activity. Most land-based casinos, as well as the earliest online gambling destinations, have been operated by the mob or by shady individuals. Most types of wagering or gambling activities were illegal all the way up to the 1970s when the federal government started to slightly lift the curtain up, allowing common people to partake in certain types of gambling activities. 
By the year 1985, the provinces and territories received the right to regulate and control the functioning of the gambling houses providing these places with licenses. This decision ushered in the new age of gambling when a regular citizen could enter a common betting house and play slots and charitable games such as lotteries. Since then, it has become much easier for regular Canadians to access quality gambling experience without having to go some shady gambling houses owned by criminals. Nonetheless, there still exists a huge problem of illegal gambling in Canada and all of its provinces, which is exactly why the regulations concerning the functioning of illegal gambling houses are somewhat harsh to this day.
What Types of Gambling Are Legal?
Canadian regulations allow for the functioning of the registered and properly licensed domestic and foreign casinos as well as free participation in betting activities for all the citizens who reached 18 years. That is exactly why there are millions of people across the country who play in online casinos on a regular basis. How do you know which casino has a license? Well, you can check the review for the top 10 casinos and find out which casino has a proper license and offers the best and the safest conditions for the new players as well as seasoned gamblers out there. You need to check the review for the casino each time you want to try playing there, and it is also a good idea to stick to the lowest gambling rates because that's how you risk less money while still having the opportunity to enjoy all the games you like.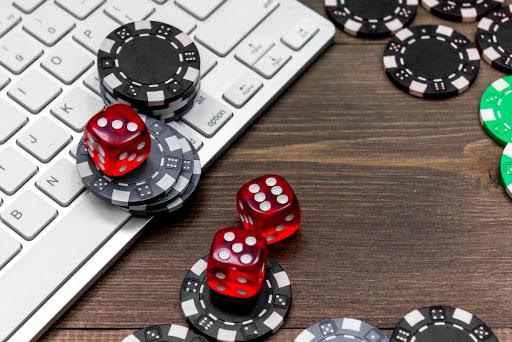 What Are the Dangers of Playing in Illegal Casinos?
As a player, you risk your money and your data. Shady casinos give you no guarantees and have no obligations before the players. The problem here is that you never know what win rates the unlicensed casino would offer. Additionally, you are going to submit such data as your card number as well as some portion of your personal data to a casino that is most likely owned by some sort of criminals, which is never a good idea. For players, it is always essential to remember the threat of illegal casinos and evaluate the risks of entering a shady wagering website.
If you ever thought about starting your own gambling business in Canada without a proper license, the bad news for you is that running an illegal betting house can lead to up to 5 years in prison according to the Canadian criminal code. In most cases, though, the punishment would be lighter, and the criminals usually end up with a 6-month sentence and a considerable fee. The laws of the land are primarily targeted at preventing and stopping serious crimes like murders and rapes, so illegal casino owners are not the primary target of the Canadian law enforcers.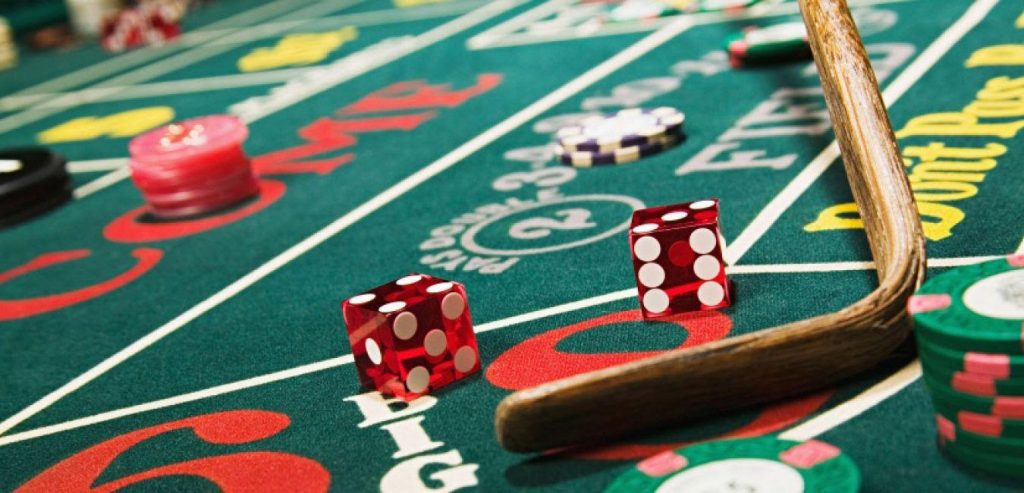 What Are Your Options? 
Remember, you can play legally and it is always your best option to choose a licensed casino rather than deposit money to a scummy website that gives no guarantees and will most likely ditch you after you make a considerable deposit. Each province has its own little differences, so you should totally know what the Kahnawake gaming commission stance on betting is if you live there. Nonetheless, gambling is legal in Canada, so you can surely enter a betting website of your choice and play there safely and without any redundant risks, apart from the integral risk of losing money while playing games.
Wrap Up
As you can see, Canada is rather liberal when it comes to entertainment, and the government of the country does not focus on prohibiting fun and games for its citizens. Though betting and its regulations are controversial topics and many countries still consider it to be harmful, and thus, do not legalize it, Canada allows its citizens to play and have fun. Apart from being fun, gambling might also be a rather lucrative hobby, which is why you should totally go for it and give it a shot. There's no harm in trying it, and considering the governments rather favorable stance on gambling, there's nothing stopping you from trying out.