Most of us occassionally want to give our home an aesthetic makeover influenced by our personality and interests. However, interior design and setup costs can often be sky-high, making many of us set aside the inclination.
But not anymore. In this blog post, we discuss six simple ways to uplift your home's appearance without spending a lot of money. Anyone planning a home renovation should also have a look.
1. For Ceilings Pay Attention To Detail
While the ceiling may not be the first thing that a guest would look at, it's also not something that anyone can overlook. If your home's ceilings are dirty or unfinished, they will leave a bad impression.
It's best to pay attention to details while setting up your ceilings. The finish should be perfect and even. Plus, the corners and moldings should be precisely done.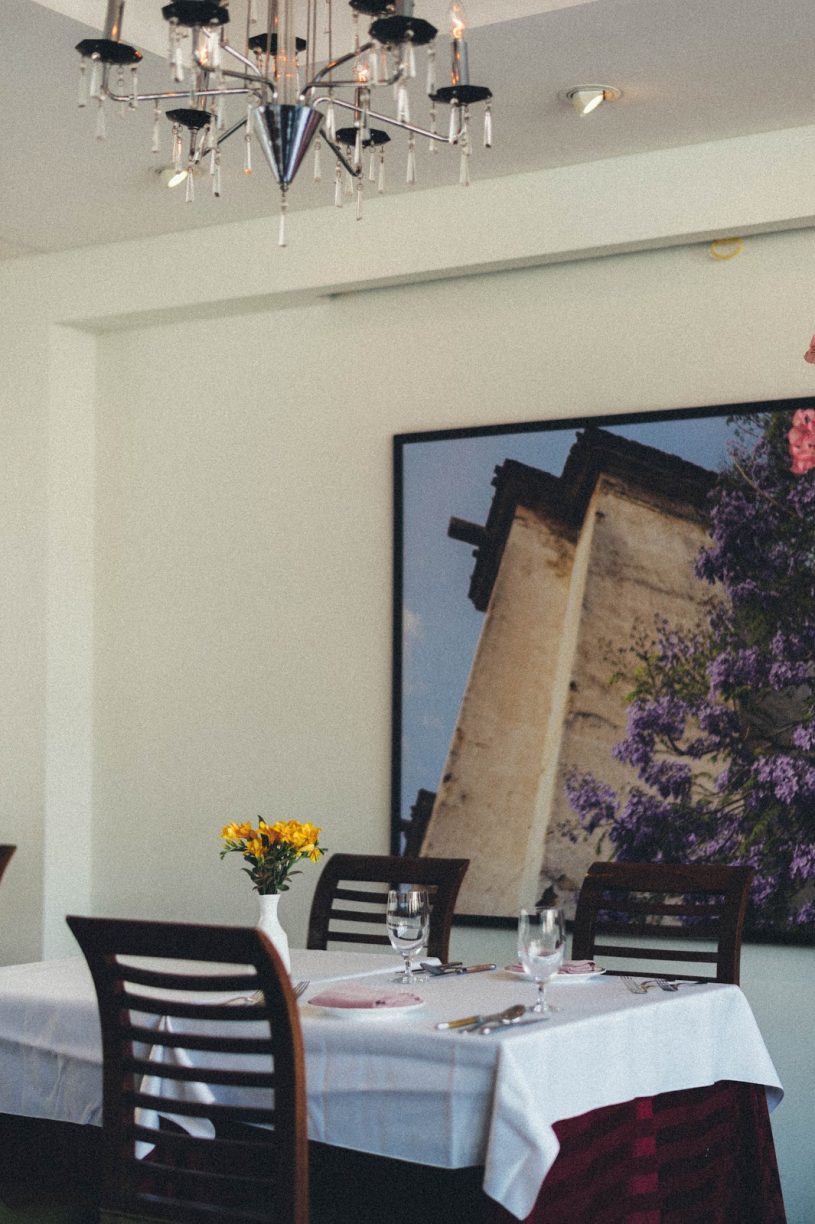 Such details will make your home's ceiling look glamorous and perfectly finished, casting a great impression, at a relatively low cost.
2. Add Hanging Lights
You can have the most lavish and aesthetically pleasing set up for your house, but the charm will be missing if the lighting isn't spot on.
Hanging lights are a new fashion that works wonders for houses. Based on your interest and preferences, you can choose from myriads of hanging lights options.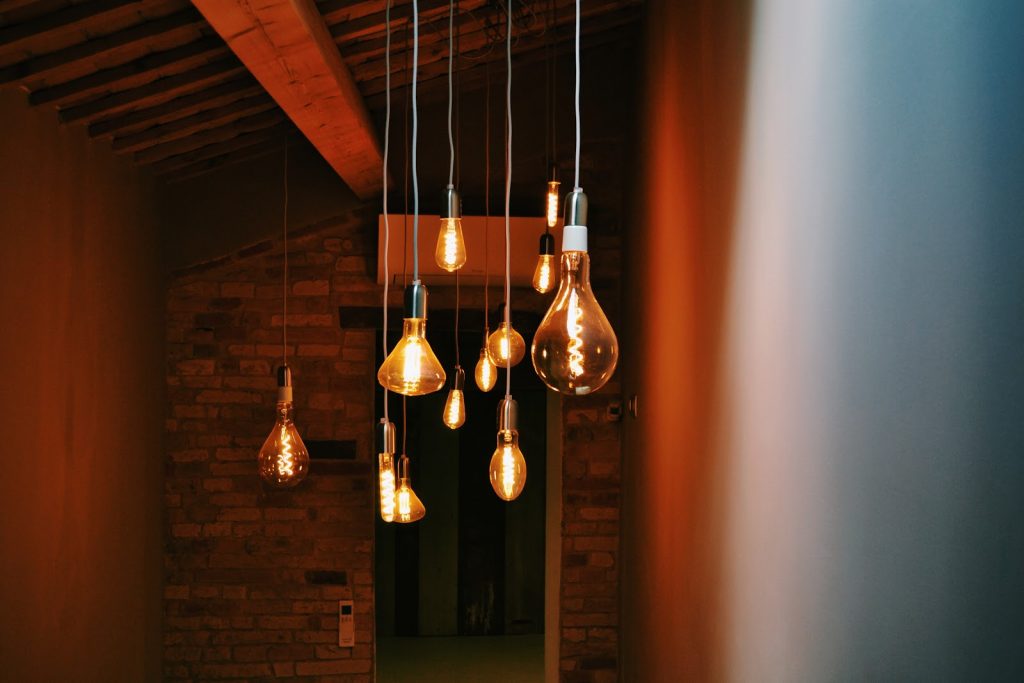 Generally, these lighting solutions are simplistic & bright and draw attention upwards, so the details on your ceilings are also noticed.
3. Add Some Shiny Accessories
One of the most elegant ways of adding an aesthetic appeal to your home is by incorporating some shiny accessories and elements.
For a better understanding, here are some ideas that you can use:
Bronze furniture
Crystal accessories
Bronze, silver or stainless steel showpieces
Ceramic accessories
Apart from this, you can also consider adding paintings to your house. Artsy paintings can add a great appeal to an empty wall.
4. Use Wallpapers
Decorating your walls with unique wallpapers is a great way to impress guests and quickly change the vibe of the room.
Whether you like patterns or plain color combinations, you can find a large number of great looking wallpapers for your home's walls. This is a trend that people across the globe are appreciating.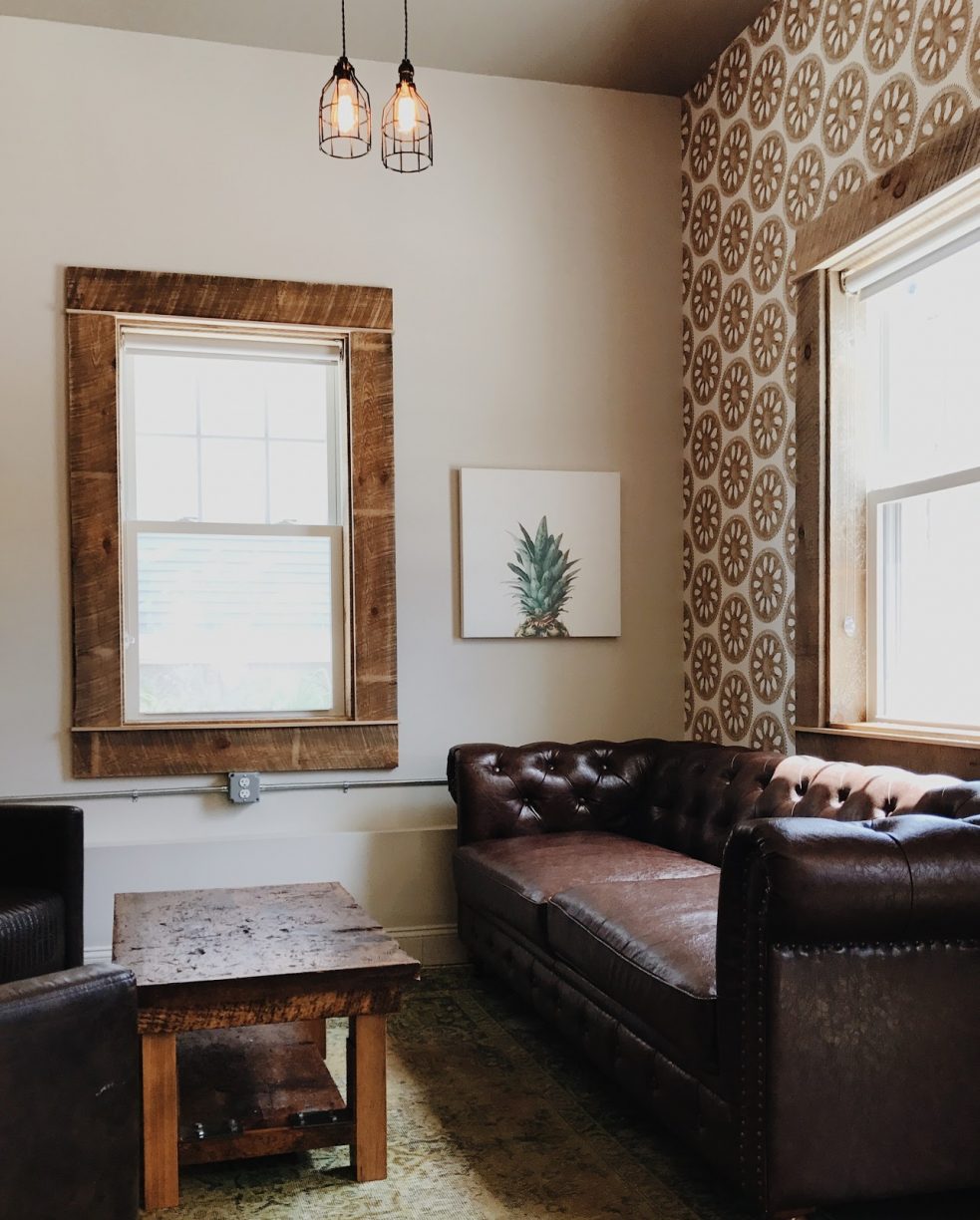 All you need to do is, visit a good wallpaper store, explore your options, choose your favorite, and give your room/home a quick makeover.
5. Add More Greenery
Depending on your individual preferences, you can consider adding greenery to your house.
From decorating your walls with hanging room plants to using large flower pots for wall corners, you can do it all. If you have a backyard, your options will double up.
You can plant more trees, bushes, or flowers in your backyard and can decorate them with lights.
This will also give you a good space for relaxing in your backyard.
If you have a beautiful backyard or home garden, it'd be great to have glass doors or large windows to get beautiful views into the greenery.
6. Keep Your House Clean
This is the most important thing to do. Regardless of the amount of money you have spent on your house's interiors, it will leave a bad impression if it isn't clean.
Make sure you make time to tidy your house every day. If the task seems too heavy, upgrading your cleaning tools may help you.
I've found Vileda's Easywring system is a perfect mop that can dramatically minimize the effort without sacrificing the cleaning quality.
If you have been thinking that changing your home's vibe and aesthetics is bound to cost you a lot of money, this article might have given you a broader view. Here we discussed a few fresh ways to transform the appearance of your home without breaking the bank.
We hope you enjoyed reading this blog and found it helpful.