Canada is a place that often doesn't receive the recognition that it deserves for its beauty and its accessibility to tourists. It really is an incredible part of the world, but as you might already know, it's a rather large place. With that said, it's not like you can fly into the country and see everything within a week or so. That is where we would like to help you out, by providing you with a post that shows some of the very best places to visit in Canada with your family. 
We have come up with a list of the top three places, and each of them is absolutely terrific in its own right. Of course, you might be more drawn to one over another, but regardless, let us now share with you our pick of the top three destinations to visit in Canada for 2020. 
Niagara Falls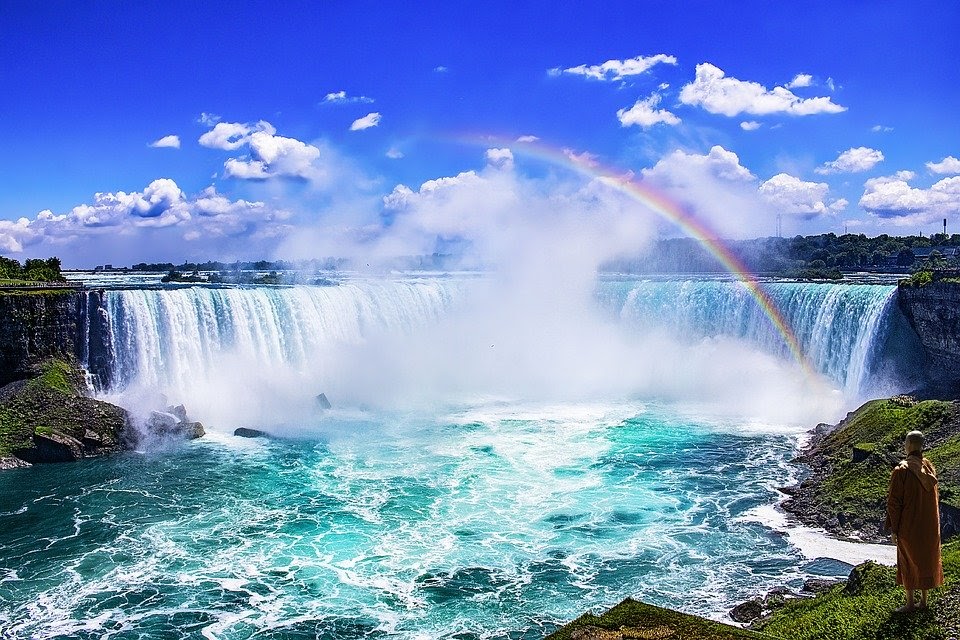 Niagara Falls is one of the most breathtaking natural attractions in the world, and sorry America, but the Canadian side of the Niagara Falls is far more spectacular. There is so much to do once you make the 1-hour drive to the falls from Toronto, and we promise you, it is one of the very best places to go to in Canada. Of course, being just one hour away from Toronto also makes it quite convenient to get to. 
There are quaint little villages dotted all around the falls on the Canadian side, and since the falls are such a huge attraction, there is a somewhat party atmosphere every single day. You will see thousands of tourists swarming to the falls on any given day, and you can often watch fireworks and other street-style entertainment on the Canadian side – there are even casinos, for example, Fallsview Casino Resort which is one of Canada's top brick and mortar casinos for you to enjoy! You can also take a boat up to the very bottom of the falls, and this will give you an idea of the sheer force of water gushing over the falls every single second. 
Just don't whip your phone out to take photos from this boat, as you might just need to buy a new phone afterward! 
Old Quebec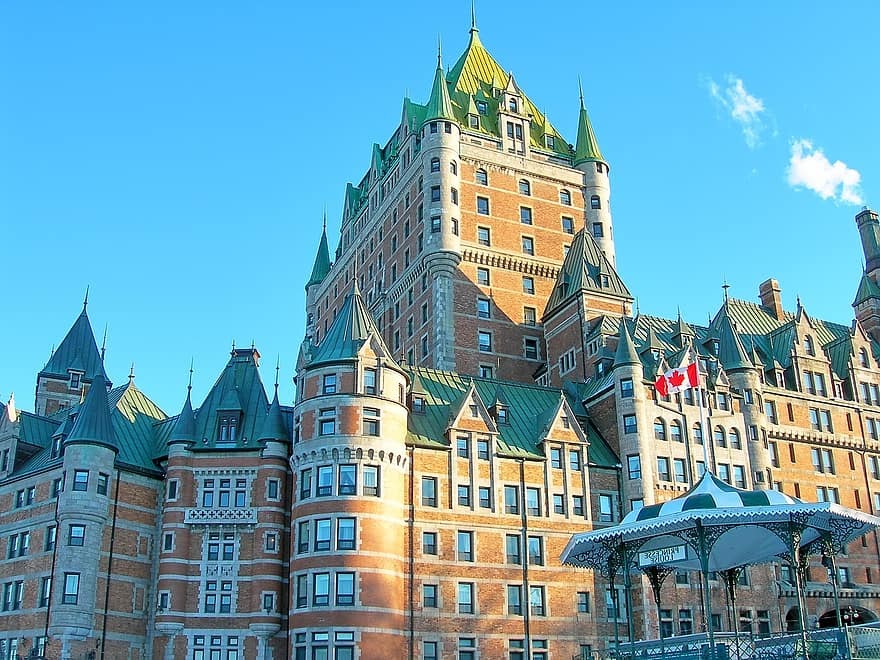 Quebec is obviously one of Canada's main cities, but this little gem is one of the most attractive parts of the entire city. If you look at pictures of this place, it almost feels like something out of a movie, with picturesque buildings and vibrant colors around every corner. Old Quebec is actually a protected site, and if you choose to venture towards the lower part of the town, you will see the buildings that were home to some of the first settlers of this now great city. As you can imagine, these buildings are shrouded in history, not to mention that they are beautiful to look at. 
It's not just the buildings and colors that make this place so special either. You can find some of Quebec's best museums in this part of town, such as the Musée de la Civilisation, and towards the top end of town, you will see that the buildings are perched on amazing cliff edges. It's really a magical place, and you can even find some of the best restaurants and cafes that Quebec has to offer around here. 
Banff National park
If you enjoy nature and the great outdoors, then Banff National Park is the spot for you. Speaking of sites that look like they are out of a movie, Banff National Park fits this description and then some. It is nestled among the foot of the Rocky Mountains, with amazing glaciers, huge peaks, vibrant forests, and crystal clear lakes to enjoy. Just be warned that if you go in the wintertime, it might be a bit chilly!
We would advise that you go to Banff National Park in the summer months, then you can enjoy kayaking on the lakes, hiking tours, and so much more. You might just bump into some awesome wildlife too, which makes this attraction one of the best places to visit. 
Conclusion
Canada is really an amazing place, depending on where you go. The people are typically very friendly, the weather is pleasant in the summertime, and as you can see, there's plenty to enjoy. We would definitely say that these destinations should be on your list of places to go now that the world is coming back to some kind of normality.