When it comes to sports betting, Canada is one of the front-runners. While presently, you can only do single sports betting online and not in bricks and mortar establishments, there is still a rich history and a great community and betting market, which makes it perfect for beginners. Here, we are going to look a little bit more about what makes it so good, especially for a novice.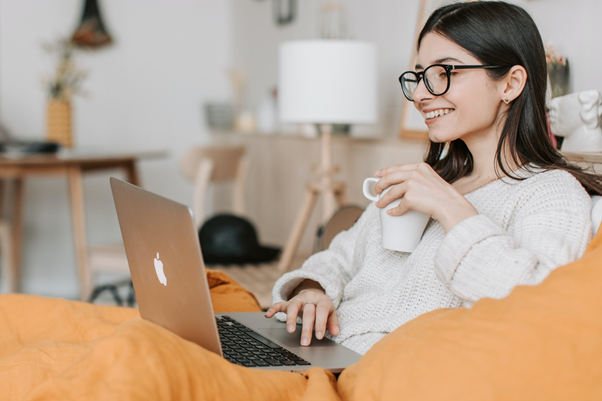 Photo by Vlada Karpovich from Pexels
A brief history of sports betting in Canada 
Canadian natives have been betting on sports way before the Europeans set foot on their soil. They would bet on sports such as archery, running, and canoe racing. It is thought that sports betting was designed not only for the entertainment of the public but as an incentive for the early athletes to improve their skills.  
However, in 1892, gambling in all forms came to a halt in Canada, when it was made illegal, with one notable exception: horse racing. Interestingly though, it was only public sports betting – through a bookmaker – that was illegal. Privately, you were allowed to bet.
 However, the Government realized that a significant amount of income could be generated through gambling and relaxed the laws in 1969. But again, sports betting was largely left out. 
In 1985, sports betting in the form of a lottery was finally allowed, but betting on a single sport was still a big no-no. In the 1990s, when the internet became a thing, so did online betting sites, and that changed everything. It was becoming harder and harder not to allow it.  
Now, here is where wannabe punters in Canada can get around the restrictions placed on them. They can't bet on an actual physical bookmaker, BUT if they place bets online, it is allowed because the sites are not based in Canada. Clever, huh?
So, what makes it such a good market for beginners and potential casino winners? 
Canadians are known for their passion for sport and sporting legends. The people of Canada place real money bets on their favorite sports teams on such websites as Casino Winner with the added convenience of online betting. They also have access to numerous betting outlets, thanks to their access to overseas betting sites.  What more could you ask for, with provincial lotteries and a wide selection of online sportsbook operators available at the touch of a button? 
Online betting sites have access to the very best odds, which is perfect for Canadians because that's the only way they can bet – so they automatically take advantage of it! They no longer have to accept the terrible odds at local sports lottery kiosks and are not as limited by the odds imposed by the Government sports lotteries. 
Some of the games available to Canadian punters include:
Hockey
Curling
Lacrosse
Soccer
Baseball
Basketball
Horses 
Tennis
Of course, if none of those sports are appealing to you, you can always have a go at Playing Casino at Loyal Casino and try there! 
While the laws surrounding Canadian single sports betting do not seem to be changing anytime soon, people in Canada finally have access to plenty of high-quality betting sites with very little hassle, making it great for newbies and old-hands alike.