Each of us dreams of landing a massive win at a casino. Unfortunately, not everyone succeeds in this business. In this article, we have made a selection of the biggest casino wins. Keep reading and get inspired. We highly recommend you to read the post on Betworthy Reddit about the best Canadian casinos and maybe you can be one of these lucky ones.
#1 – $7,410,000, Mega Moolah
In the summer of 2016, a young guy from NZ was playing at one of the popular online casinos. The game he has chosen was the Mega Moolah slot from Microgaming. After making a winning reel spin, he managed to pocket 7.41 million US dollars. The winner claims that he hadn't used any special strategy or tactic.
#2 – $8,600,000, Mega Moolah
There were much fewer big wins on online slots in 2009. In this regard, the luck of the random online casino Canada player was just incredible. The 36-year-old businessman has won a jackpot of $8.6 million in the Mega Moolah slot machine.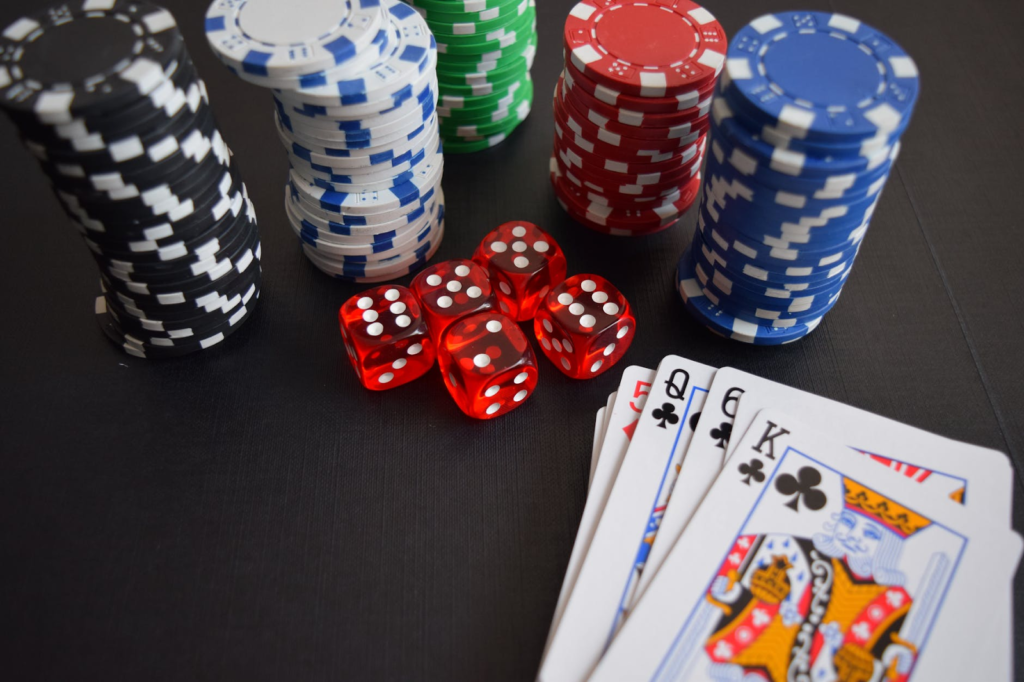 #3 – €7,600,000, Hall of Gods
If we talk about mind-blowing wins in online casinos, we should definitely mention the fairy-tale story about a Swedish gambler. In 2012, a Swedish woman suddenly became richer in the amount of about 8 million euros. It all happened thanks to the Hall of Gods slot game. After winning a progressive jackpot, her life has changed for the better. The woman has managed to cover all her loans to buy a house and a car.
#4 – $7,860,000, Dark Knight
You never know when your spin will make you a millionaire. This is what has happened to the lucky Australian gambler, who has landed 7.86 million American dollars in a single win. It all happened in just one spin. Once upon a time, Dark Knight was a real discovery for all slots fans.
#5 – $17,200,000, Mega Moolah
A very interesting story happened in England in 2015. The young British soldier decided to play Mega Moolah slots when he had free time. He has made a bet of 25 cents. Suddenly, one spin has brought him a whopping $17 million in winnings.
#6 – $24,000,000, Mega Fortune
At the beginning of 2013, a resident of Finland decided to play the Mega Fortune slot. He invested only 25 cents in the game, which didn't prevent him from catching the largest win in the history of online casinos – almost 24 million US dollars.
#7 – $8,730,000, Hall of Gods
At Betsson Casino in 2015, a fairly impressive jackpot was hit by the lucky player of the Hall of Gods slot. The name of the lucky one remained unknown. It was most likely a Swede or a Norwegian. Hall of Gods has created a number of millionaires since its launch in 2010. For some reason, many of them live in Sweden or in other Scandinavian countries.
If you want to be like one of the above lucky people, do not just wait for your fortune!