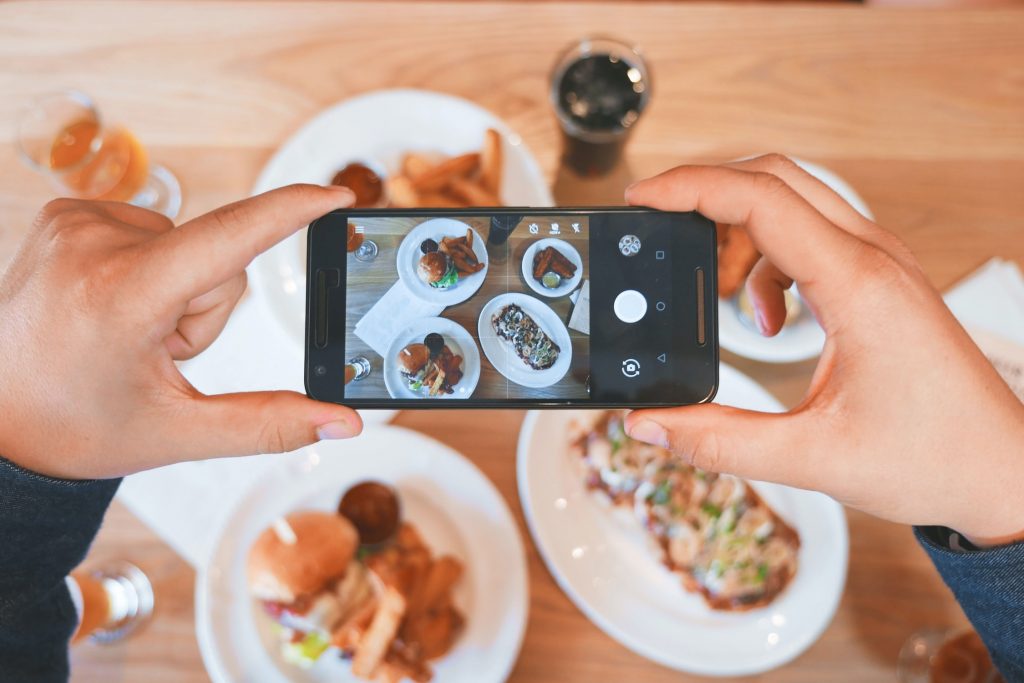 Instagram has over 60 million photos uploaded to it a day and is now home to one billion global users. Due to the scale of everyone's favourite social photo network, it can be a real challenge to sift through the many influencers, corporations and brands that have a presence on the platform in order to find the real gold worth following. Check out these 5 favourites if you're looking for some fresh content.
Samin Nosrat: ciaosamin
Since the early days of Instagram, people have been resisting their hunger in order to snap pictures of their perfect lunch. There are now hundreds of accounts that showcase the epicurean pursuit of food photography. Regardless of your dietary persuasion, you can find a feed rich in culinary delights to suit you. Check out celebrity chef Samin Nosrat's page over at ciaosamin. Author of bestseller Salt, Fat, Acid, Heat, and star of the Netflix show of the same name, Samin's feed is a wondrous scrapbook of recipes and mini-profiles of her favorite cooks and restaurants. You'll be sure to pick up an idea or two for dinner.
World Wildlife Fund: WWF
It's not only celebrities or influencers that make Instagram the vibrant online space it is but some of our most beloved organizations and charities. The WWF, short for World Wildlife Fund, is one of the largest and longest-running environmental and conservation-oriented charities in the world. It has been sounding off about the need for reforestation and more ethical environmental practices for decades and now uses its presence on Instagram to reach a new generation. With content striking a delicate balance between education, activism, and entertainment, this is a great account to follow for incredible animal photography and to keep up to date with the WWF's ongoing conservation initiatives from around the world.
Maria Ho: maria_ho
There are plenty of athletes and sports personalities on Instagram, many with massive followings. Tennis star Serena Williams is very active on the platform at serenawilliams and footballer Christiano Ronaldo currently sits at over 258 million followers on his account cristiano. Perhaps you've not yet had the chance to check out what Professional Poker player Maria Ho is getting up to at her page maria_ho. Followers have treated to an all-access look at scenic locations around the world and her action-packed lifestyle. As both a TV personality is known for appearing on American Idol and Deal or No Deal and a rising star in the high stakes poker world, her content is always unique and exciting.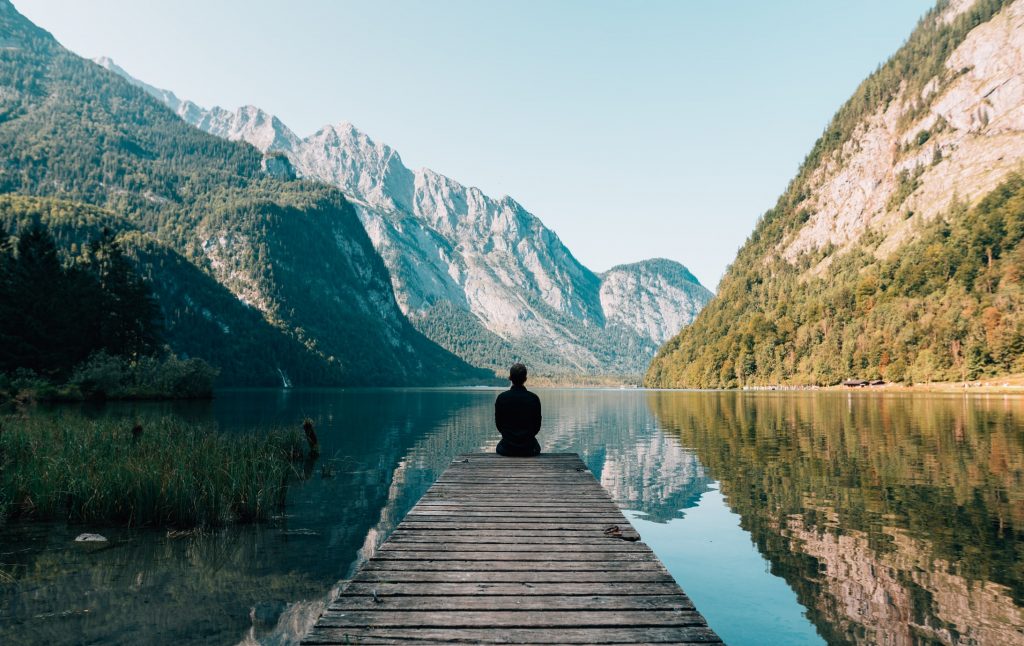 Lauren Randolph: laurenlemon
Instagram has come to be a feature packed social network to rival the likes of Facebook and Twitter, but it started its life primarily as a photo sharing platform. As such it is home to a great deal of photographic talent right through from its early days. Los Angeles based commercial photographer Lauren Randolph is a rising star on the platform who has worked with some of the world's biggest brands and corporations such as Adobe, Samsung and the National Geographic Channel. She adds 2019's American Photography 35 Archive award to her growing trophy cabinet and was even featured in Photoboite's 30 Women Under 30. Randolph says she's inspired by color, character and location and her stunning portfolio bears testament to this discerning eye.
Daniel Noll and Audrey Scott: uncornered_market
Where would your feed be without occasional bouts of wanderlust brought on by witnessing those pro-backpackers who are a mainstay of the platform, always showing up with the most exotic and electric backdrops as their drive for adventure propels them around the world. One of our favorite travel feeds is that of Berlin-based Daniel Noll and Audrey Scott who post under the moniker uncornered_market. But it's not all sightseeing for Noll and Scott as their passion for travel is tied up in a wish to share alternative sustainable lifeways and to gain perspective and what we can do differently in the developed world. This commitment to something deeper than simply globe-trotting is what makes their profile shine out among a saturated corner of Instagram.