With the wide availability of smartphones, people do pretty much everything on them including sending emails, taking pictures, counting steps or making bank transfers. Mobile gaming and gambling are on the rise as gamers are happy to be able to play anytime from anywhere. But how big is the online gambling market and what can we expect in the future? 
We are discussing these topics with Canadian blogger Michelle Thomas. Michelle is an expert in the online gambling field, and you can find out more about her. 
Smartphone gaming
In 2020 there were an estimated 3.8 billion smartphone users in the world which is almost 50% of the total population. In developed countries, almost every adult owns a smartphone and the number of mobile users is steadily growing in developing countries as well. The phones cost less and less, graphics become better and better so no wonder that so many people choose mobile gaming and gambling for entertainment. 
While most casinos, such as 1xslots, mobile-optimize their content for iPhone and Android, others release their apps to make the functionality even better. Since the mobile market has grown exponentially companies and among them, online casinos, release their mobile versions of new games as soon as they release their desktop counterparts. Sometimes the mobile version actually comes first. 
Casual gamblers play more on smartphones than regular gamblers. While the average age of land-based casino visitors is 48 and of online gamblers is 34.5, mobile gamblers' average age is only 32 years old. 
Global gambling market size
According to Statista, in 2020 the global market size of land-based gambling establishments and online casinos reached 227 billion US dollars. In Canada, most of the gambling revenue – over C$12 billion – was generated by land-based gambling (casinos, horse racing, electronic gaming machines, bingo etc.) but a further C$1 per year comes from internet gambling from casinos registered in offshore areas. 
When it comes to the global online gambling market size the numbers are clearly growing every year. The global income from online gambling in 2020 was around 67 billion USD and the estimate for 2023 is $93 bn. 
Mobile gambling market size
Smartphones have clearly taken over the world of gaming and gambling in the last few years. In 2020 the revenue from mobile gaming was higher than that of console, arcade and PC gaming put all together. The mobile gambling industry statistics show similar percentages. More revenue is generated by mobile gambling than from desktop gambling. 
The number of mobile gamblers is still expected to rise as 5G internet and unlimited data packages are becoming the norm worldwide. Players don't need the experience to start playing and the games are very immersive. When it comes to playing video games, expensive equipment such as curved screens or virtual reality goggles can make the experience much better but this is not the case with gambling. Playing a simple slot game or bingo can be just as enjoyable on the mobile as it is on the PC. Typically, young people will play on their mobile phones as they are so used to sorting out everything on them. Many young adults don't even own a laptop or PC anymore. 
Some casino games can be played for free or with very low stakes. So, people can play games for hours on end for less money than what they would spend on a cinema ticket. As more and more people do some form of gambling there is less social pressure on players so they don't have to try to hide their habits.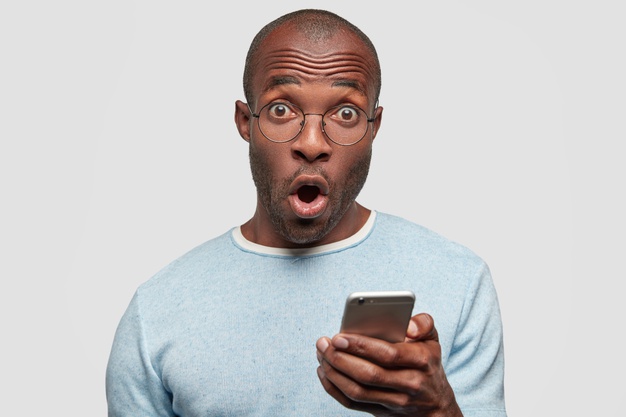 Conclusion
The share of mobile gambling has been growing exponentially in the past decade. Almost 50% of the world's population owns a mobile phone and the internet is becoming available everywhere. Mobile gambling is expected to grow still in the next few years as this is the form of gaming young people prefer.