Meta: Which sports do Canadians love the most, and how can you get involved in them? We took a look at three of the biggest sports in Canada here.
The Canadians are well-known for their love of sports, but which sports pull ahead of the others? As with many other countries around the world, there are some sporting activities which Canadians are going to favour over others. Let's take a look at some of the sports that they love.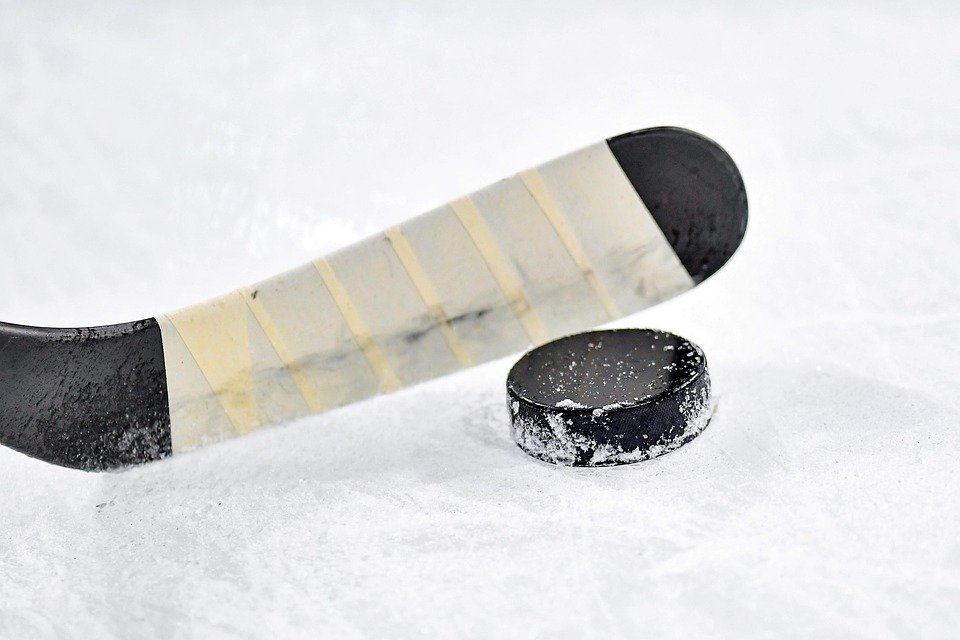 Image Source: Pixabay
Winter Sports
Living in a country that is known for its gorgeous winters, it is of little surprise that winter sports are very popular in Canada. From skiing to snowboarding and with plenty of other things to try, winter sports of all varieties are incredibly popular in Canada. If you have ever wanted to try out a winter sport of any sort, Canada is going to be the place to do it.
With the amazing resorts at Whistler and Banff commanding the attention of millions of visitors each and every year, there is always somewhere amazing to turn to if you want to engage with winter sports here. These resorts are able to cater to both newcomers and experts and offer some fantastic places for you to go and explore some more of the amazing Canadian wildlife.
Of course, winter sports do not always have to mean strapping a pair of skis to your feet – you could also try ice skating instead! There is no better place to be than in Ottawa for ice skating in winter. The Rideau Canal runs through the center of Ottawa and completely freezes over. If you have ever wanted to take to the ice, this is the place to do it.
Hockey
Ice skating along the Rideau Canal is not the only time you might want to strap a pair of skates to your feet. It is no secret that many Canadians are mad for hockey! You should have no trouble tracking down a brilliant team to train with – even if you are new to the sport! If you are determined to play this game, you should definitely try to find some lessons or a beginner's team that will help you gain confidence on the ice and skating in no time whatsoever.
You should also take a look at how the professionals play. Many of the major cities across Canada have a professional hockey team and there are regular matches for you to follow. You could head to a match in person, or you could just watch along on television. 
The coverage of these hockey games is intense and you will be able to find data everywhere that could let you know more about the outcome of the match. For example, many online casino operators will also have a sports section where you can find odds about upcoming hockey matches. From which team will win outright to who could score the first goal, there is so much that can be learned from sources such as these.
Lacrosse
Not every sport in Canada needs to be played in the winter months. The other official sport of this nation is lacrosse, and it is often referred to as the summer sport. It is an integral part of the First Nations in Canada and has risen in popularity to become one of the biggest sports in the country. 
Make sure you follow the National Lacrosse League if you want to know more about how this sport is handled on a professional level. This follows play from not just Canadian clubs but ones from the US too. Of course, if you want to try lacrosse for yourself, there are also any number of clubs that you could join to try things out. This is a fast-paced and very interesting game, and it is one that many fall in love with.
These are of course just some of the sports that are popular in Canada. You could also try soccer, basketball, baseball, and any number of other games. However, the sports listed above are the ones that we inevitably think about when considering Canadian sport. Have you tried any of them before? If not, you should definitely find a club or some organization that can show you the basics. This could end up being a lifelong hobby you wish you had picked up sooner!