As a consumer, you should be able to use the products you purchase without having to worry about getting injured by them. Some products can be hazardous, as illustrated on their warning label and user instructions, but those with no warning labels should be as safe to use as their manufacturers claim. Unfortunately, that's not the case with all products. When the item you purchase fails to abide by the safety requirements imposed by the product liability laws on the manufacturers, designers, distributors, and other involved parties causing you or your loved ones harm as a result, you can file a product liability lawsuit against the responsible party. 
However, filing a product liability lawsuit isn't simple. There are a lot of things you should understand before filing one. On that note, here are the 4 most important facts about product liability lawsuits you should keep in mind.
1. There's a Statute of Limitations for Product Liability Claims
The statute of limitations is a law mandated in all states that specifies the time limit during which a certain lawsuit can be filed. Each type of lawsuit has its own statute of limitations, and that holds true for all personal injury lawsuits as well, product liability included. Not only does the time limit differ according to the case, but it's also different from one state to another. Most states have a two-year limit for filing product liability lawsuits, but some have a three-year limit and a few have a limit that exceeds four years. 
There's another factor that affects the statute of limitations in each state, and that's the time when the timer starts. In most states, the statute of limitations starts on the date on which the plaintiff had been injured. However, some states start the timer on the date when the plaintiff had discovered their injuries, which can be months after the start of the damage caused by the product. 
2. Hiring a Personal Injury Attorney is Highly Recommended
If you've been injured as a result of using a defective product, you should move quickly to prove your case. Since the statute of limitations differs from one state to the other, it's best to hire an experienced lawyer who can guide you through the paperwork and increase your chances of winning. For instance, if you're living in New York, you have a maximum of three years to file your lawsuit. The experienced legal team at Finz & Finz points out that there are more factors other than the statute of limitations that can complicate the deadline for filing the lawsuit. That's why you should hire the right personal injury attorney who will do their best to ensure you receive maximum compensation for your injuries. 
However, hiring a personal injury attorney is not the same as hiring the right one. You'll need to do your research until you find an experienced lawyer who's extremely familiar with the laws of your state. They need to have a track record of relevant successful cases, and their clients' testimonials should vouch for their expertise.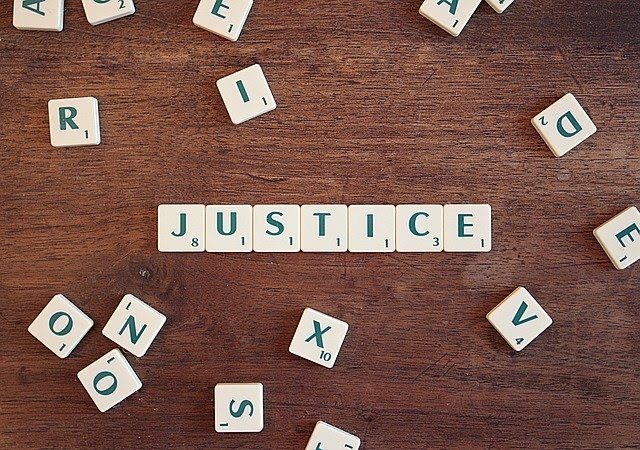 3. There are Many Ways to File a Product Liability Lawsuit
You should also know that there are different types of product defects and different ways to sue for product liability. The product may be defective in three different ways: design, manufacture, or marketing. Design and manufacturing defects involve getting injured from using the product, while marketing defects involve insufficient safety warnings, inadequate instructions, or improper labels about the hazards of using the product. 
4. You May Not Need to Prove Negligence
There are many cases in which you may be eligible for filing a product liability lawsuit. You may be able to sue for product liability even if you can't prove the negligence of the manufacturer, governed under the strict product liability laws. Contrary to personal injury laws where you need to prove the defendant's negligence and directly connect the negligence to your injuries, many states practice strict liability laws when it comes to product liability. You may also file the product liability under negligence or breach of warranty, as well as sue one or more parties for being responsible for causing the injuries and harm you or your loved ones have sustained from using the defective product. 
The products you buy should help you complete certain tasks or make your life easier. It should never end with you or your loved ones being hospitalized for injuries you sustained from using a certain product. If you purchase a defective product, it's important to understand a few facts about filing a product liability lawsuit to ensure maximum compensation for the damage you've wrongfully sustained.