Amazon provides an unparalleled shopping experience to its customers – after all, it's the world's largest eCommerce storefront. Millions of people browse the site for all of their needs on a daily basis, which gives sellers a great opportunity to lure customers in and increase their sales.
However, Amazon wants its sellers to maintain a certain standard of quality to ensure the site remains a credible eCommerce platform for customers worldwide. If those quality requirements are not fulfilled, or if a seller keeps making deceitful deals on the platform, Amazon has the right to suspend their profile. If your Amazon seller account got suspended, don't panic. Read on to know how to handle the situation so that Amazon would reinstate your account, allowing you to earn back your credibility.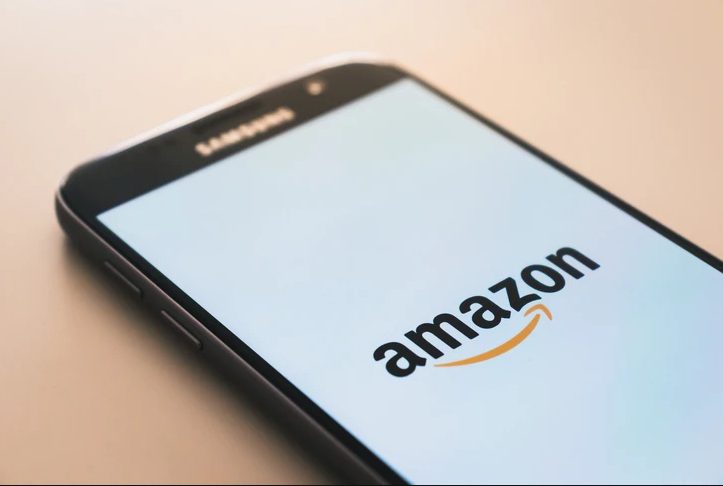 Find out Why you Lost Your Selling Privileges
Amazon will always mention a clear reason behind an account's suspension. It might be because of a violation of one or more of their policies, or it could be because your account was not performing well. In any case, you should make sure you fully understand all the reasons that led to the suspension of your account.
Analyze Your Selling Techniques
Once you have found out the reasons behind your suspension, you will need to dig deeper and analyze your selling techniques. Audit the areas that compelled Amazon to take this step so you can improve your performance. You might have been dealing in non-certified, unregulated, or prohibited items, or it could be because you have failed to measure the right performance metrics, which could have led to unsatisfied customers and fewer sales.
Try Fixing the Problem
Once you know where and why the problems that caused Amazon to revoke your account have occurred, try to rectify the issue. Besides solving the mess for account recovery, you should make sure that it never happens again in the future. You may need the help of an internet lawyer to eliminate the problem once and for all. Moreover, ensure that you focus on all the facets of the problem(s). If you have managed to gather certificates or documents to support your case, keep them readily available because you will need them in your plan of action (POA). 
Formulate an Effective POA
You have the right to appeal to your Amazon suspension, but you need to create a strong plan of action that addresses the issue that led to your suspension and the steps you have proposed to fix the issue. Here, you will need to attach the documents to support your cause. It could be anything that will prove your efforts. Your main goal here is to convince Amazon officials that you eradicated the problem and are no longer violating any policies or regulations. Your POA should also highlight the measures you took to ensure that this problem or any other similar issue will not be repeated in the future. Last but not least, you should conclude your plan of action.
In short, a POA is a formal document describing your case that goes to Amazon's Seller Performance Team who then evaluates it thoroughly before reaching a decision. Remember that your submitted POA should be concise with all the significant facts supporting your case listed properly. Once the team will decide whether or not they will reinstate your account.
Before making a decision, the Seller Performance Team may interact with you on several occasions to gather all the facts they need to come up with an accurate decision regarding your suspended account. The process of preparing the POA and appeal documents can take some time because you have to phrase everything carefully to increase your chances of having the suspension lifted.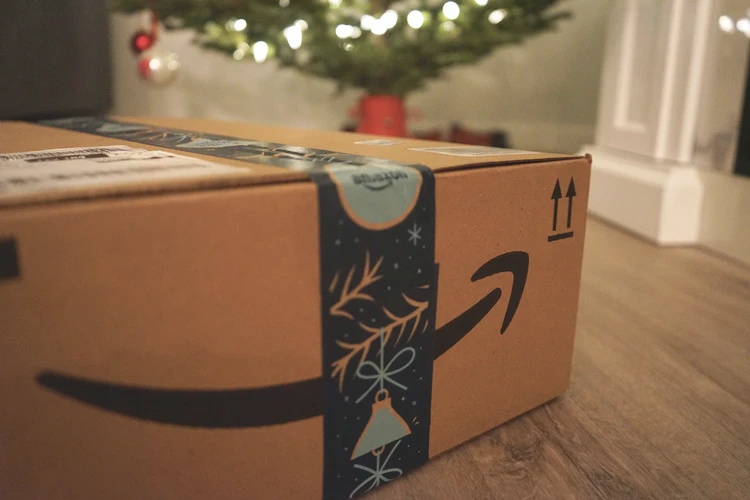 Is It a Good Idea to Open a New Seller Account After Suspension?
Some sellers consider opening a new account when their old one gets suspended, but that is one of the biggest mistakes you can do on Amazon. While you might not be caught right away, Amazon will eventually know that you've created another account. Not only will this affect your credibility, but Amazon may ban you from the platform altogether.
To build credibility on the world's biggest eCommerce platform, avoid unethical or shady strategies that some sellers use to earn a quick buck on Amazon. If you want to maximize your sales in the biggest eCommerce marketplace in the world, you will need to follow the platform's policies and regulations. Moreover, make sure you practice good selling habits throughout your career; this will eventually benefit you in the long run.