The joy of the arrival of a new soul among your family or your beloved ones is always exciting and thrilling. As soon as you hear that a new little guest is going to be a part of your friend's life, you get up and plan to buy tiny stuff for the baby. But, wait! Are you equally concerned about the expecting mother? Is she receiving the same amount of love and affection from her people? Well, you may express your heartfelt feelings by surprising the expecting mother with a useful yet amazing gift. This article will help you make your mind about what to give the to-be mother which can be highly helpful for her in the long run of parenting her child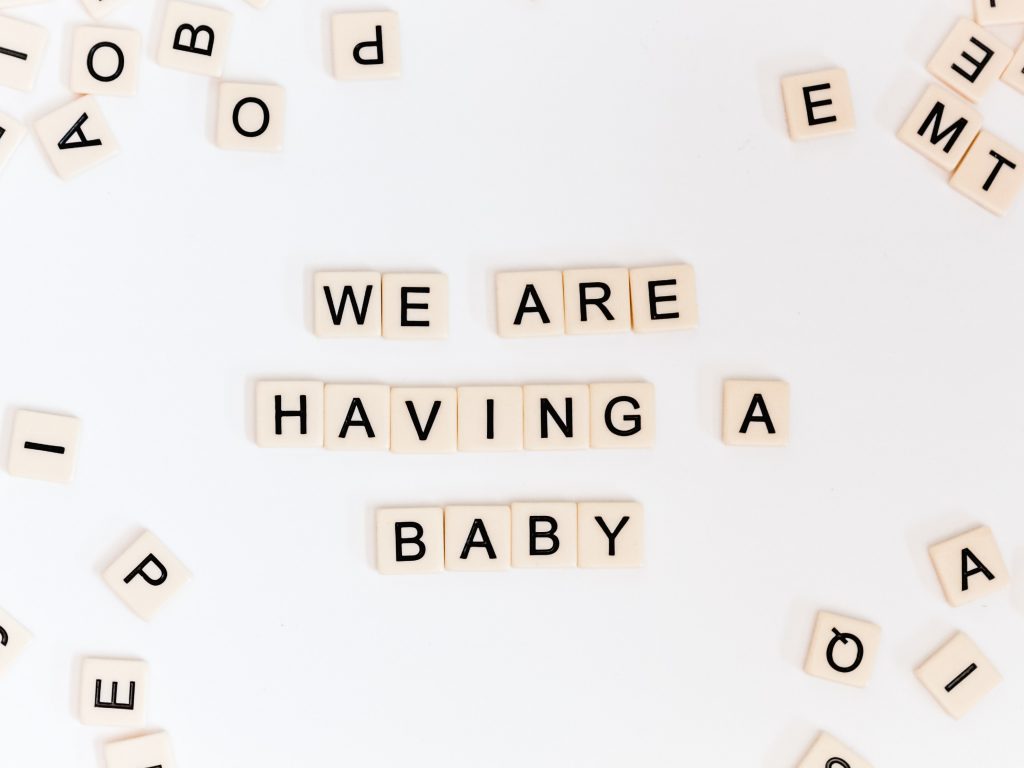 Pregnancy is a special time for every mother, whether it is her first child or fifth, the excitement remains the same. Treat the expecting mother with some amazing gifts and make her feel super special. Let's get to some amazing gift ideas!
Top 4 Gift To Surprise A To-be Mommy
Help your to-be mommy friend realize that she is the star of the show.
If you are wondering what to buy for an expecting mother, here are some of the best and must-have pregnancy gift ideas.
1. A Comfortable Robe
There are so many things that you can buy for the coming baby, from strollers to tiny baby suits. In the meantime, we forget about the necessities of a pregnant lady. Here you have one of the best gift ideas which is a comfortable and soft robe.
This piece of cloth of smooth and fluffy fabric is everything a woman with a big baby womb would desire for. Rush out to the market today or you may also look for various online options. Go for the comfy rob that is made out of a soft, stretchy, and a breathable fabric offering maximum elasticity. Your pregnant friend will love to keep that robe on throughout her pregnancy and even in the hospital phase.
If the mother-to-be is fond of putting on stylish bathrobes, don't wait further and get her the gift she desires for. The versatile design of a comfy robe will assist your pregnant friend in all transitions of motherhood.  
2. Easy To Carry Breast Pumps
Let's be thoughtful about the to-be mommy and the baby both, at the same time. If you are wondering what to buy that will be useful for both, then a special hands-free breast pump is an amazing present. These wearable breast pumps can be carried anywhere anytime and the best of all is they can easily get fixed in your pumping or padded bra. The charging power of these devices is too high. Believe it or not, the mother is going to feel super special about receiving such a thoughtful gift.
You may choose any breast pump between Willow, Elvie, and Freemie. All of them are equally great products to use. Although, you might want to know about the minor differences between them, go to the mentioned link for that.
3. Get Her a Highly Soothing Tummy Butter
Mothers are our superheroes. Even before our birth, they never cease to stop struggling just so we are safe in their wombs. This is exactly why getting a to-be mommy a soothing belly butter can be a wonderful idea. Why? Because this product will keep their bellies smooth and well-moisturized.
Many pregnant women witness that by applying a high-quality tummy butter, they barely experience any scratches on their tummies. Weight fluctuations and body transitions don't harm the tummy of the to-be mother as it provides an extra and much-needed shield against stretch marks. Moreover, tummy butter enhances skin elasticity.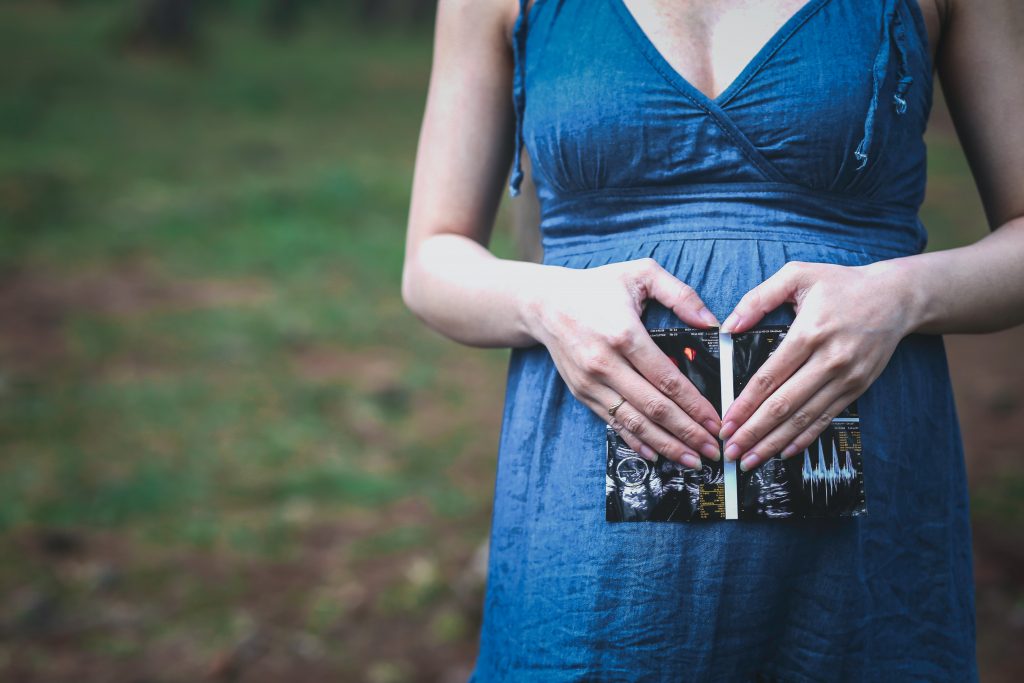 4. A Lovely Basket Filled With Healthy Snacks
Pregnant ladies always need a good, healthy buzz of snacks to get instant energy. It doesn't matter who you are gifting a pre-mommy gift but if you buy them a customized bucket full of healthy and yummy snacks, the mommies will be eternally thankful to you.
It is always a suitable time to send pre-packaged healthy snacks to your beloved, pregnant friend. They are guaranteed to feel super special.
Pregnancy is the most special occasion for all the mommies around. You can make their motherhood extra special by being a little bit more thoughtful about the gifts. Go through the gifts mentioned above and you will never go wrong choosing any of them. Happy mommy-shopping!
Tell us in the comment section what gift you think is the best to give a mommy!