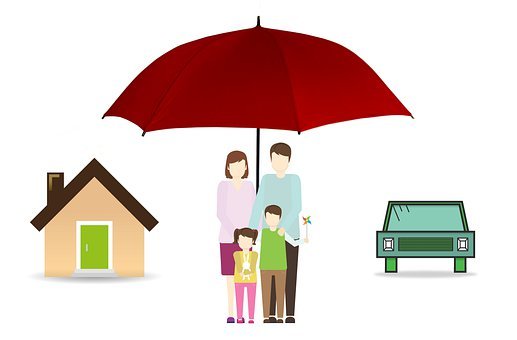 The globe is at a point where no one knows what tomorrow holds. The pandemic has taught us all a lot. This can be said to be the reason why the number of people buying life insurance picked up pace in 2020, increasing by four percent. This is considered the highest annual year-over-year growth rate on record.
More people are purchasing life insurance than before… and for a good reason. However, like any other venture you might be interested in, there are several things about life insurance you need to know before finalizing the purchase. Here are five of them.
1. It Comes in Handy When You Have Someone Depending on You
If you have someone who relies on you financially and you want to make sure they are covered even when you are no longer there for them, then life insurance is your best choice. You get to save for them bit by bit and when you are no longer there to provide, they can have some financial cushioning.
Let's say you are a parent with very young children. Tomorrow is never promised and it is only wise that you have life insurance so you know that the people with whom you share the same flesh and blood have their future secured. Unless you consider settlement, you will not really benefit from the insurance but your dependents will. This brings us to the next important point.
2. You Can Sell It/Tap into It 
Many policy providers will allow you to sell your cover to a third party for a cash settlement. This is called life insurance settlement, and consumers need to know how it works before buying or selling a policy. If you are purchasing or selling a life policy, a viatical settlement calculator can help you examine the offer so you make an informed decision. Some factors considered by investors when setting the purchasing offer include:
Premium amount
Death benefit amount
Life expectancy
Life expectancy is largely based on your overall health, age, and risks, among others.
3.  Life Insurance Is More of a Risk Management Tool than an Investment 
One thing that you need to keep in mind is that life insurance is less of an investment and more of a risk management vehicle. All the same, some life insurance policies will offer investment features. If your main aim is to make something better with your money, there are multiple investment options out there you can consider as alternatives. However, the benefits of having life insurance still outweigh the ones you can get from most investment alternatives. Better yet, life insurance is a critical tool in estate planning for many people.
4. There Are Multiple Types of Life Insurance 
When you have chosen your life insurance provider, they will provide you with several packages and types of policies to pick from. Depending on what you can afford comfortably, it is up to you to pick the type and package that would most benefit you and your family or dependants. Before making any purchase, take the time and learn about the different types of life insurance and the differences between them. Nonetheless, the most common choices include the following:
Term insurance
Universal life
Whole life
Variable life
People will give you different recommendations, but we all have different needs and preferences. The best approach is to learn about the various options and make a decision based on your specific requirements. An insurance advisor can break it down for you if you don't understand the terms in each of them.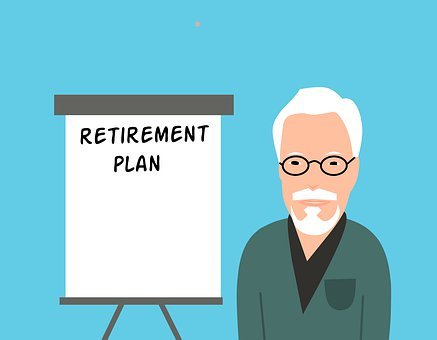 5. It Can Be Very Expensive or Surprisingly Inexpensive
Life insurance covers the enlisted beneficiaries in case you are no longer there to provide for them. When you are healthy, do not use drugs, have no chronic illness, and probably less than 50 years of age, life insurance can be very cheap for you. If, however, you are aging, have several chronic illnesses, and are probably smoking or using other drugs, your life insurance premium might double or triple. This is why starting to invest in life insurance as early as possible will make more sense.
Whether the life payments will be expensive or not will also depend on the type of life insurance you choose. The cost is also expected to be higher if you are participating in risky activities like car and bike racing, boxing, or any other activity that might lead to unexpected death.
Insurance companies want to ensure they earn a profit from your purchase. Before opting for life insurance or any other insurance for that matter, it's good to make sure you are well informed. For life insurance, this piece has covered a few things you need to know by the time you approach your purchase.