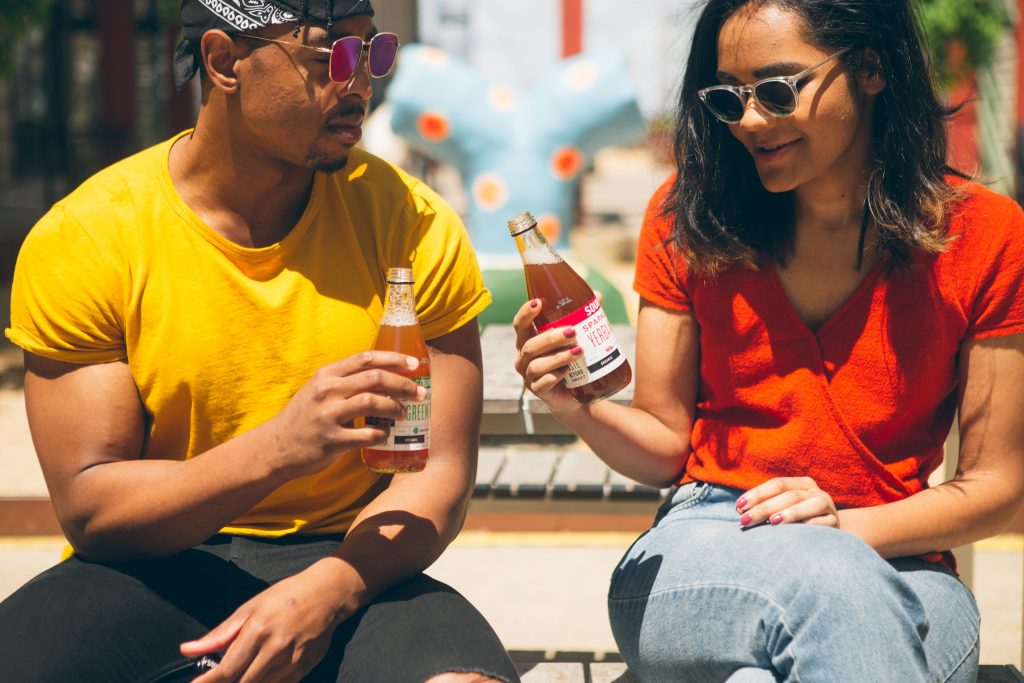 We all have that one friend or a family member who simply likes to drink. Be it for the unique tastes of the liquor, or simply the relaxing indulgence it offers, you know that the gift they would appreciate the most will have to do something with drinking. This is why we've created a list of trendy gift ideas for those people in your life who love to drink.
1. Funny Coasters
Another very trendy gift idea (especially for people who love to drink) is unique coasters. Let's be honest, everyone needs coasters for one, and they are also very highly customizable to match the tastes and the personality of the friend you are gifting them to. Furthermore, you can even customize them to match their interior decor, and ultimately, the sky's the limit to the design. This can be a great gift because it will feel more personal if you spend some time designing the coaster for your friend. After all, they will know you put in time and effort, and their specific likes.
2. Whiskey Stones
One of the greatest presents you can get to your friends who like to drink (especially to whiskey lovers) is the whiskey stones. You've probably had the problem of having ice dilute your drink as well, which is why developers have come up with this solution. Whiskey Stones are a much better way to keep your drink chilled and will not dilute it or disappear as ice cubes do. They are of course pre-chilled before serving, and what's even better, they are reusable and you can just pop them back in the freezer until the next glass of whiskey. They are also a creative way to indulge someone who likes to drink.
3. Help them Explore their Tastes
More often than not, the local bars have a very limited selection of all types of alcohol that become mundane if drunk for an extended period. This is such a shame for many people who enjoy drinking since there are plenty of distilleries tucked away with great products to try out. One thing that can help the person you're gifting explore their palette is the UK alcohol subscription boxes which offer hand-picked alcohol to their doorstep (talk about efficiency). This is also a very inexpensive way to try out many quality drinks such as ales and wines from the comfort of your home.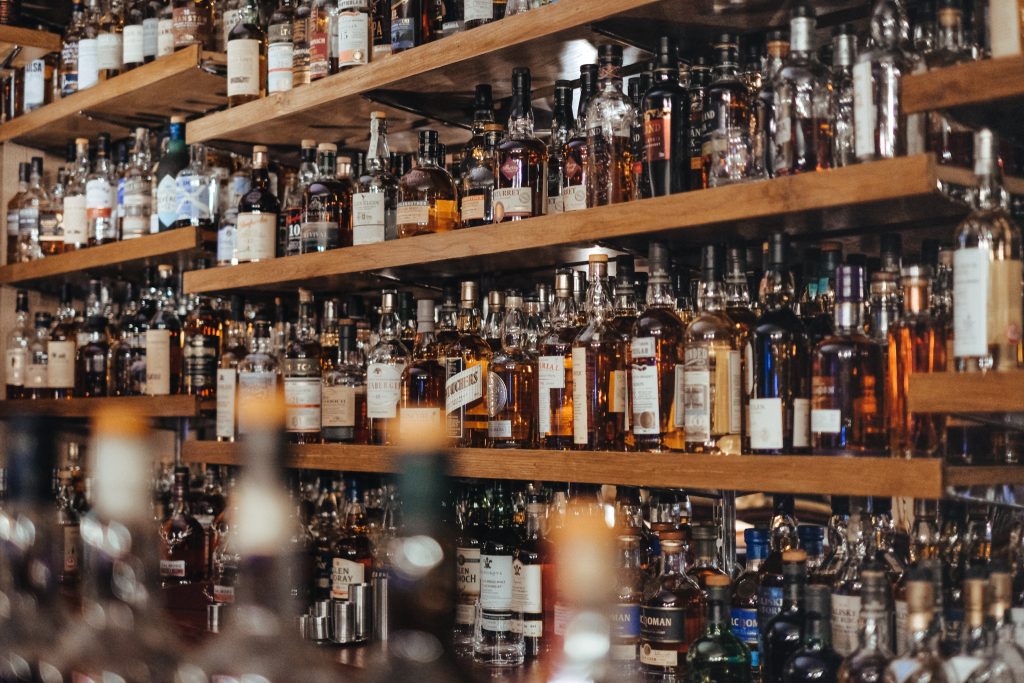 4. Personalized Glasses
As we've established by now, a personalized gift is the best kind of gift there is. If you lack inspiration on what to give to your friends and family, simply pick out an everyday item and customize it. A good example of this idea if you're looking for gifts for people who love to drink is the personalized glasses. You should focus on pub glasses, or shots (for obvious reasons), and find a creative way to customize them. Some of the common ideas are to have them printed, or have uniquely designed stickers replace the print. This can make a great asset for their home bar.
5. Unique Bottle Openers
If you have someone in your immediate surroundings who likes to drink, you have probably encountered them swearing because they forgot or misplaced their bottle opener. This is a great opportunity to come up with a trendy gift. There are many trendy bottle openers, and all of them have a unique shape in common. From motorcycle shapes to plain beer bottle shapes, there are a plethora of designs for you to explore. A great tip is to have a magnet attached to it so they could place it on their fridge so they would never have to go searching for it.
6. A Cocktail Course
This is a big one. If you have a friend who is super into drinking, but on the trendy side, you should consider getting them a cocktail-making course. More often than not, getting a cocktail in a cool bar won't come cheap, and if the person you want to gift loves trendy alcohol, you can save them plenty of money on booze. Furthermore, it will be a great experience for them as alcohol lovers which can even open new opportunities. Make sure you invest your time into researching which courses are the best and which can fit into your friend's schedule. 
These six trendy gift ideas offer the most creativity and enjoyment among all the mundane gifts for your loved ones who love to drink. From creative gadgets to hand-delivered liquor on their doorstep, the options are many. However, whichever you decide to go for, we're sure you won't be making a mistake.