Most men try to look appealing and presentable, but some fail to do so in a fashionable manner. There are a few basic accessories that every man should own but surprisingly not all men do. Here are some essential accessories that every man should have.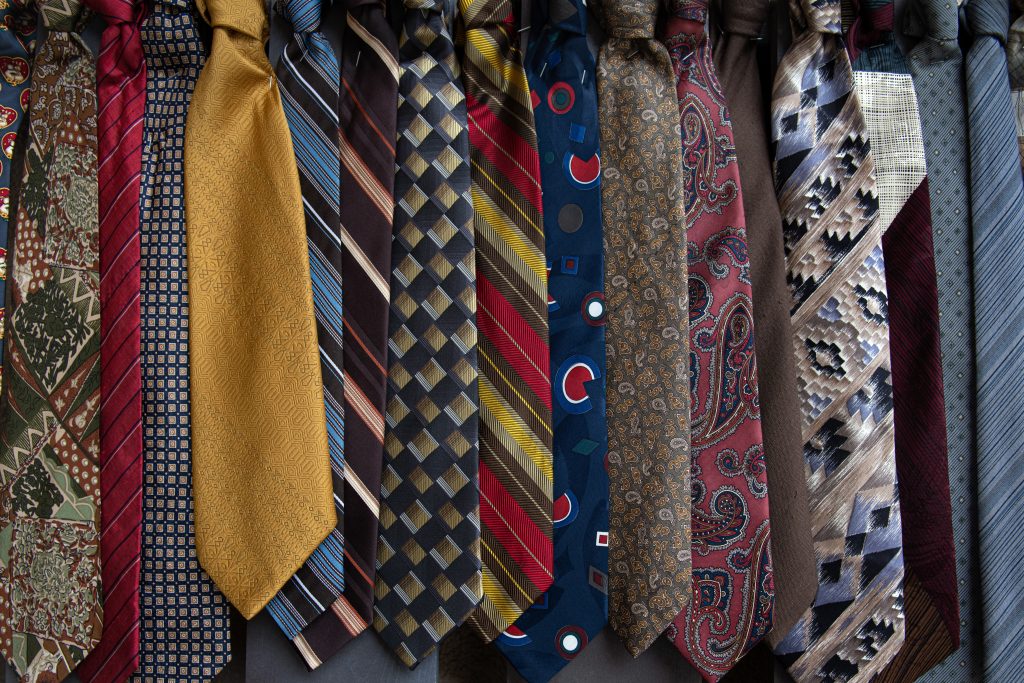 1. Ties
Neckties are a type of accessory typically worn by men daily or on some occasions. Although the tie may be small, one fact to love about them is when men do wear ties, their entire look is heightened to the next level. The reason is that a man in a tie gives the impression of being a productive and hard-working person. Keeping it simple, a suit and a tie may just be something that makes men appear more elegant and serious. On any important occasion, you will find men wearing suits at weddings,  courthouses, or when they are applying for job interviews. A formal attire always includes wearing a tie which is the dress code of many businesses, classic events, and even in some locations.
2. Watches
Great men are often measured by the way they care about time. A hardworking man should know how to manage his time and care to not waste any. That is why a watch complements a man's overall look, as well as gives him a better impression. There are different kinds of watches for different events: mechanical watches are good for daily use that will suit your casual or semi-formal attire, leather watches for special occasions and formal wear, and there are smartwatches for physical or business affairs. A watch having good quality and designed well can tell a lot about the man wearing it.
3. Wallets
Wallets will definitely compliment your whole wardrobe as there are different types and materials for wallets. Your wallet will be in your pocket most of the time which is why it's better to go for slim wallets or bi-fold wallets so that it doesn't look bulky. Leather is generally the best material option when it comes to wallets. Another alternative to the previously mentioned options is a card wallet, but card wallets won't be efficient if you prefer to carry around cash. Aside from that, the condition of your wallet matters as well. You need to take care of your wallet for the item to last with you as long as possible. A wallet that has parts of the leather chipped off or has faded away its color has to be replaced with a brand-new wallet.
4. Sunglasses
Sunglasses are a very practical accessory, yet some men still don't own a pair. Having sunglasses is important to protect the eyes from the harmful sun rays. Many won't mind owning one, but sunglasses are the required fashionable addition to make any outfit perfect. Sunglasses also have different types, one type protects your eyes from the UVA and UVB rays, and another type can protect your eyes from the glare. Sunglasses' health benefits are far more important than their fashionable contribution which makes it important that every man should own at least a pair. 
5. Belts
Nowadays, a man's pants fitting just right without the need for a belt is more preferred, even so, men should better own two or three belts. Belts are usually added to a suit to break the monotony of an outfit a bit and still maintain the smart and simple look. Even though belts have an important function which is to keep pants in place, they are a very important accessory, no matter what your pants' size is. Owning a classic black or brown leather belt is best to have and also another more casual belt for your jeans or relaxed looks.
6. Scarves 
Most men are not a fan of scarves or have never thought about wearing them, mainly because men believe that scarves are for women and women only, which is absolutely false! A good quality scarf will make your outfit look more stylish and decent. Scarves are not only an accessory, they are also useful to keep you warm in the winter. You can wear a scarf with both formal and casual outfits, and it will surely add a lot to the look.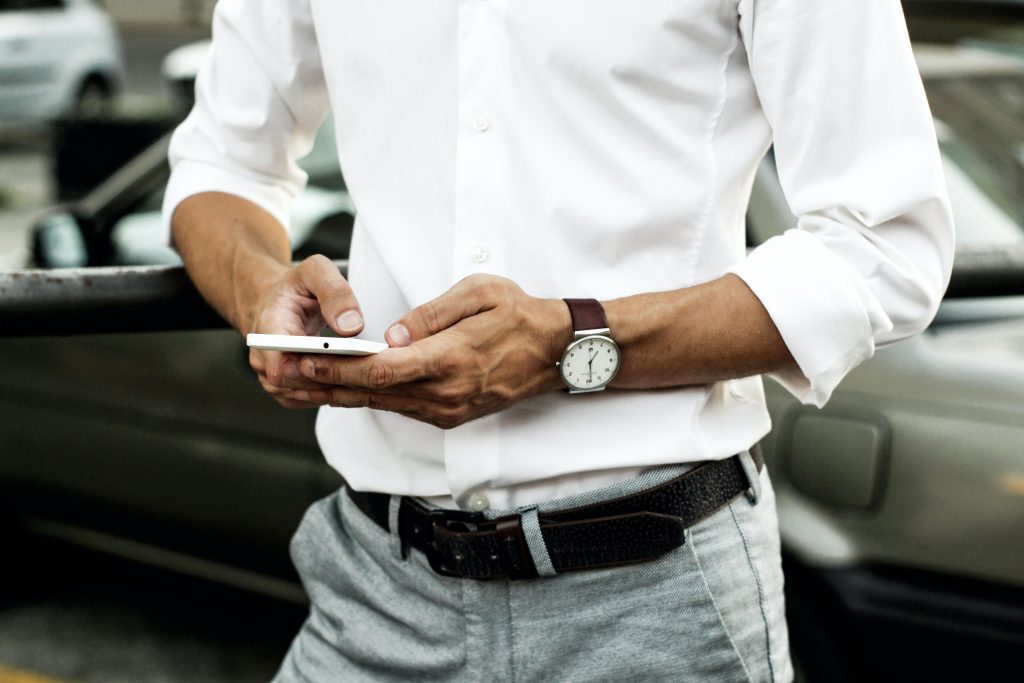 A good sense of fashion is important because how much a man cares about his clothing gives a great impression. Fashion doesn't necessarily mean following trends, but it can just be owning a few items or accessories that elevate your outfits and make the outfits look more put together. Adding a few of the previously mentioned accessories to your outfit, if not all of them, will make it look like you gave a lot of thought into your outfit.