If you're a fan of espresso, it's no secret that you can't survive without your morning cappuccino, espresso, or latte. And while coffee shops are popular among some, there's nothing like making your espresso drinks just the way you want them.
Read on, as we take you through some items that can make your wish of having your espresso just how you like it.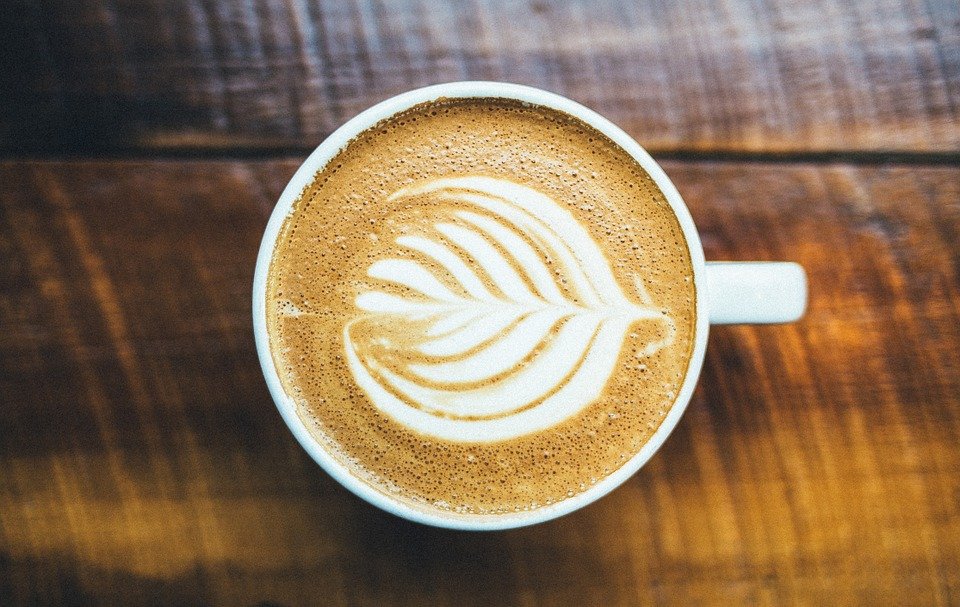 A Coffee Subscription
Think about the last time your coffee ran out at home. It was probably a bad experience. A bad one. But that's exactly the point: instead of living through unpleasant situations, wouldn't you rather find ways to avoid them in the first place? For example, wouldn't it be better if you knew exactly when to order your next batch of coffee beans? And you can only have that certainty if you choose a coffee subscription service.
A Ceramic-lined Insulated Bottle
If you are an espresso lover who likes to savor espresso for a longer period, then it would be wise to get yourself a ceramic-lined insulated bottle. This bottle is a coffee lover's best friend.  It has the advantages of high temperature, low price, and rustproof. Its insulation function is very strong. 
These bottles can keep your drink warm while you are on the go. The materials prevent condensation from forming on the outside of the bottle, which is what allows you to grip it with wet hands without getting an unpleasant shock.
An Adjustable 2-in-1 Espresso Tamper and Leveler
The double as an adjustable leveler makes them more versatile than tamper which is only for tamping coffee grounds. The adjustable tamper can be used as a bottle opener, can be used to open a beer, wine, or champagne bottle. Besides, it can also level the coffee beans in a way that you get compacted coffee grounds. 
The latter ends up making your espresso taste better because the strong coffee grinds that are tightly packed are pushed down to the bottom of the basket and leave plenty of space for air to circulate and help brew a pleasant-tasting cup of espresso.
A Moka Pot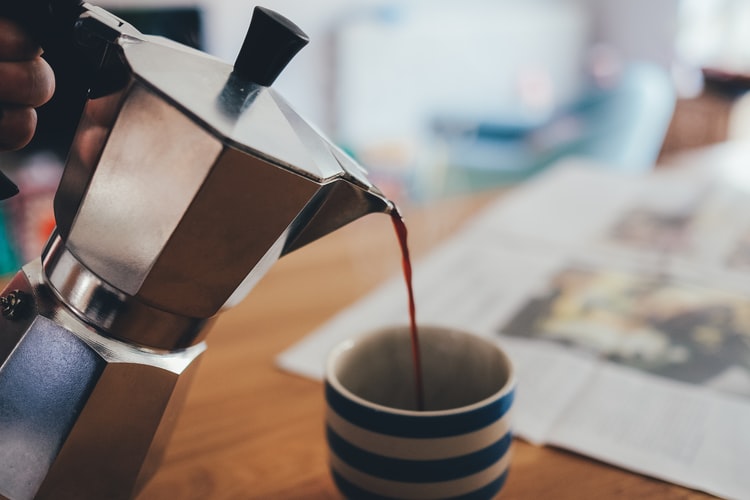 If you are sure that you want to have an espresso machine at home or in your office, choose an Italian-made one. It is worth paying a few bucks more for these models. For instance, a Moka pot is usually ideal because they help you save on electricity and space at the same time. The espresso maker is simple to use, and after a little bit of learning, it will be easy to make delicious espresso without any trouble.
A Cordless Electric Kettle
A lot of people prefer at-home coffee to commercially brewed coffee because of the flavor. I am one of them. An espresso lover should have the right tools to experience the full flavor that is carried forward by a delicious cup of coffee. If you are limited in budget, then you should try the cordless electric kettle, which will in no time be your best companion in the kitchen.
A Coffee Grounds Sifter
You don't have to be a coffee expert to know that a sieve is an important tool in a barista's arsenal of equipment. A coffee grounds sifter is a device that helps you to be a little bit more hygienic by allowing you to sift and then cleanse the coffee grounds.
A Stainless Steel Mug
A stainless steel mug is something all espresso lovers need. When you want to enjoy your coffee on the go, a regular paper cup will just not cut it. A stainless steel mug works best for this scenario because you can keep your coffee warm for longer periods. It resists stains and rust, which means that you will never have to worry about your favorite drink tarnishing its appearance.
Coffee Service Set
A coffee service set is a must-have if you love your expresso (okay, maybe not a must-have, but they are great to own). They are easy to clean, which makes them last longer; they don't rust, which means you won't have to replace them frequently. You can keep a good variety of espresso pods in your service sets and hang them on the wall. Your guests and fellow espresso lovers will get the likeliness of your home, as well as be sure about the quality of the espresso pods you will serve.
The coffee world is not perfect. There are differences in opinions and many debates are around the true nature of espresso, for example. Nevertheless, we all love our daily coffee. More than just adding a burst of flavor to our day it might be good for us. So we hope you loved this piece and found something that can aid you in enjoying your espresso.