Thanks to the rapidly evolving fashion industry, there's no need to compromise your comfort in order to look fabulous and chic, especially with all the amazing clothing options that you can mix and match as you see fit. If you're looking to renovate your closet to get rid of everything you haven't worn for a while and want to start fresh with comfy clothes that suit your style, you've come to the right place. There are plenty of ways you can achieve an amazing look without compromising your comfort. In the following guide, we will share essential clothing tips that you can easily apply today to upgrade your wardrobe.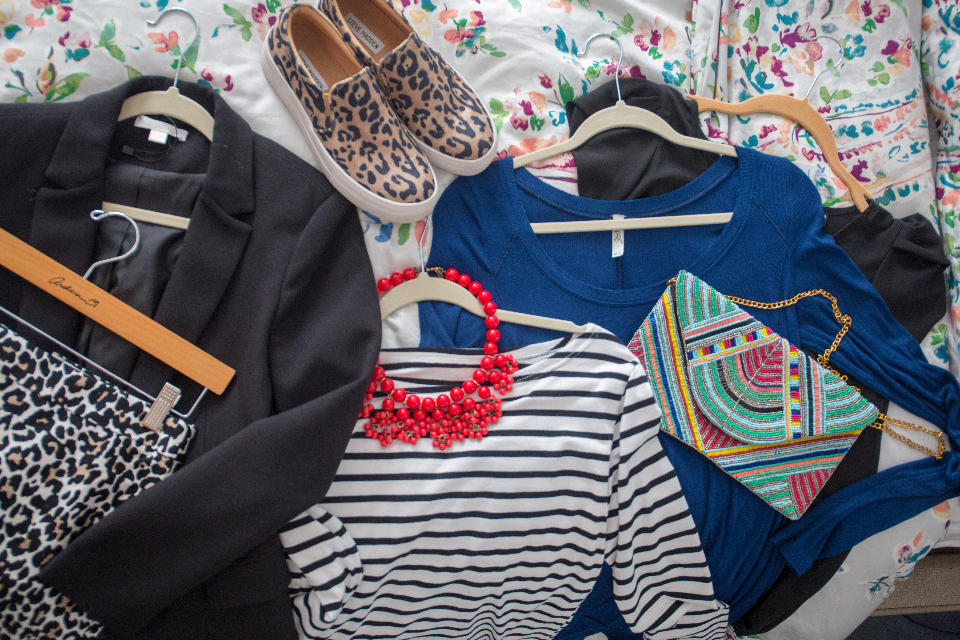 Go with a Neutral Color Palette
You may look at your closet at some point and feel like you have nothing to wear, even if your wardrobe is filled with a wide selection of clothes from top to bottom. This may happen because you don't know how to put together your pieces of clothes properly, and one of the best ways to solve this is to stick with a neutral color palette. Taking the neutral color palette approach takes away the mental weight of thinking every day about combining each color of clothes you have to look pretty since using basic pieces in black, grey, or similar neutral tones allows you to use one signature color. If you want to spice things up with a colorful jacket or shoes, having clothes with a neutral shade makes it easier to let them stand out on their own rather than have them battle with the other elements in your outfit. You can even go all black if you want to achieve a chic look and accessorize as you please, and having a neutral color palette means there's no need to overthink your look when you already have a clear idea of what's in your closet.
Look for Comfy Trends
While you may not know where to buy the right clothes for your closet, you can never go wrong when you choose a high-quality fabric. Building a closet with a wide variety of materials is always a good idea so you can mix and match as you please. Clothes with fabric like cotton, linen, and silk blends are always great options when looking for comfortable clothing. Nowadays, manufacturers use these fabrics for pretty much every type of fashion style you can imagine. One of the best trends where coziness and style come together, as the Stussy fanatics have noted, takes inspiration from the skate and surf scenes. It is common to find knit sweaters, oversized cardigans, and sweatpants with amazing patterns and textures that add life to the entire look. Another great trend you may want to look into is athleisure, a hybrid style combining loungewear and fitness clothing that seems like a match made in heaven for comfort and style.
Get Rid of High Heels
Why compromise your feet' comfort using a stiletto when you can still look good using lower footwear? Aside from taking proper care of your health by avoiding potentially twisted ankles, sore feet, and even back pains when using high heels for too long, you will find so many chic options to complement your outfit for every occasion. For instance, sandals are the perfect companions with a jumpsuit or summer dress when you're going downtown, and ballerina flats will never let you down with any outfit you decide for the day. Either for work, weekend plans, and even special events like weddings or date nights, you can never go wrong with a good pair of comfortable low footwear.
Pick Lengthy or One-Piece Clothing
No matter your preferences, some clothing is too convenient not to have in your closet if you're in a hurry and don't have much time to come up with an outfit idea. Contrary to popular belief, maxi dresses and long skirts can fit any woman regardless of their height if they're properly tailored to their bodies and combine them with a simple top to avoid overshadowing the piece. Another popular option in this category could be a jumpsuit, which can easily build an entire outfit by itself and a couple of accessories for any occasion you can think of without putting too much effort into it. Have these clothes in your closet, and start layering up your outfit if you want to upgrade it for more formal meetings.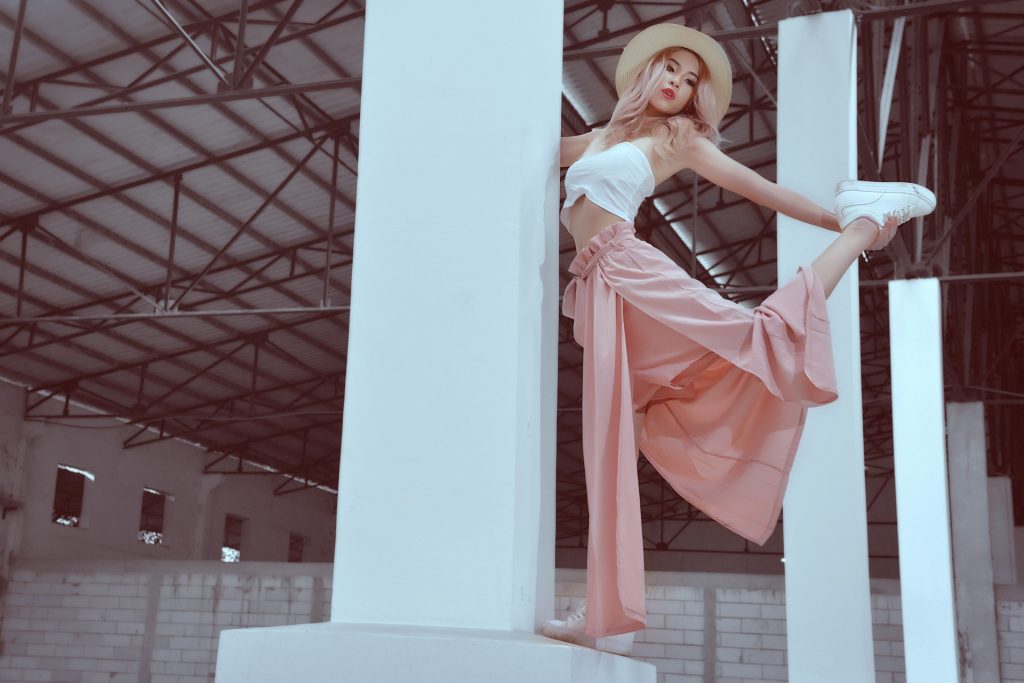 When looking for comfortable and stylish options, you can rely on a few brands you're satisfied with to make shopping easier in the future. There's no need to rely on weird fashion trends to feel good about yourself; knowing what looks good on your body and what accurately represents your personality will help you build a stylish and comfortable wardrobe.