This is a term that a lot of people know nothing about. So what does it represent? It is a self-directed individual retirement account that enables people with more control when it comes to retirement fund's purchase or selling-related decisions.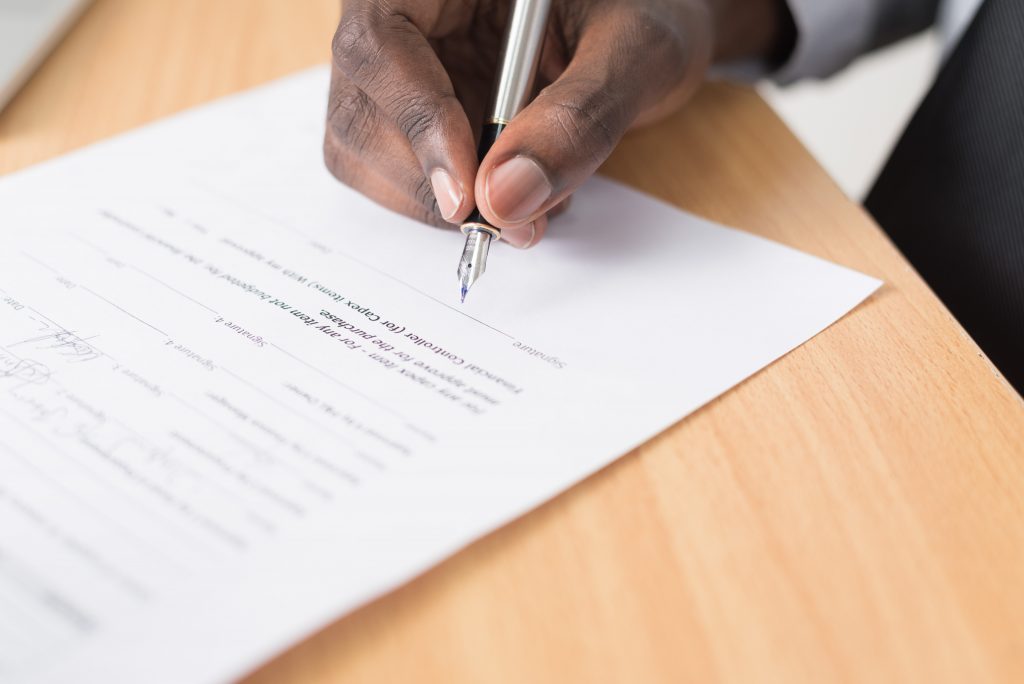 For example, when using an ordinary IRA, typical investments normally involve bonds, stocks, CDs, mutual funds, and many other similar things. And in the end, the funds of the investor are in the hands of the volatile stock market.
On the other hand, those who have self-directed IRAs can invest their money in various assets. Still, they should all follow strict self-directed IRA rules, however, they still have some freedom when it comes to investing. So how can you invest in it? Let's find out the answers!
Revealing Top Self-Directed IRA Investing Tips
Diversify Your Options With Profitable Self-Directed IRA Investment Assets
Asset diversification is one of the main reasons why a plethora of investors choose to self-direct their IRA. Why is that? Well, that's because it allows them to invest in many things, rather than just bonds, stocks, CDs, mutual funds, etc.
Furthermore, it gives them the chance to utilize their interests and knowledge to maximize their retirement funds. Moreover, when you employ other investment avenues, you are able to secure your funds from various ups and downs that happen to the stock market.
Investing in the permissible alternative asset is definitely something that's recommendable and that could potentially make you rich. More importantly, it will enable you to deal with different investments that you're already familiar with. 
Now, cryptocurrencies and other types of digital money, along with precious metals like silver and gold are also part of the allowable self-directed IRA list of investments. This just goes to show the number of opportunities you have. Besides them, you can invest in:
Real Estate
Raw Land
Precious Metals
Oil and Gas
Digital Currencies 
LLC Membership
Tax Liens
Start-Up Companies
Promissory Notes
Real Estate Investment Options
For sure, one of the most popular options when it comes to it is real estate. A lot of SDIRA investors perceive it as a stable investment for many generations to come. Therefore, investing in real estate with a self-directed IRA is drastically different from investing in a house only for personal use.
There are some rules that must be followed if you want to invest in property. For instance, you cannot sell or purchase real estate to or from a related individual. Also, you cannot implement any DIY enhancements, and you are not allowed to live on or on the property.
Although this may seem a bit harsh to somebody, it didn't stop many investors from investing in real estate. These are the things you can invest your SDIRA:
Residential real estate
Commercial real estate
Trust deeds
Vacant land
Mortgage notes
Marine Finance IRA Investment Alternatives
Maritime or marine finance means investing in various vessel deals. These normally involve vessel deconstruction, vessel acquisition, and vessel construction. These are all utilized to ship goods.
Now, even though this investment alternative is not as popular as the one involving real estate, you should bear in mind that it is something that can be perceived as a potentially profitable asset in an industry that is currently thriving. 
A lot of good people employ regularly, such as sneakers, computers and many other things are imported by sea, which means that this type of transport represents great, stable support when it comes to international trade and plays a major role in the global economy.
If all of this seems appealing to you, and you consider investing in it, then we are about to provide you with some great options that are worth considering when it comes to marine finance:
Vessel deconstruction – In this case, you can finance the trade vessels whose parts are later auctioned off
Vessel acquisition – Here you can spend your money on commercial trade vessels. At some points, trade vessels are hired out to those who trade with various commodities, such as metal ores, grains, and machinery or chartered.
Vessel construction – When it comes to this you can invest your cash in cargo ships.
Although marine finance seems very promising and is generally very appealing to many investors, you should bear in mind that this industry can sometimes be volatile because it is largely impacted by global trade deals.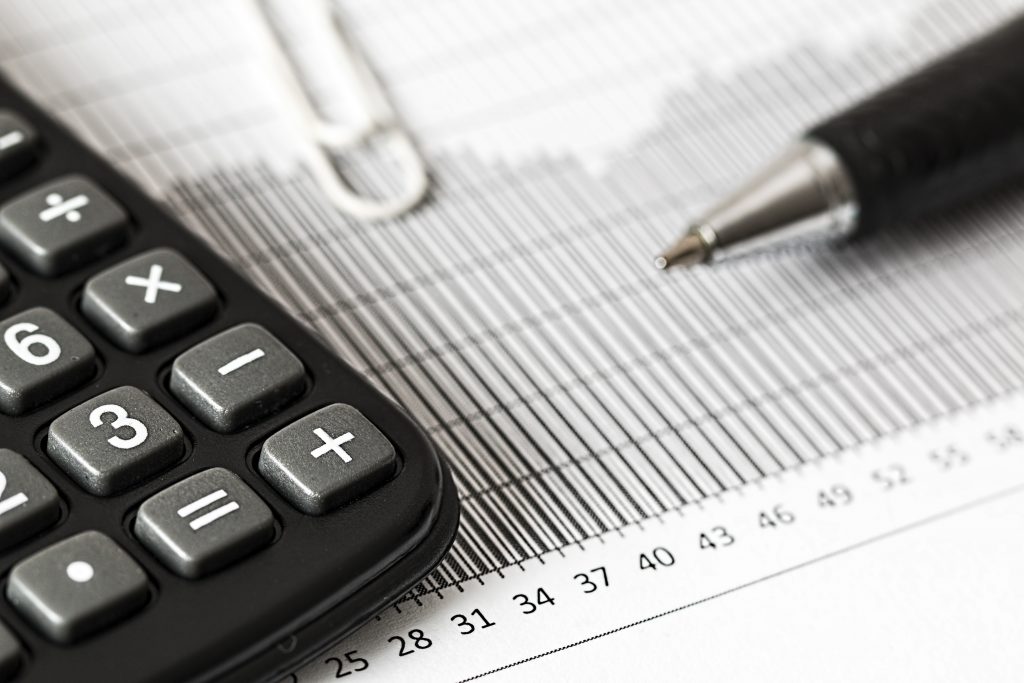 As you can see, with a self-directed IRA you have a lot of options, you just have to be careful and do not rush into anything. Still, if you focus on everything we've said in this article, you can look forward to positive outcomes.