How do you manage your contracts? If you are into business or organization, you understand how contract management is essential. Statistics show that most enterprises mismanage half of their contracts, making them stall or not delivered as per the clients' expectations. One way of effectively managing your business contracts is by having dedicated software or tools suited for this job. This article will discuss some tactics which you can use to manage well the company contracts. It would be best to read, digest, and implement the tips to ensure there are no inconveniences with your contracts. Here is the list.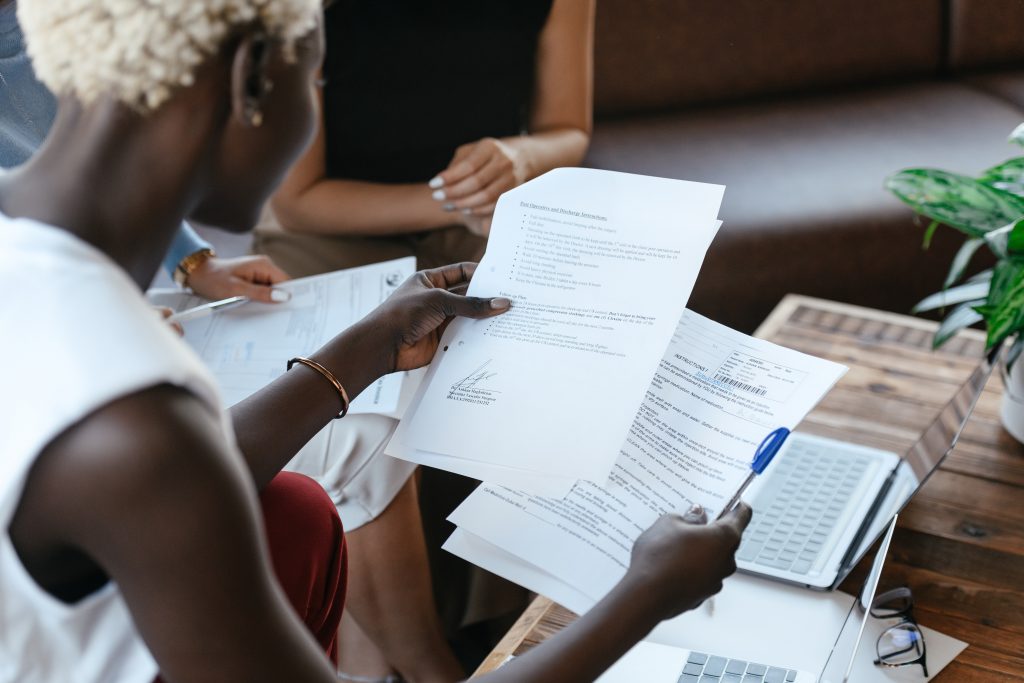 1. Put Your Contracts Into A Centralized Location
One way of effectively managing your contracts is by consolidating them into one place. Whether it's a filing cabinet, software, or any other storage media, ensure all the company or organization contracts are put and managed in one place. Doing so will help significantly manage them since you can easily find any information you might need about a specific contract. Also, storing these contracts in one place makes the search processes easier and efficient. With this idea, you don't need to hire many people or waste time managing different contracts. You also don't waste time tracking down specific contracts, parts, or versions when you have them centralized.
2. Track Contract Deadlines And Milestones
To manage any contract effectively, you must track its deadlines, milestones, and other vital sections. Any growing business might find it difficult to track different kinds of organizational contracts manually. It might lead to not marking deadlines or noticing milestones, which are essential in contracts. The guide at https://www.contracthound.com/ proves that it is crucial to get the right contract management software that will make the whole tracking process easy and efficient. With the right software, it will be easier to notice the deadlines or milestones since some give signals on expiring or contracts reaching milestones. The right software prevents you from suffering costs and other implications which arise from missing deadlines. While smaller or fewer contracts can get tracked manually, it is essential to get dedicated software as the list grows. 
3. Get Efficient Ways Of Having Contracts Signed
Most businesses and organizations suffer so many inconveniences when it comes to the signing of contracts. Some of the documents might get lost during the signing process, with some gathering dust on someone's desk, affecting the whole contract implementation process. It is essential to create an effective signing procedure for your contracts. How do you do this? One way is to identify the practical ways, according to your company structure. It would be best to liaise with your team and the clients to develop the best method of having contracts signed without delay or inconveniences. One effective way is having wet or electronic signatures, which doesn't require the movement of documents within the company or from the company to the client and vice versa. Having the contracts signed on time has many benefits to your company, including realizing the contracts on time. 
4. Access Contract Performance
It is crucial having key performance indicators (KPIs) for your contracts to see how you are performing. This will include accessing their performance on your business over a given period. With the right KPIs and tools, you will improve how to handle your organization's contracts. Which are the KPIs for contract management? Some of these include checking on the length of your contract cycles, your relationship with contract partners, dealing with deadlines and milestones, and finally, their cost-effectiveness. Checking on the contracts enables you to understand your strengths and weaknesses and focus on contract items adding value to your business or organization. 
5. Ensure Your Contracts Are Safe And Secure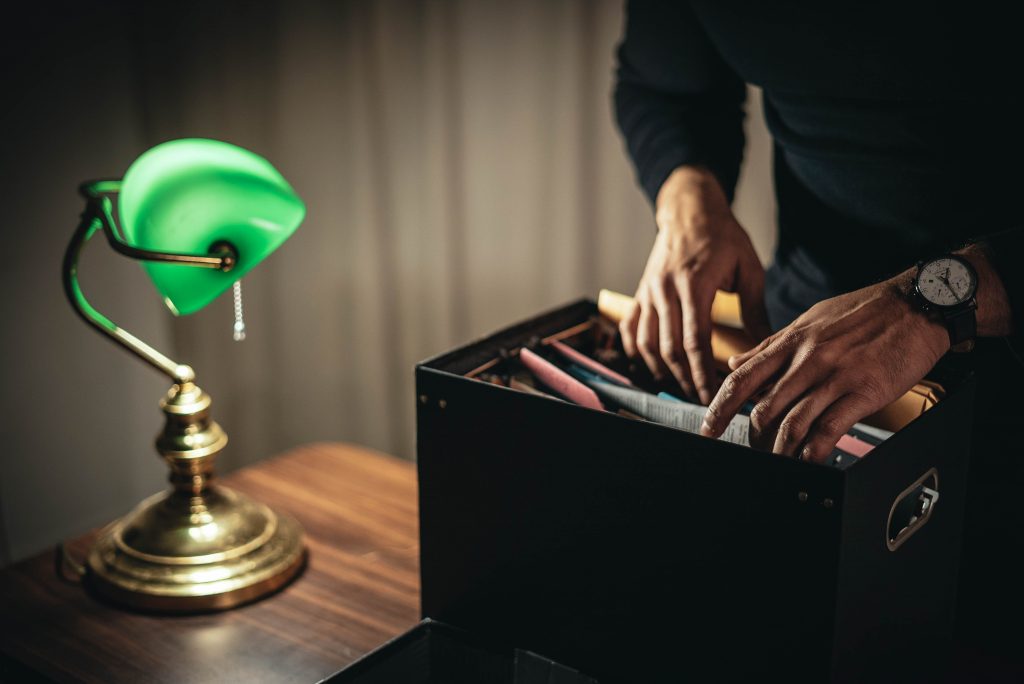 Nowadays, data is more prone to security threats than ever. There are hackers and other cyber-attacks which want to get the details of what you have in your systems. You need to ensure that all your contracts are safe from both physical and online threats. This ensures these contracts' confidentiality is kept, and only the approved individuals can access them. There are countable ways you can keep your business and organization's contracts safe and secure. One of the best methods is having cloud storage, where only authorized individuals are given links to the contracts. Also, cloud storage should act as backups for physical contracts.
Using these tips will enable you to manage your contracts both physically and online. Most of these methods on this list are easy to achieve, with some making you cut on management costs. 
It is essential working with different professionals to ensure you succeed in managing your contracts. We'd be glad if these tips worked well in your organization or business.