There is always going to be the people who are for and those who are against gun use. The fact of the matter is, for those who are for it, there are some valid arguments in place. Nowadays, we are surrounded by several kinds of danger that would make a gun purchase valid and justified. However, that is not the only reason why someone would own or consider owning a gun.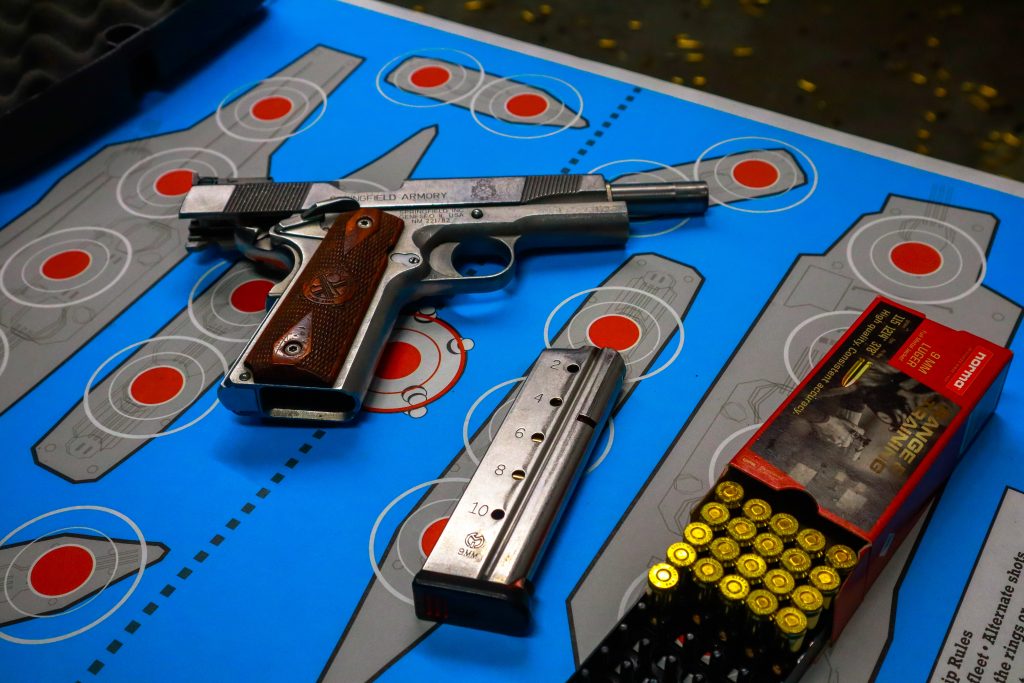 Many people take up shooting in a range or hunting as a hobby and find within them the thrill they have been seeking for years. If you are one of those people or someone who is about to give it a try, it only makes sense that you be fully prepared before you embark on your new thrilling journey.  
Unfortunately, you might find yourself missing a few accessories after you have already invested in a gun, but don't worry we are here to help and guide you with some of the most needed gun accessories that might be of interest to you, so let's dive in and you can see more useful information about guns and scopes here.
1.  A Cleaning Set
If you bought a gun planning to frequently visit the shooting range with your pals to blow off some steam, then you would definitely need a cleaning set. It is advisable to clean your gun after each range visit. Doing this yourself will help you learn how your pistol works, and you might be able to solve minor mechanical issues that may emerge. An unclean gun with tons of accumulated gunpowder residue might lead to unneeded jams in your weapon that can take place when you least expect or need them
2.  Ear Protection
Do not jeopardize your hearing by subjecting it to the awfully high sound of guns firing. Protect your ears with appropriate ear protection to make sure you can use your gun without the fear of damaging your hearing. Although you might find yourself not knowing where to start when it comes to making a choice, investing time and money in this area is something you won't regret. 
3.  Red Dot Sights
Red dot sights are basically a tool to help you with your targeting. It is a small device that can be attached to your gun or rifle to help you aim better so that you don't miss your target. You'll be able to find a reliable website that compares red dot sights to help you choose the most suitable one. Using this can help you find the ones with the best battery life and the most lightweight ones, as well as other important features. 
4. Speed / Magazine Loader
What is an unloaded gun but a heavy useless toy? Who would want that?  A mag loader is your helper that will ensure you can load your gun fast and smoothly. This would come in handy especially if you are, for example, into hunting and speedy loading will allow you to do multiple trials until you nail it. Needless to say, buying a mag loader would be of great help in self-defense situations as well, and any situation in which you have to act really fast, and you don't have the luxury of time to load your bullets one at a time. 
5.  A Place To Keep It All Together
While shooting, the least of your worries should be where to put everything you need. Having a bag in which everything is neatly stored and can be easily carried with you from one place to another would make matters much more simple for you. How you choose and pack your range pack can be difficult at the beginning, but once you get past the first phase you will know where everything goes and things won't look like a puzzle to you anymore. 
At the end of the day, we would like to remind you that your safety is of the highest importance, do not forget to carry an emergency kit with you wherever you go and keep your loved ones updated about your location regularly.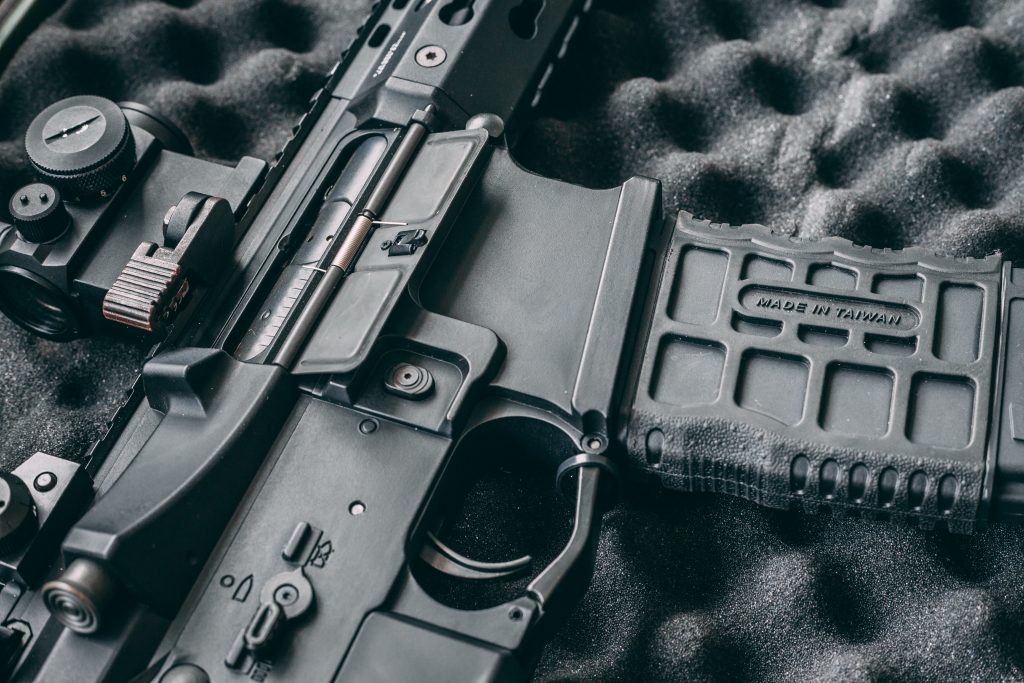 Shooting and hunting are fun activities and thousands of people around the world take them up as a hobby. We know the adrenaline rush you get when you shoot and hit your target. It is also understandable, in light of current events taking place all around the globe if you feel the need to protect yourself and your loved ones. Yet we would like all of those willing to start shooting for any reason to be fully prepared before they do.