The feeling you get when your home or office is cleaned is exhilarating. It is almost like nothing beats the liberation that comes afterward. For one, a spruced-up environment is hygienic, coupled with the opportunity to thrive in a space that allows you creatively apply yourself at work or helps you relax adequately at home. 
In this fast-paced world today, the need to work or live in a clean environment is not lost in mobility. It is something that is carried along – both at home and work, whether you are juggling a career or business, family responsibilities, and other engagements that probe your attention. Today, in circles where conversations about work-life balance are had, one prevalent concern is the performance of chores and other executive functions. From concerns shared, one can only enjoy 24 hours in a day, which houses all you need to do, including rest. The question then is, "if you could outsource a task in your daily schedule, what will it be?" Cleaning is 80 percent the answer collated. 
Thankfully, in these climes, you can always find a cleaning agency wherever you live. This shows how much of a dire need this has grown to be. More people are turning to outsource various needs for their rest, more time invested in family and productive work, et cetera. Top of the list of these outsourced needs is cleaning, and here we will take a look at why you should also consider outsourcing your cleaning needs if you have not.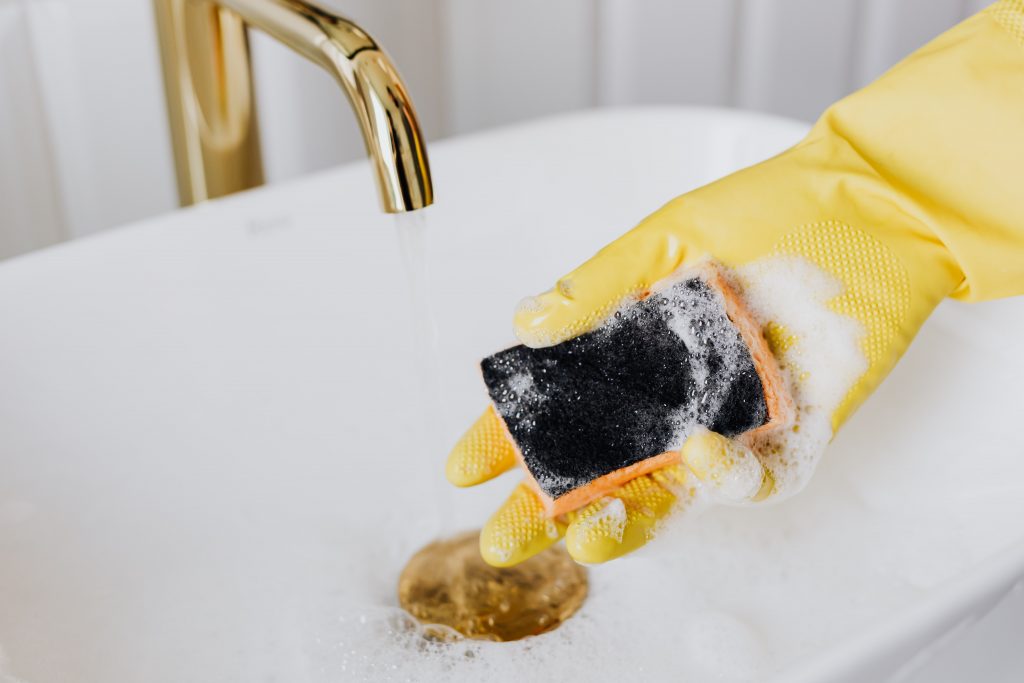 Reasons You Should Hire a Cleaning Company 
1. A Hygienic Environment
This is the purpose of cleaning. You do not have to be well off to afford a clean environment consistently. The regular cleaning of your household items creates a clearer and refreshing atmosphere around you. If you lead a busy lifestyle, you may not have the time for the occasional deep cleaning every home needs. A cleaning company can do this to give you the spotless and hygienic space you deserve. 
2. Convenience
A cleaning company affords you some convenience to do other important functions. It takes away all the difficulty you face when you clean your house or office yourself. You do not need to exert energy vacuuming, washing, cleaning, dusting, and the likes when you hire. For example, if you own an Airbnb in Toronto, hiring a cleaning service would make it easier to manage your apartment even when you aren't in town. These Airbnb cleaners in Toronto will also ensure your guests have all they need. So, apart from being a practical option, you experience the benefits of saving time and focus on other things you excel at.
3. Time 
Outsourcing a cleaning company saves you a lot of time. Time spent cleaning can range from 2 hours and above depending on the size of your space and intensity of cleaning performed. This time, if put to good use, can be used for other productive activities. So, you can save a couple of hours for yourself, be extra productive and happy, all from hiring an expert cleaning service.  
4. Professional appeal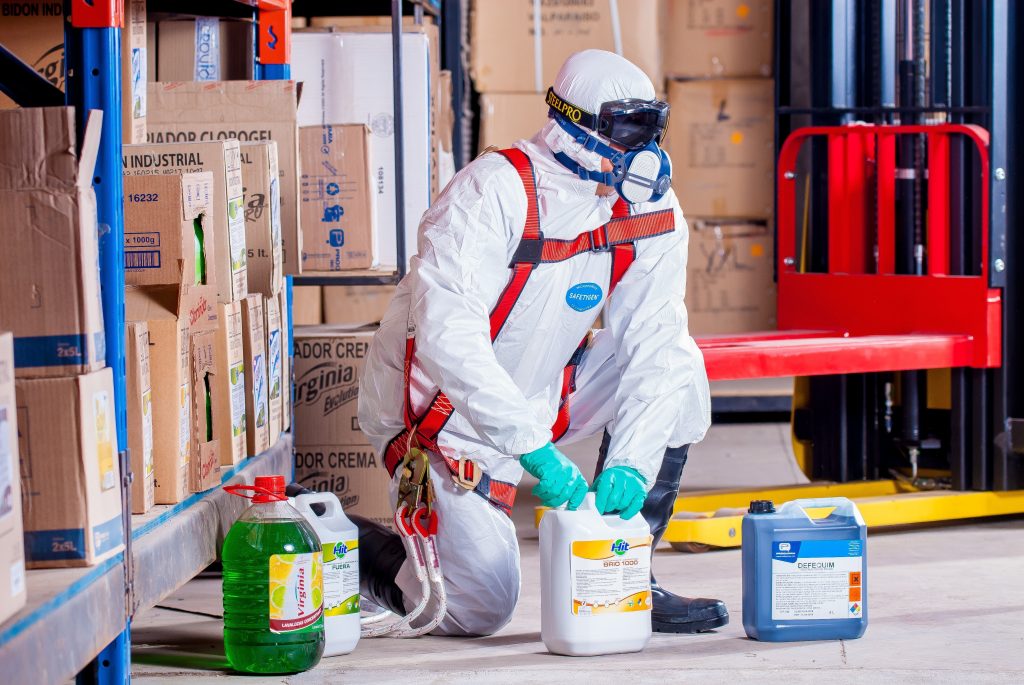 Unlike your cleaning appliances, cleaning companies use high-end products and equipment to get the job done. This professional appeal is what differentiates the results of their services from that of regular cleaning. Due to the thorough finish, the said results can last for longer. Plus, with their eye for interiors, they help give your home that luxury look you get in hotels. This expertise is also what enables them to proffer solutions to dirt-associated challenges, especially tough stains. Things like toilet paper and other products that are easily forgotten can be replaced. 
5. Economical
Contrary to popular opinion, cleaning services help you save more than hiring a housekeeper. A cleaning company will attend to your needs with a team of people who get the job done better because duties are delegated, unlike a housekeeper who single-handedly handles the cleaning. In addition, using a cleaning company requires that after each work is done, it can take a longer duration to need the service again because the results are long-lasting.
6. Personalized Services
Most cleaning companies tailor their services to meet the precise needs of their clients. This means that your schedule, specificity, and cleaning nuances will be considered. This makes the entire experience very flexible, therefore giving you the satisfaction you desire. They also know when to use extra hands and are mostly open to working on short notice.
The use of cleaning companies is essential for today's man and woman. Gone are the days when doing all the chores was a measure of strength and ethics. These days, convenience is no longer a luxury that a select few can afford. Convenience and ease are highly sought after daily and account for a generous amount of the economy's growth.