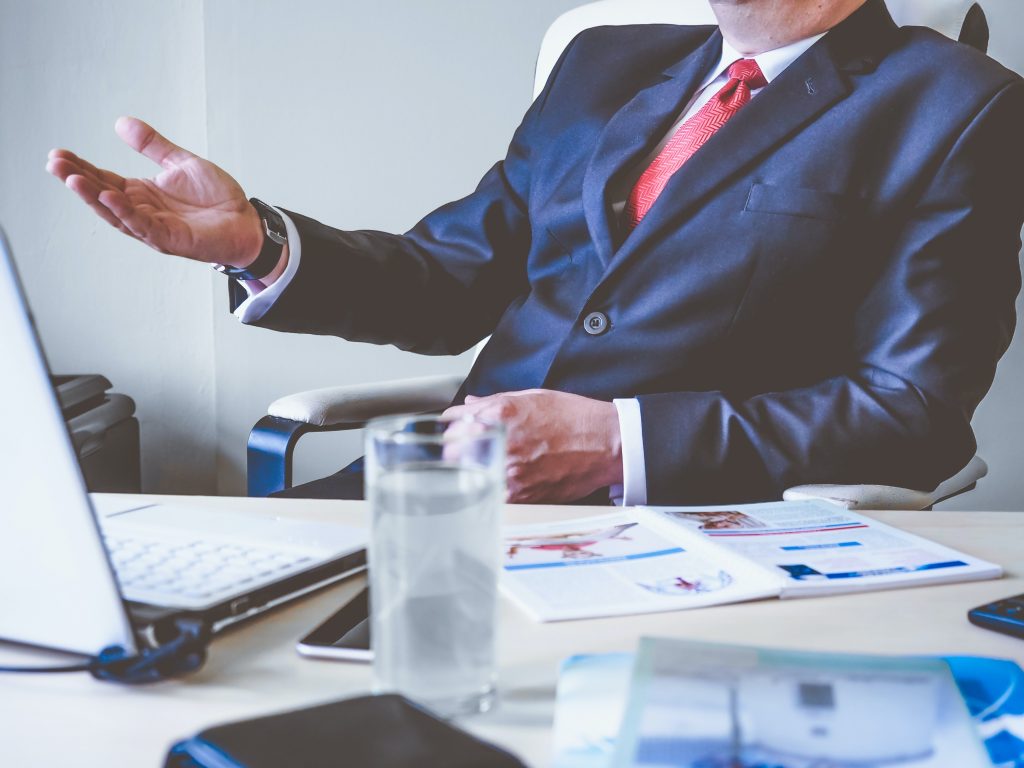 If you are just starting out as a lawyer, it can be difficult to get new cases in order to get your practice off the ground and take it to the next level. There will be a ton of potential clients who will overlook you because of your lack of experience or simply aren't able to find you. That's why it is important that you do whatever you can to take your practice to the next level. That being said, how can you go about doing this? It is often easier said than done. 
Fortunately, there are a few tips and strategies that you can apply that will help. Here are some ways you can take your practice to the next level.
Search Engine Optimization
If you are an experienced lawyer but are having trouble getting the exposure you need to gain clients, you should definitely consider looking into search engine optimization or SEO. A firm that has good SEO will come up much sooner in search engine results on websites such as Google. Your website will also be optimized around keywords that are relevant to your firm, making it so you are attracting people who are looking for the services that you are offering. This is one of the main benefits of getting SEO for your firm as you are going to notice an exponential increase in the amount of web traffic that you are getting. From there, it is up to you to build a relationship with these potential clients and then represent them.
There are plenty of different ways that you can optimize your website and while you can definitely spend some time learning about it and how to do it yourself, you will have to spend a lot of time doing so. This is why it is recommended that you hire a company to help you out. This way you can focus on working the legal issues with your clients out, while they work to bring in new clients for you.
Social Media Marketing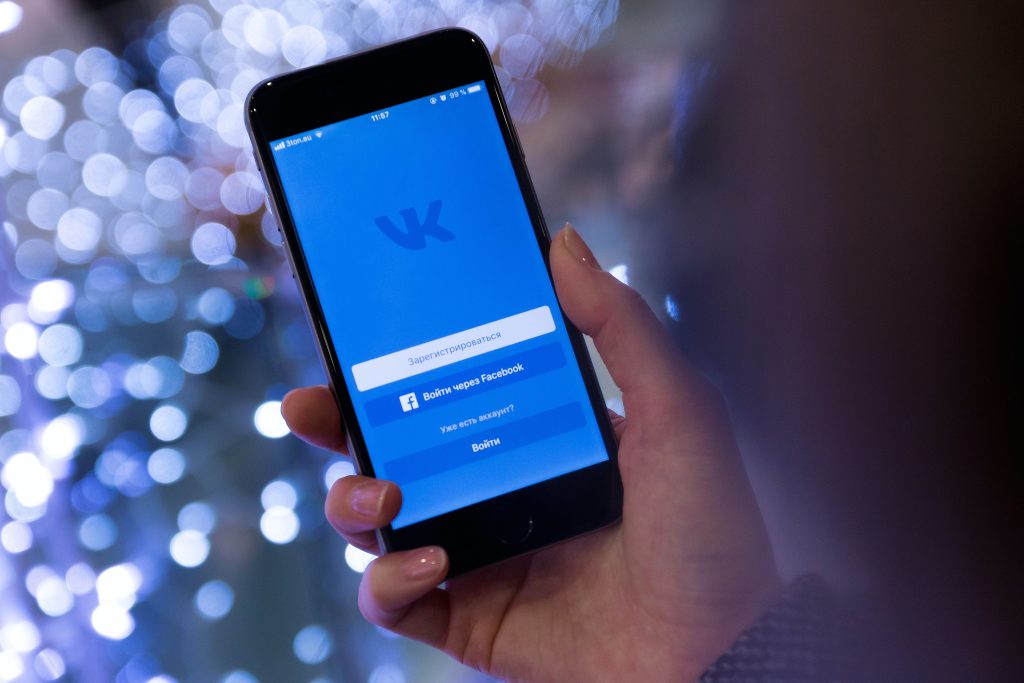 While SEO is great, you definitely have to apply a few other strategies if you are going to want to attract more clients. Social media is currently one of the best areas to market because there are millions connected and online at any point. It is important that you do choose your platforms carefully when advertising, however. You aren't going to stick an advertisement for divorce lawyer services on a social media platform that is mainly for young teenagers. Research your platform and audience beforehand so you can find the best spot for your advertisements. If you want to continue to grow your firm, make sure you have an online presence on social media.
Ask Satisfied Clients to Leave Positive Reviews
While it is considered illegal to pay clients to leave reviews for your company, there is nothing wrong with asking a customer who is satisfied with your services to leave a rating for you on Google or on your website. When people look for lawyers, they generally want someone who is well received and has had plenty of experience. If they see that you have several positive reviews on your website, they know that they are getting someone who has done a good job in the past. 
One thing to be careful about with reviews however is that while you want to aim for perfect ratings, you should not be afraid of someone who rates you slightly lower. This is bound to happen and while this can personally hurt, leaving that review up will help other people to see that you are not manipulating the review system in any way.
Start a Blog
Finally, you can start your own mini-blog that offers bits of legal advice to people who are searching for it. This can help to not only get people the information that they need to make a decision, but it also will make you their likely choice for when they are choosing a lawyer. It might take some time and effort to create a lot of posts, but the more things that you can do to increase your footprint on the internet, the more your firm is going to grow as a result.
These are all ways in which you can take your firm to the next level. Keep in mind with some of these methods that it can take a few months before you start to see the payoff. Continue to work on your firm and put in the effort to ensure it thrives. How do you plan on taking your law firm to the next level?