Are you thinking of buying your first home? If you are a first-time buyer then there is a lot to consider and take into account. While it can be overwhelming at times, it is also a very exciting process. It is a good idea to research online all the things you need to remember, however it is also a good idea to be aware of the mistakes you need to avoid. Use this article to help you learn from the mistakes of others. 
Here are 6 common mistakes you should avoid when buying your first house.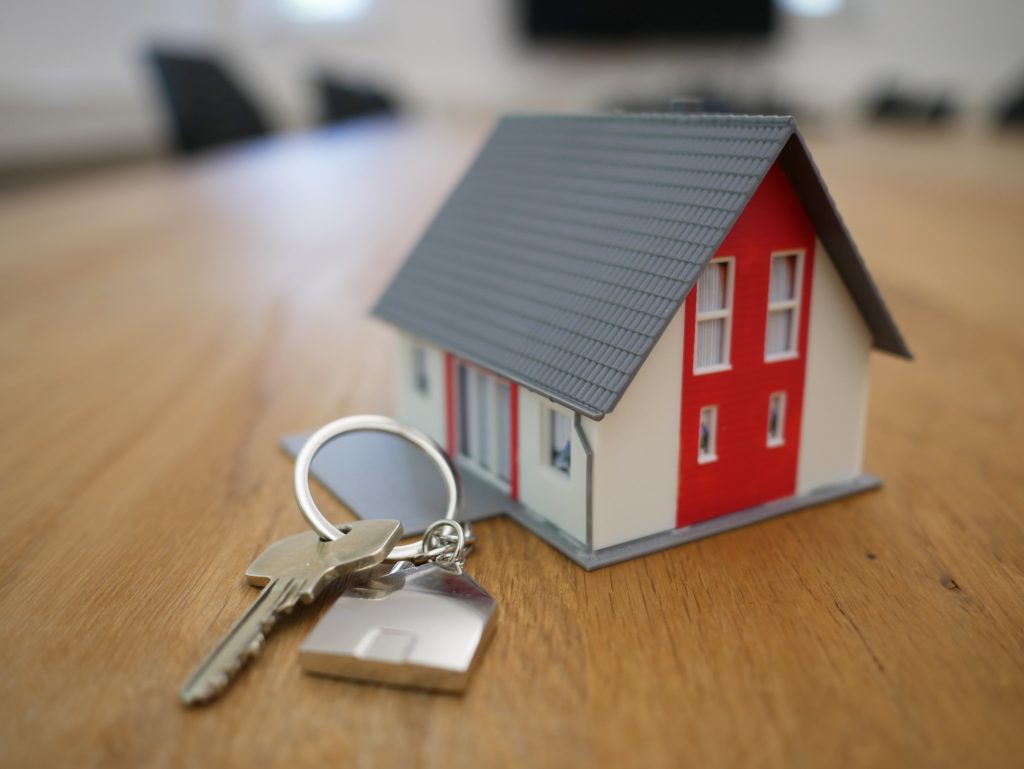 1. Don't Underestimate the Costs Involved
As a first-time buyer, it is easy to underestimate the costs involved in buying a house. Getting a mortgage is one thing but there are several other hidden costs to consider. For instance, paying for a surveyor, admin processing fees, solicitor fees, a deposit, and so on. You need to get this part of the process right otherwise you risk putting yourself in a difficult financial position. 
When considering your budget you also need to consider the costs of living, for instance, your monthly bills, petrol costs, social activities, gym membership and so on. These costs don't go away regardless of whether you are renting or buying, so you need to account for them in your budget. Once you have worked out what your monthly spendings are, the rest is what will be used for your mortgage payments, so avoid overstating this. 
Buying a home is an investment, you will get the money back eventually, but for now, you have to ensure that you are completely prepared for all the costs involved in the process. 
2. Don't Ignore the Advice of the Professionals
It's natural to feel overwhelmed or worried at times and when you are feeling like this you should consider talking to experts in the area. Talk to financial advisors and companies such as Edmonton Real Estate who are there to provide you with home buying tips and other free resources to help you out. Listen to the advice that is being given to you, a big mistake is to ignore the professionals.
3. Set Yourself Realistic Expectations
You must set yourself realistic expectations at the start of the process. It is unlikely that you are going to find your dream home that ticks all your boxes at a price you can afford. To help set your expectations you should write up a list of your priorities and work out which ones you are more willing to compromise on. A list of requirements will likely include location, number of bedrooms, near a school, large garden, open plan, and so on. You have to be willing to compromise on one or two of these things at some point. Equally, you mustn't compromise too much otherwise you'll end up with something you never really wanted. 
4. Don't Invest in a House That Has No Potential
Most houses will have the potential to be fixed up and renovated, however, not all houses do and it is not worth investing in a house that has no potential. If the house is in a notably bad neighborhood there is no amount of renovation work that is going to change this. In the future, if you want to sell your property, the location will significantly reduce its selling appeal. So be mindful of the things that you cannot change about a property, and don't fall into the trap of buying a house that can't return your investment in the future.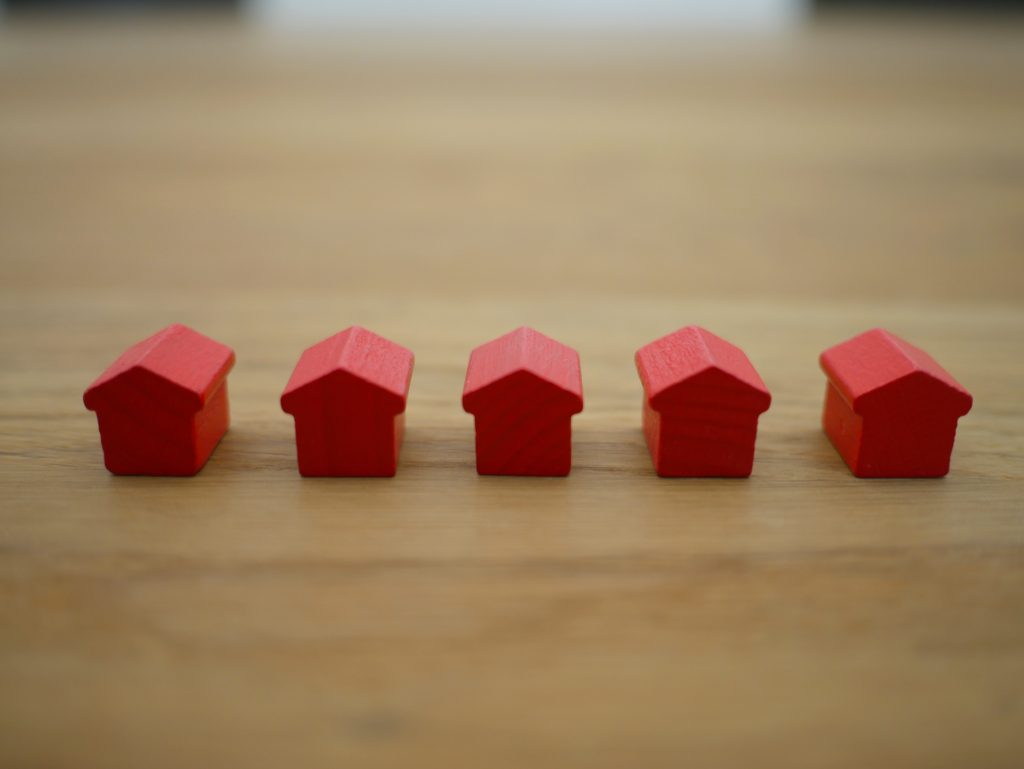 5. Remember, DIY Can Go a Long Way
Following on from the point above, there are plenty of properties that are packed full of potential. Just because a house is not decorated to your liking, does not mean this can't be changed. Imagine a beautiful, spacious, and well-lit living room, now imagine it has awful curtains and old carpets, these are things that can easily be changed. So when you go to view properties, keep an open mind and try to visualize what changes you could do to the property to help make it your ideal home. 
6. Checkout the Neighborhoods
This last point is very important and often first-time buyers neglect this. You want to move into a property where you like the location. Things you need to consider include transport links, schools, gyms, safety, supermarkets and so on. All of these factors are vital for your lifestyle, for instance, if you commute to work via public transport then you will want to live near a bus or train route. It's no good having your dream home in the middle of nowhere. 
Avoid these common mistakes at all costs! Buying your first house is an exciting time and you should do everything you can to make sure the process goes smoothly.