We live in a time where there is an almost infinite number of gadgets and tools to help us out in our homes. In this article, we will be focusing on tools that can help us out and make our lives considerably easier in the kitchen – a room where the most important stuff (cooking!) takes place. Technology has served us well in our kitchens and has helped innovators and designers to invent some fantastic pieces of equipment that can benefit us greatly and alleviate the burdens of cooking from us.
In this article, as you surely know, we are going to present to you a few of the most useful kitchen tools, that in our opinion, will make your life much easier. If you have any of your suggestions that we have not yet mentioned here today, please leave them in the comments section.
Here are some top useful kitchen tools that will make your life easier.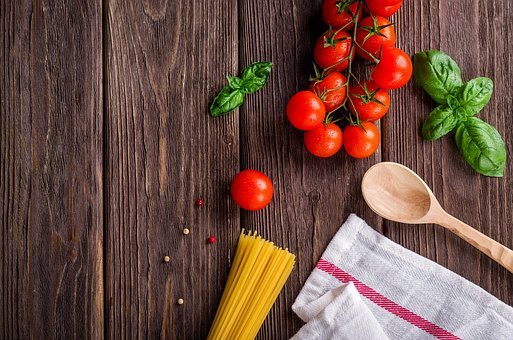 Stovetop Gooseneck Kettles
Stovetop gooseneck kettles, in our opinion, are far superior to any type of electric kettle, the reason being that plug-in electric kettles have fixed lifespans, and inevitably always break. With a stovetop gooseneck, you get superior coffee brewing and longevity of use that you could never get with an electric kettle. We grant that finding the best gooseneck kettle is no easy task, and instead, you may have to search very hard, but when you do find the right one for you, the best, you will be in love. Stovetop gooseneck kettles will make your life easier.
Blenders
Moving away, for a moment, from traditional useful tools to more modern innovation, we arrive at the blender. Blenders are, quite often, found in kitchens across the world. Some houses still do not have them though, which is a shame, because they are incredibly useful and can be very beneficial. If you are into making smoothies or juices, then a blender is for you. There are a ton of other benefits one can derive from using or owning a blender. Blenders can save you a lot of trouble and make your life much easier.
A Food Processor
Often, people confuse blenders and food processors and group them into a single machine, but that is wrong. Blenders, as a rule of thumb, are used for food that is going to be cooked as a liquid, where food processors are used for food that will stay whole. Food processors are a great introduction to your home and can make your life considerably easier. They can alleviate the burden of food preparation – they are a welcome addition to any home and are highly useful. Do not overlook the benefit you can draw from having a food processor in your home.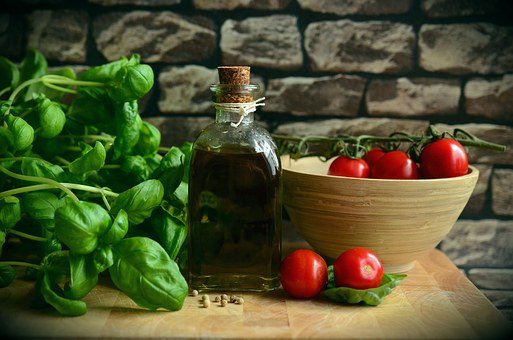 A Mortar and A Pestle
A mortar and pestle is something that, assuming you love to cook, you need in your house. They have been used for thousands of years to prepare and pound spices – they are used still to this day because of how effective they are. If you have to create a spice mix and have been given a bag full of seeds, how else can you be expected to prepare the mix? Mortar and pestles are great and should be included in your cupboards if you want to save yourself time and money when you are cooking.
A Chef's Knife
A Japanese steel chef's knife is something you need in your kitchen, hands down. If you love to cook, which presumably you do because you are on this page, then why do you not already have a Japanese chef's knife? They are often handcrafted to an incredibly high standard and are as sharp as razors. These knives are used in restaurants, gourmet and regular, around the world because of how effective and durable they are. Invest in one of these knives if you want to make your kitchen a lot more efficient and a lot cooler!
A Toaster
Who wants to turn on the grill every single time they want to make toast? Not me, that's for sure. When investing in a toaster, you must ensure that you invest in a high-quality toaster – one that can withstand the test of time. Most toasters, unfortunately, fall apart within weeks. Try to find the best quality toaster that you can, and that way you will be able to enjoy deliciously cooked toast with a spread of marmalade every single morning. Yum!
Kitchen accessories and gadgets are notoriously expensive. When you are shopping for the gadgets and tools listed here, try to find them on sale or buy them with a discount code. We are all experiencing financial hardship at the moment, courtesy of the pandemic, so a bit of careful shopping could be just what the doctor ordered. Thank you for reading!