A neighborhood park can be easily left abandoned if it is not taken care of and lacks fun items and beauty. Beautification of your neighborhood park can be an engaging activity that will foster a feeling of togetherness in the community. Park beautification is an aspect of community development that improves the visual features of the environment.
Deciding what to use to beautify your neighborhood park can be a daunting and confusing task. 
We have curated a list of some items that can make your neighborhood task more beautiful.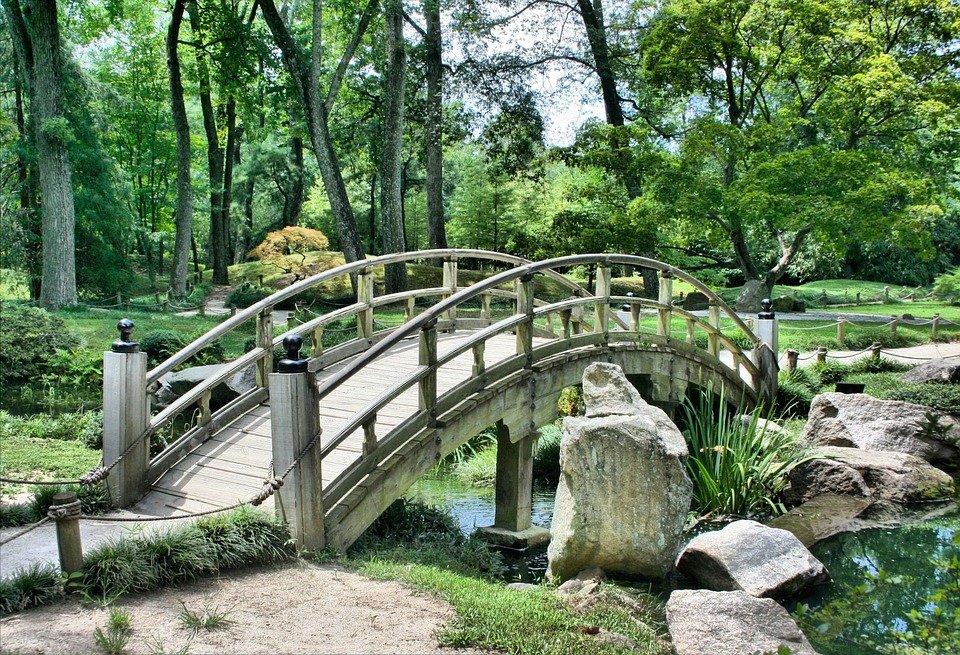 1. Lights
Does the park have enough lights? Adding lights can bring out the beauty of the park. Also, a well-lighted park is perceived to be safe, especially at night. In any case, you don't have to be boring with the lights, and you can pick a variety of light fixture designs with parkdecor.net to match the theme of the park that tell a story or something unique to your neighborhood. Some cool lighting designs and arrangements are at entrances, edges, transit stops, etc. Lights are useful to highlight the landscaping, architectural details, and focal points such as fountains and sculptures.
2. Greenery
Adding a general or community tree in the park will hold everyone responsible and highlight a community culture of care. Creating natural vegetation in your park can take various forms like a community garden, flowers, trees for shade, etc. Plant foliage such as a small shrub garden on unkept patches in the park can greatly improve the beauty and scenery of a neighborhood park, improve the quality of air in the park, give the park a natural aura, and creates beautiful scenery for picnics.
The choice of the garden plants should be determined by factors such as the type of maintenance that will be needed and the costs associated with it. Popular plants used in a neighborhood park include Evergreens, Vines, Bulbs, etc. 
3. Park Benches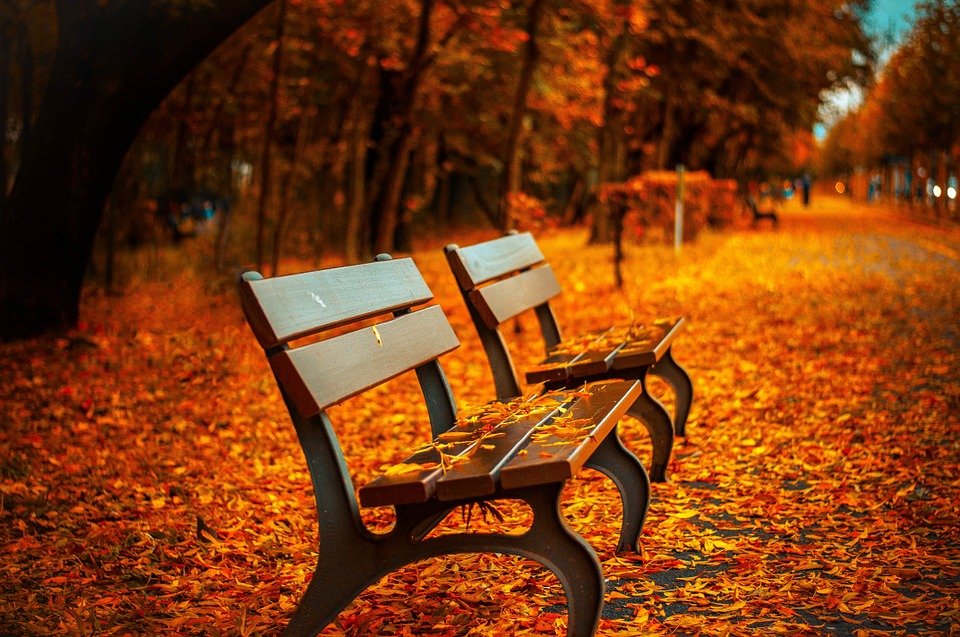 Not only will park benches beautify the neighborhood park, but they will also encourage more visits as people can sit and relax on these benches rather than stand around. Some communities will not welcome the idea of park benches because it can also invite the wrong type of crowd to the community, especially at night. The design of park benches may be plain and simple or have some add-ons to improve the park's aesthetic. Park benches are affordable and can be made with various materials such as; wood, metal, aluminum, and even recycled plastics. 
4. Swings and Slides
A neighborhood park is for both children and adults. Most of the things previously mentioned will be appreciated more by the adults in the community than the kids. To create a balance for kids and adults in the community, playsets such as swings and slides should be added to the neighborhood park. When selecting playsets, the primary consideration should be the safety of the children that will be making use of them. Other features to consider are durability, maintenance, cost, etc. The choice of materials for a playset is usually between metal, wood, or a vinyl set. Taking cognizance of each type of material's pros and cons will help you make the best choice for your neighborhood park.
5. Add an Eating Area
There is nothing that brings people together faster than sharing food. Adding a carefully thought out area for eating to your neighborhood park adds its fair share of beauty. The eating area can be a food stand, ice cream truck, and hot dog stands, a BBQ stand, etc. The selection of an eating area can be made to reflect the culture in the neighborhood with traditional foods and finger foods.
6. Recycling Collectors Bins
Having a recycling bin signifies that the neighborhood is eco-friendly conscious and has a value of environmental preservation. If it is a neighborhood habit that you're just beginning to build, it is still a good idea to add a recycling bin in the neighborhood park.
7. A Bin
Having a bin in a park is not necessarily for beauty standards but rather for maintaining a level of cleanliness and encouraging environmental sanitation. You can have some fun with your bin cans, and that is where the beautification comes in. You don't have to use a basic bin, and rather you can use various shapes and designs. Plastic and metal or aluminum materials are usually the ideal materials to use for a bin can, and this is because they are easy to clean.
It is paramount to ensure that after beautification, maintenance begins. Setting up your park is not a one-off job but rather continuous as these beautification items are exposed to the weather and more susceptible to wear and tear. These are the most basic items that can be added to a neighborhood park and make a world of difference in the beauty of the environment.