Purchasing life insurance isn't an easy task. If deciding which car to buy seems like a tough decision, buying life insurance is ten times more. The insurance industry is growing at an alarming rate and shows no signs of slowing down. And as information becomes readily available, many people are taking conscious steps to plan for the future by opting for insurance packages. With the demand for insurance packages going up, many companies have littered the market offering various products. This influx of companies offering different insurance plans ends up confusing an individual. This guide covers critical insights to keep in mind when buying life insurance.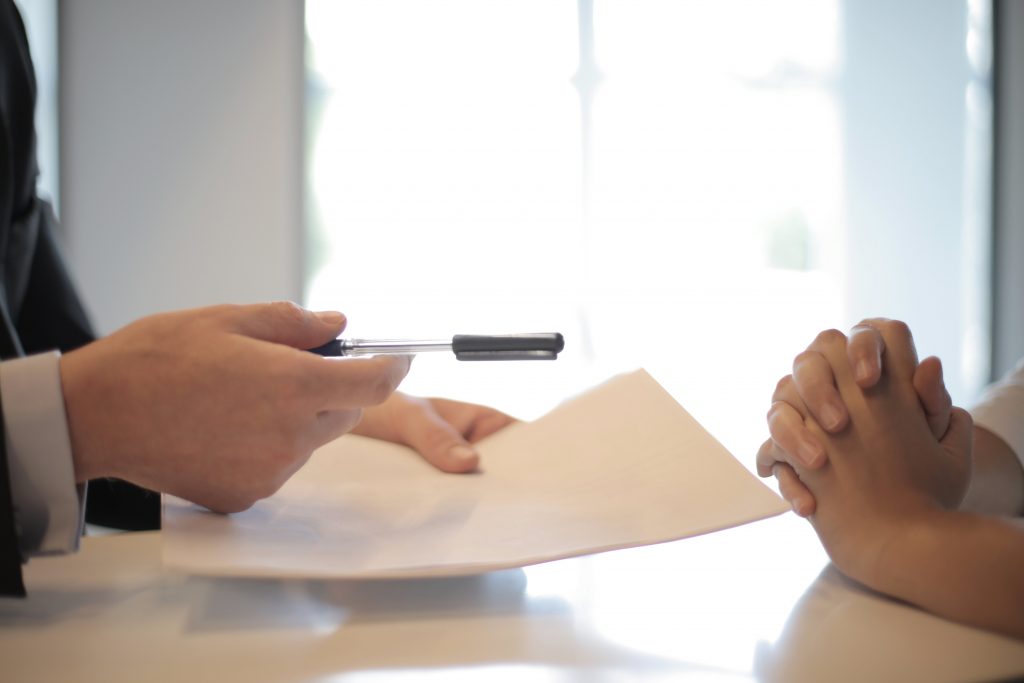 1. Compare Different Rates
The internet is littered with a myriad of insurance information you can use to make your decision. What's more, insurance companies make it easy to get quotes online, which is usually done in the United States and Canada. Today, insurance rates vary from one company to the other. Because of this, try and compare life insurance quotes in Canada to help you decide which company suits your needs. Once you compare the different quotes, you can narrow down your choice to one company. You can also consult independent insurance agents who work with different insurance companies. They can assist you in finding the ideal coverage at a fair price.
2. Evaluate Your Insurance Needs
Are you the sole breadwinner in the family? Do you have many people that depend on you financially? What can your family depend on to survive after your death? Once you have the answers to these questions, you can decide how much coverage you want. Book a consultation session with an insurance agent to learn more about life insurance products. Besides an agent, talk to someone who understands life insurance packages. With this information, you can buy a life insurance cover that's ideal for your family. This will provide much-needed financial stability to your dependents after your death.
3. Look Beyond the Premium
Many people buying life insurance plans don't think much about the rates. Why is this so? Remember, you don't want to pick a plan where the premiums are out of your financial scope. That said, price isn't the only factor you should consider. For instance, if you want to buy a cash-value life insurance policy, the plan's internal costs are as critical as the premium you pay. This is why you need to pay keen attention to the guaranteed/non-guaranteed parts of the policy. Ultimately, all this boils down to a good insurance company. With this in mind, don't forget to choose a company with strong financial ratings – go for the A range companies.
4. Automatic vs. Manual Payments
If you love paying specific bills manually, life insurance doesn't cut that list. Since life insurance is a recurring expense, the payments are set up as an automatic credit card charge or bank draft: this is common, especially if your premiums are constant. Why is that? It's simple: if you make late payments – out of the grace period – your policy may be canceled. And on top of the cancellation, your issuer will not accept payment for the missed premiums.
In some cases, they will even decline to reinstate your policy. That said, choose a life insurance company that will let you pay your monthly premium automatically. This means you don't have to worry about missed payments or a policy lapse.
5. Affordability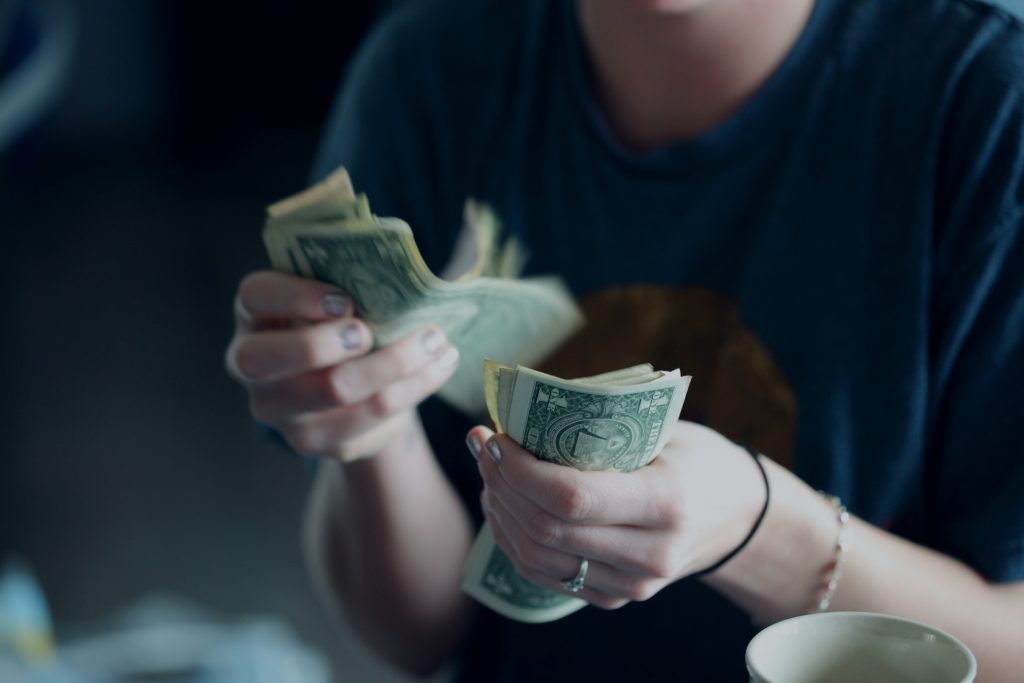 What are your life insurance needs? Do you have the financial muscle to cover the annual premiums? When it comes to buying a life insurance policy, stick to one rule: don't bite more than you can chew. That said, ask yourself whether you can afford to foot the premiums for the entire policy duration. If you have more significant insurance needs, avoid a savings-cum-protection plan. A term insurance plan is only ideal if it's cheaper and you can afford the premium. Remember, your primary insurance goal is cover and protection. Over time, you can switch to a term insurance policy if you're comfortable paying high premiums.
6. Leverage the Free Look Period
Once your policy is issued, most companies offer what is called a free look period. During this timeline – which can be ten days or more – you can cancel your policy without a penalty. However, this timeline varies from company to company and the state you reside in. Ask your company representative how long your free look period is. Additionally, don't forget to ask when it ends.
Buying a life insurance policy doesn't have to be a daunting task. Keep these tips in mind if buying life insurance is something you have in mind. As an added benefit, go for group rates as they have better rates and payments. That said, do your due diligence and work with a reputable insurance company. You wouldn't want all of that to come down because you worked with the wrong company. Over to you!