The Social Security Disability fund assists people with disabilities or those with conditions that match the social security's definition of a disability, such as an illness that will cause one not to go to work for more than a year or one that will cause death in a year.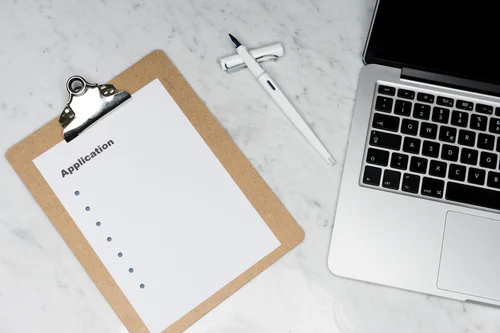 In such circumstances, one is eligible to apply for a social security disability fund. They aim for financial assistance in helping the person after retirement. The amount is payable to the disabled employee, spouse, or divorced spouse married for over 10 years and one or more of their children.
If you are looking to boost your disability benefits, the following tips will come in handy. 
1. Withdraw Your Application If You Realize You Made a Mistake
If you have applied and then you realize you made a mistake, or if you have enough money available within the first 12 months of claiming, you may withdraw your application. Once you reach the retirement age, you can withdraw from receiving the social security disability benefits, which will boost your future benefits. If you do this, they will not require you to repay the benefits you had received previously. 
However, if you withdraw from the fund before you retire, and receive the benefits, repay them. By doing this, it will be as though you had never applied for the SSD benefits before. After reapplying, you can then file for tax paid for those benefits. The above technique will increase your application and boost your benefits significantly.
2. Be Aware of Every Benefit
The SSD fund covers the employee with a disability and guarantees to cover the spouse, divorced survivor benefits, and child benefits. Social security does not inform applicants of the benefits; therefore, one is likely to miss some benefits if they are uninformed. Many recorded losses come because of ignorance or lack of enough information.
It would help if you were one of those people who make it their primary aim to understand what you are eligible for before applying for the benefits. All the above dependent benefits are separate from a retirement benefit, and one should ask for them separately. Before you apply for social security disability in Arizona, research widely on the available benefits. Doing this will boost your application. If you are aware of your likelihood of contracting diseases, such as diabetes, which is also considered a disability, or any other illness, you can start planning early. The plan includes signing up for spousal benefits if your spouse has a more significant income than you. 
3. Wait Until You Reach Retirement Age
 When applying for your retirement benefits, it would be easy to apply for your SSD application at the same time. Working for 35 years and above will boost your social security disability benefits. This is because they calculate the benefits based on the average of your 35 highest-earning years. Therefore, someone who has worked for less than 35 years will receive fewer benefits than one who has worked for over 35 years. 
This means the more years you work for, the more benefits you will receive. If you continue to earn after applying for the SSD, make sure you monitor your earnings, so they do not exceed the allowed limit. If you exceed the limit, your benefits for the year will reduce.
4. Check for Mistakes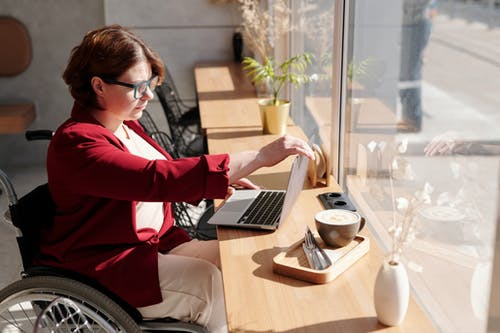 Every working citizen with a disability or no disability receives a social security statement every year. One should not assume it is correct but should check for accuracy. Any miscalculation in one or two years of your 35 highest-earning years will cost your disability benefits for the rest of your life. When seeking advice on applying for your specific disability benefits from Social Security Administration (SSA), be keen as not all information can be correct.
The person advising can blindly and unintentionally offer wrong information, which may cost you a lifetime. You should know that mistakes made by the SSA are irreversible, which makes it impossible to make claims when you realize there is a mistake. However, to avoid these mistakes, you can consult a financial advisor who will help you understand your options. 
Social Security Disability fund can benefit the disabled employee or your household, especially if the defined disability will cause death within a year. The person may have been the primary provider, and so the disability fund will continue to provide funds for the family. You need to understand and know all the options they have. Be aware of how you can maximize those benefits when you avoid making decisions blindly when you can research to make the best decisions.