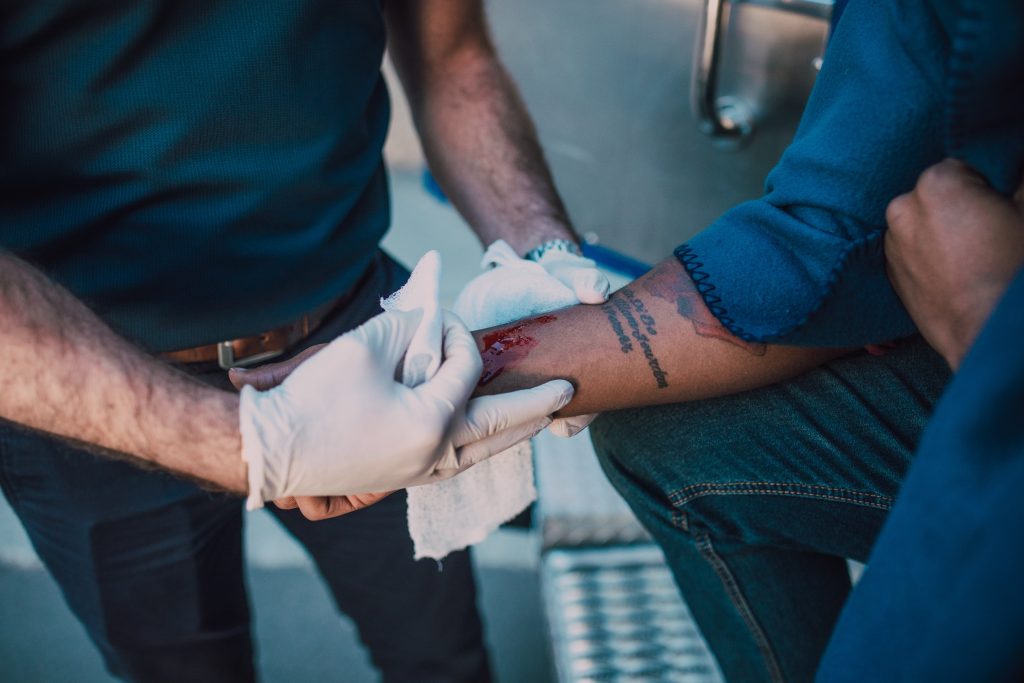 No one wakes up in the morning and thinks they're going to get injured at work. It rarely happens that way. Accidents are usually unplanned; they can happen anywhere and anytime. No matter the kind of job you do, workplace injuries can happen. It has nothing to do with how safe the job is. 
But what do you do when that happens? Are you sent home to treat yourself or does the company takes care of your bill?  As an employee, you should know what needs to be done after been injured at work. There are certain steps you should take that'd help ensure your injury is covered by workers' compensation in the company and that you meet specific deadlines. 
In this guide, you'd see ways you can deal with injuries sustained during work. Not following them might cause you to lose your claim. You don't want that to happen; check them out below. 
1. Make A Timely Report On The Issue
The moment an injury occurs, the best time to report it is immediately or as soon as it happens. When injuries are reported early to a supervisor, it is more likely to be considered as a legitimate injury. However, not every accident can be immediately reported and the limit for you to report if you're to lay a claim varies in each state. Some states like Georgia set 30 days as the limit to which you should report work injuries. 
It is recommended that the report be made as soon as possible because of what is at stake; you might lose company benefits. In a way, it can dictate how much money you receive on workers' comp in Virginia or in any other state you work. Whether you think the injury is a minor one or not, do not hesitate to address it quickly. Sometimes, the severity of the illness might not show until days later. Injuries like that are usually devastating and life-changing.
2. Seek Medical Attention
After reporting the injury, you should seek treatment for it right away. Some compensation laws grant employees access to treatment from multiple medical providers so they can easily choose from.
Employers can allow their injured workers to see a doctor of their choice so they can determine if the treatment by the said doctor is needed or necessary. It's not compulsory, however, for a worker to be treated by the company's doctor. Inform the doctor about the injury; telling him how and where the incident happened. Provide all the explicit details including the symptoms you've noticed (pain and restrictions alike). 
Seeing a qualified physician ensures you get the treatment you need for the recovery process. It is their report that indicates whether your injury would hamper your performance at work and would ultimately let the organization know.  By reporting the accident and seeking the required medical attention, you simplify the claim process for the attorney so they can see to it that you get what you deserve. 
3. Keep Relevant Records
There's a wide range of compensation benefits for workers of which you may qualify based on the seriousness and type of injury you sustained. Most of the time, there's a high tendency for you to recover medical expenses if it was initially paid by you and wages lost.
That is why it is important to keep detailed records of the time you were absent from work and the expenses you've incurred from treating your injury. The records include receipts from your visits to the doctors, laboratory tests, surgeries, drugs, or medical equipment like a wheelchair. Keeping records and receipts that relate to the accident is important in building your claim and ensuring you get the compensation you deserve.
4. Hire The Right Attorney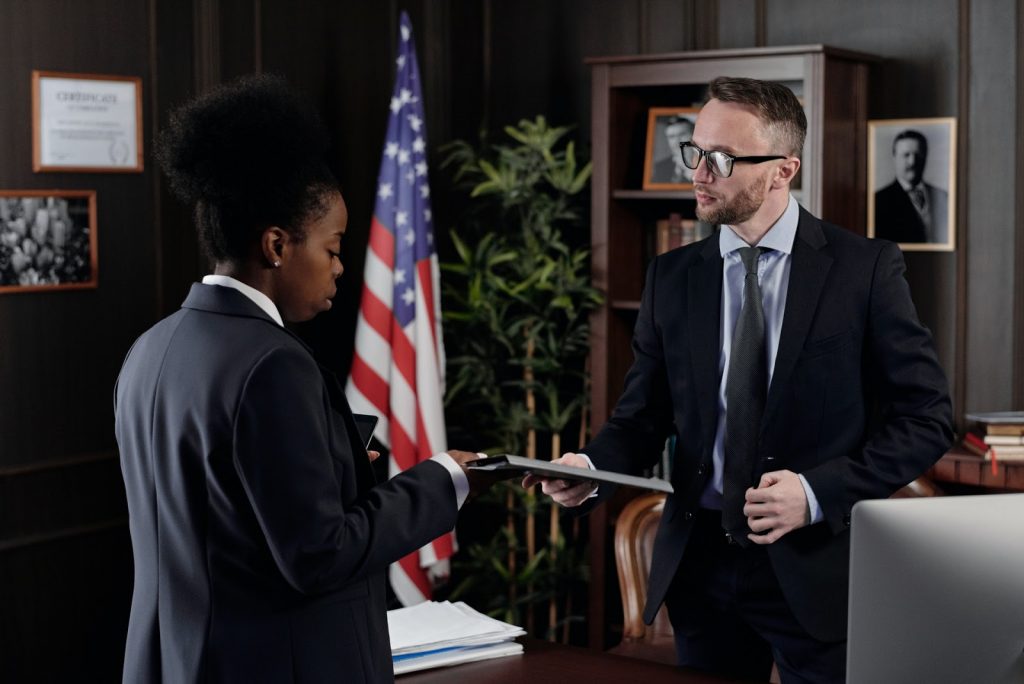 Depending on the complexity of your case, you may need to hire an attorney. However, not any lawyer would be relevant in this scenario only a workers' compensation attorney would.  They'd be of help to you in various ways. The lawyers will fight for your rights and help you gather all the necessary evidence to prove your claim.
It'd be best to hire injury attorneys that have years of experience in helping workers get their compensation claims and who are familiar with the complex application process. They would guide you through all the steps needed to be taken if your claim has either been denied or you are facing a challenge getting the benefits.
A workplace injury can be painful, both physically and mentally. It is necessary to get the required medical and legal professionals to help out after sustaining an injury. The earlier you get them, the better for you. Hiring a competent and experienced compensation attorney to handle your case will advise and keep you abreast with the necessary information you need to begin and complete the process.