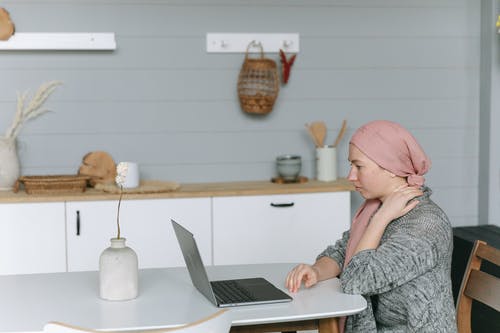 Your hair plays a principal role in determining your beauty and overall appearance. Needless to mention, this is why women get overly frustrated by a bad hair day. It is also why hair loss and baldness are a leading cause of stress to millions of people globally, women, and men alike. Fortunately, modern technology has provided solutions to dozens of hair problems, giving many people a reason to smile and feel confident again.
If you guessed right, hair transplantation (HT) is one of the commonly sought procedures by many people around the planet today. It is commonly provided to men suffering from baldness or hair loss issues. The surgical procedure involves removing some hair follicles from some part/s of the body and transplanting them to the part/s of the head affected by hair loss or balding. A successful procedure leaves the individual with a fuller head with a more noticeable crown. The site where the follicles are harvested is known as the donor site, whereas the balding part is the recipient site.
Before getting a hair transplant procedure, however, it is essential to get informed first. Among the things you should know is that transplantation expertise is crucial in determining your results. This means that the outcome will largely depend on the facility you approach for your hair transplant procedure. On this note, below are some tips on how to find a perfect hair transplantation clinic.
1. Doctors' Credentials
In the growing world of HT, many individuals are opening up clinics. The sad truth is that not all of them may necessarily have undergone the required training. The last thing you want is to place your hope and trust in a quack. Therefore, consider the papers and experience of the performing doctor in your location or country.
In Australia, for instance, you can check if the clinic is run by certified doctors. For the best results, Mikko Myllymäki and his hair transplant team based on the Gold Coast recommends ensuring the entire HT procedure is carried out by a certified doctor from start to finish. Years of experience mean they are aware of what they are doing. They will also have the skills, resources, and equipment to ensure the procedure produces the best results for your specific needs.
2. Treatment Method
A good clinic should offer a consultation before the procedure. If you get booked in for a transplant before consultation, then that's a red flag. You don't want to find out that your problem can be solved by alternative treatment methods at some point between your appointments. Therefore, a clinic should be willing to hear you out and offer the best treatment that is fit for you.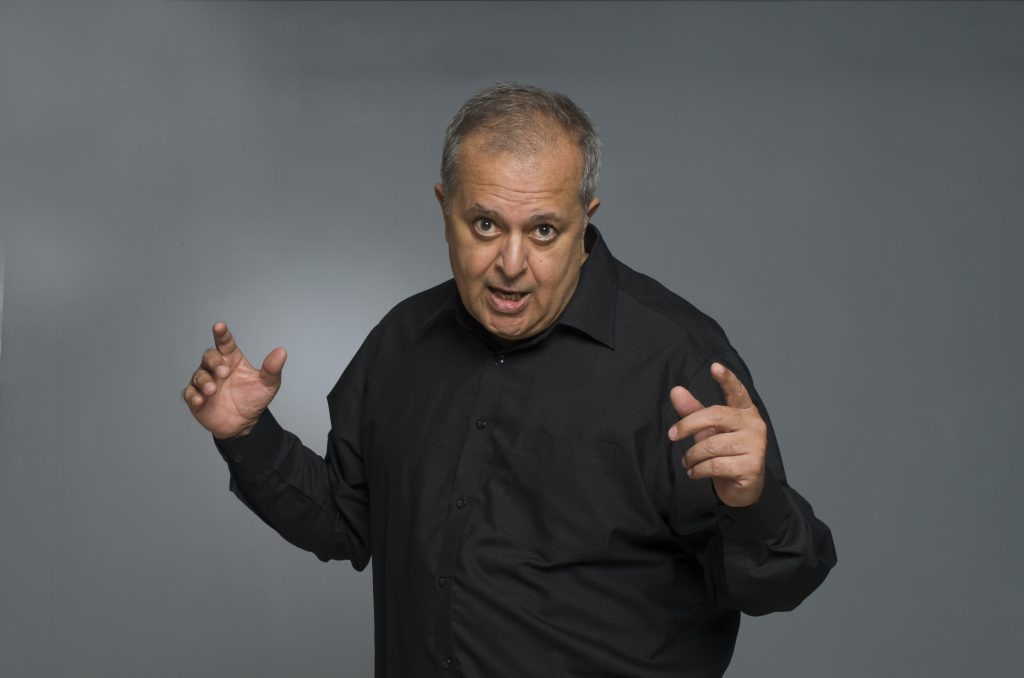 3. The Success Rate
This can be evaluated by the use of before and after pictures of other clients. A clinic that prides itself on excellent work will have a collection showcasing the best work. Some scammers may use digitally engineered photos, so you have to be keen. If the clinic has performed a case study on hair transplants, this can be a big plus. Try to dig in deeper, reaching out to some of the clients who were content with the service and those that were not.
4. The Clinic Staff
How friendly are the staff members? If there is nobody to tend to you on arrival, then you have your answer. The staff is the team who will help the doctor during the procedure. Also, they will be responsible for your HT follow-up check-ins. This means that they can have an effect on whether a hair transplant procedure works or not. If they appear cold and distant from the word go, you should know what to expect. Welcoming, warm, and social staff guarantees proper care.
5. Research the Clinic
Through this, you will get a deeper insight into the center and determine whether it is legit or not. In today's business world, online reviews matter a great deal. You can check social media ratings and the number of followers they have. The reviews should appear honest and personal. The attitude of the people towards the clinic should direct your choice.
6. Technology Adopted
With the evolving world of HT, the clinic needs to be up to date with the latest technological equipment. This gives you confidence that you will get good quality results. A clinic that uses current trends has most likely been in existence for a long time and is growing. It also means the medical practitioners are capable enough to provide hair transplantation services using the latest technology and advanced approaches.
When choosing an HT clinic, take your time. Do not be compelled by cheap prices to disregard your rational thinking. Remember, you are putting your money and looks on the line. For this, you should get what boosts your appearance the best. Luckily, the above few tips should be helpful.