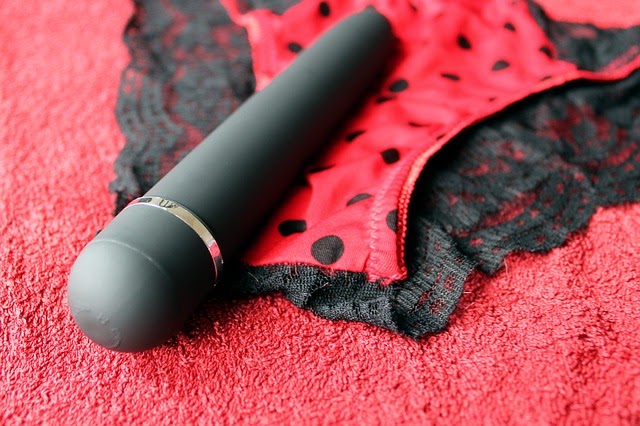 It's not wrong when somebody says that sex is a beautiful adventure that allows you to explore your own and your partner's body. One thing about this adventure is that the newer things you try, the better it gets. What new stuff do you try in your sex life? Is it amazingly arousing sex positions, role play, or something else?
Here's Are Some Awesome Sex Toys That You Must Try Tonight
Well, we are sure what you are trying must be pretty fruitful, but have you ever given a shot at sex toys? By sex toys, we don't just mean dildo or vibrator, instead, we are referring to all the hot machines that have taken the sex toy market by storm. If you have no idea about the latest sex toys that make you wet like crazy, let us help you with some great options: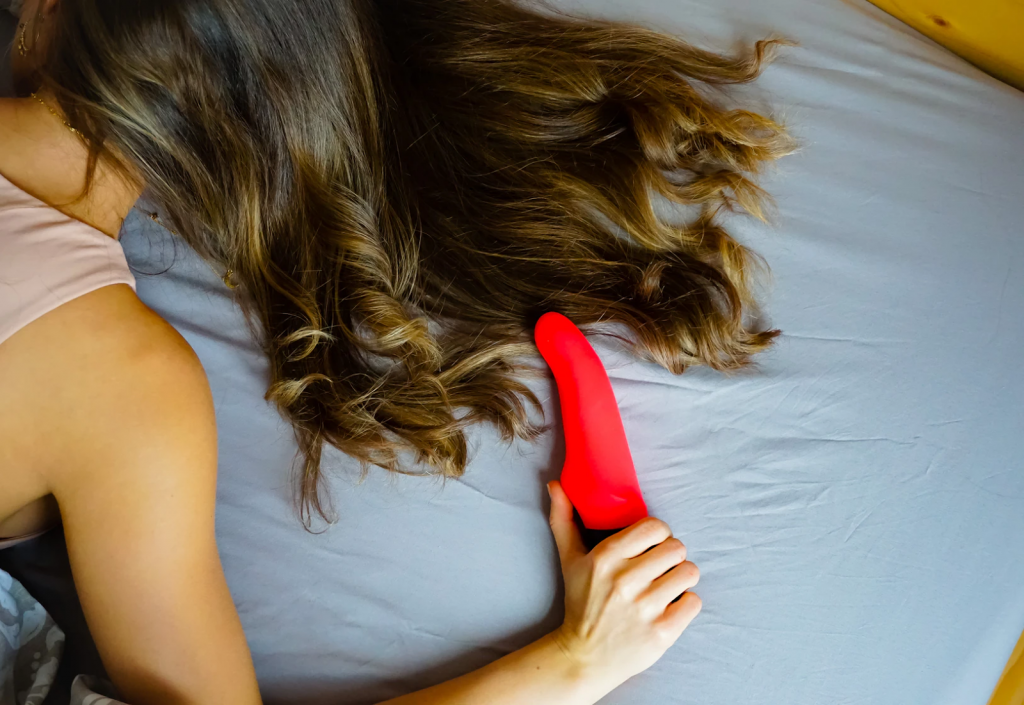 Cock Ring
There are different kinds of cock rings available for you to buy – vibrating, double vibrating, and massager combo, etc. The ring is worn by the man on the penis which provides extra stability and vibration to both man and woman during sex. The buzz slowly massages the clitoris and the base of the penis – which may lead to simultaneous orgasm which is pretty rare and hot. You can read here and there for more details and types of cock rings. But remember that, it is one of the most effective sex toys you can get today. 
Butt Plug
If you enjoy the excitement of double penetration, this simple and rather handy device may be your best friend (not better than your partner though). The butt plug helps you do the butt play which allows you to achieve anal orgasm. You can insert one in during DP, regular sex, or during any other kind of sexual activity. Some people even wear it in public under their clothes, and it unsurprisingly works for them. 
Finger Vibrator
Ever thought of having fingers that could vibrate like a high-end vibrator? Well, look no further. A finger vibrator is just the thing for you. Wrap it around your fingers, and that's pretty much it. Now, your finger can vibrate, and you can do it till the orgasm. Make sure you use some lube to ensure smoothness and ease of movement during the vibration. 
Strap On 
A strap-on is the best option for you if you enjoy involving in gender bender or lesbian acts. All you need to do is wrap the strap around your waist, use a dab of lube, and you are ready to go all out. This is a bit kinky, and at the same time, it may feel like quite usual stuff. Whatever, the strap-on will surely take your sex experience to another level. 
Sex toys it a great addition to any kind of sexual activity. The toys bring a sense of excitement and fun to your experience that you can't get with anything else. Not only are these great to watch while in process, but they also make sure you get closer to your partner.